After two years of strict COVID-19 travel measures, the
BridgeEnglish Center
in Buenos Aires successfully hosted 18 students and one faculty member from
Northeastern University
. This group of undergraduates from Boston studied abroad at Bridge during July 2022 as part of a program called Dialogue of Civilizations (DOC).
Dialogue of Civilizations: More Than a Decade of Cultural Exchanges
Since the start of the DOC trips in 2010, different groups of university students have been able to participate in cultural activities in their host countries. These activities have included workshops, excursions, and lectures.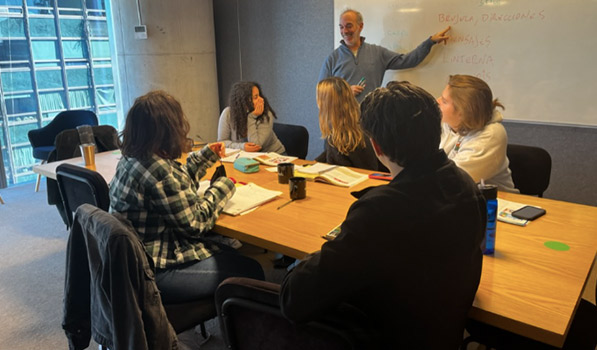 This year's DOC program consisted of intensive Spanish lessons for three weeks. Students also had lessons on Argentina's culture. This multi-faceted educational approach meant that the Northeastern undergrads learned as much Spanish as they did information about the Tango and other cultural customs.
Bridge provided constant support from the very beginning of the 2022 DOC program. Pre-departure advising and prepare-to-go materials were provided before the students left Boston for Buenos Aires. Upon arrival, they attended an orientation to cover important points regarding their time in South America.
The trip was so successful that it lasted longer than expected. Students were in Buenos Aires from July 11 to July 29, and then extended their trip to visit the Patagonia region in the southern part of the country.
The Trip Details
The lessons were organized according to each student's level, with a group being advanced enough to dive into more challenging topics like Argentina's history and economy.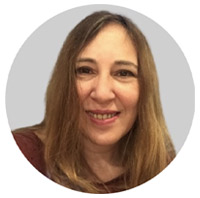 "We were mainly following a communicative approach. Students would use their books to learn certain linguistic items but always connect them with cultural topics," explained Karina Zew, Academic Trainer for BridgeEnglish in Buenos Aires.
"The person from Northeastern who organizes these trips is originally from Argentina and is as passionate about the program as her students and our teachers," she added.
In previous DOC trips, the visiting students stayed with host families managed by Bridge, but for the first time this year, they stayed at a hotel. The intensive Spanish lessons were held every morning from Monday to Friday, in a wonderful building with an amazing 35th-story view. The students had lunch together in the common area of the building and then continued with their afternoon activities.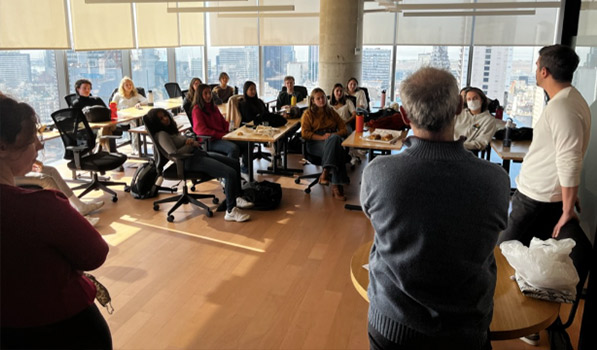 Given that the COVID-19 pandemic is ongoing, one of the challenges that the Bridge Buenos Aires Center had to overcome was students testing positive for the virus. When this happened, the Spanish instructor used the available resources to make sure the students did not miss the day's lessons. There were large screens in the conference rooms where classes were held so the students who could not come in person had the opportunity to participate through web calls.
A Lasting Partnership
Bridge looks forward to a continued partnership with Northeastern University and to hosting more trips with additional education providers in the future. The Dialogue of Civilizations trips have proven to be a successful way for students to learn language through travel.
Given Bridge's mission to empower a global community of English language teachers, cross-cultural exchanges such as these are always encouraged.