ELT/ESL Professional Development
Take your teaching career to the next level with professional development. Whether it's taking a specialized TEFL/TESOL course to enhance your resume or learning a new skill you can use to improve your teaching, we're always offering new professional development opportunities to our global teachers.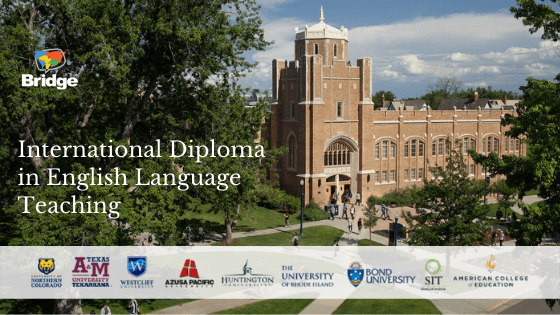 Looking for a way to differentiate yourself as a teacher, even in the most competitive job markets? The Bridge IDELTOnline™, our most advanced TEFL/TESOL training, can give you that edge. Here's how this certification can set you apart.
Read More