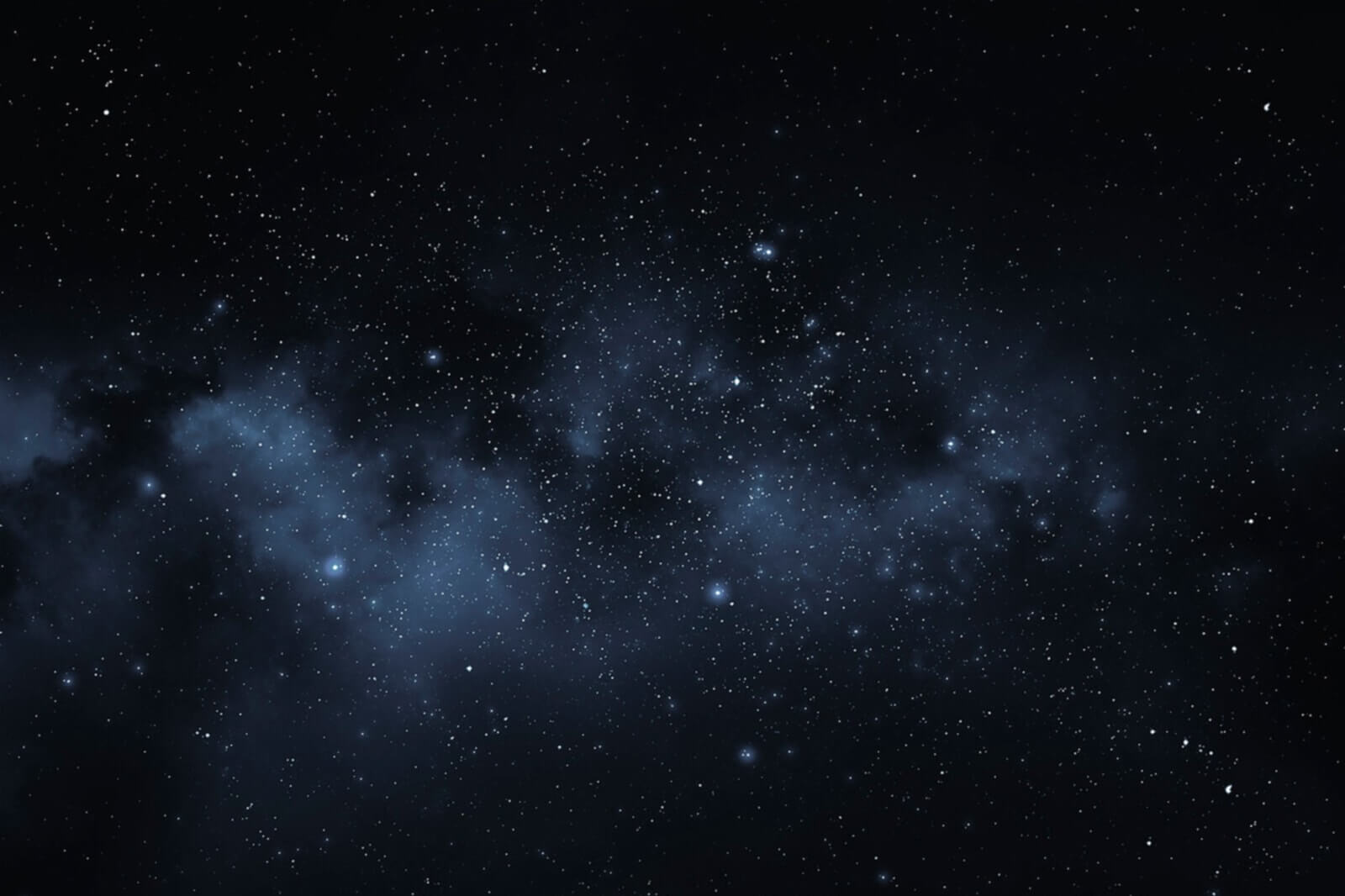 ELT/ESL Professional Development
Take your teaching career to the next level with professional development. Whether it's taking a specialized TEFL/TESOL course to enhance your resume or learning a new skill you can use to improve your teaching, we're always offering new professional development opportunities to our global teachers.
She's the founder of educational training company, ABS International, as well as a Ted Talk speaker, and the author of nine books for teachers, admin, parents, and students. In this interview, Laura Lewin weighs in on student motivation, making connections in the classroom, and the impact of coronavirus on education.
Read More