International education organization and language provider, Bridge Education Group®, in partnership with
Western New England University
(WNE) in Western Massachusetts, has been selected to host a group of Mexican students and professors as part of the Proyecta 100,000 scholarship program. The scholarship recipients are studying English language and American culture at WNE this summer.
The group arrived on the WNE campus two weeks ago and are deep into their language studies. Students study English for five hours per day and then engage in various excursions and cultural activities. Students have already visited a number of local sites in Springfield, such as Stearns Square and the Quad Museum, and have ventured outside of the area to New York City and Cape Cod. Last week, the itinerary included a trip to the Yankee Candle Factory in Deerfield, sightseeing in Northampton, a "duck boat tour" of Boston and a visit to the Harvard University campus.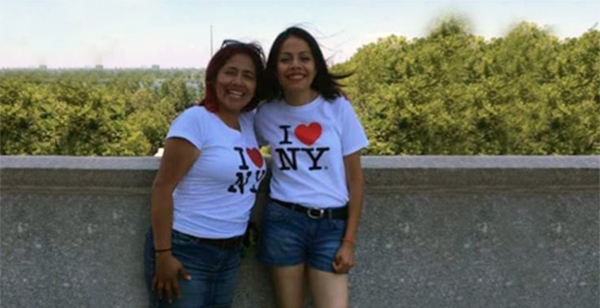 One of the participants, Pedro Ramos Millan, shared his experience with the program so far. "Everything has been so amazing and new for me, because it's so different to our country. I think the program is important because it allows us to improve our English skills, allows us to know about a new country, a new way of education, and all the cultural and travel experiences. For me, I have had a unique experience and hope to come back to WNE. I really recommend the program to all the students in my country because it has opened my mind and allowed me to gain so many amazing experiences for myself."
The scholarship recipients were also visited by the Head of Academic Affairs for the General Consulate of Mexico in Boston, Mr. Leonardo Lavalle. He commented on the importance of FOBESII and Proyecta 100,000. "The Proyecta 100,000 program has as its main objective to substantially increase the mobility and networking of knowledge between students, academics and researchers of the United States and Mexico, based on the content and strategic objectives of the US-Mexico Bilateral Forum on Higher Education for Innovation and research (FOBESII), the Mexican-American Council for Entrepreneurship and Innovation (Museic) and the support of the Ministries of Foreign Affairs of both countries. These types of public policies promote multicultural education for thousands of young students, resulting in a better understanding of other kinds of cultures, economies and traditions around the globe."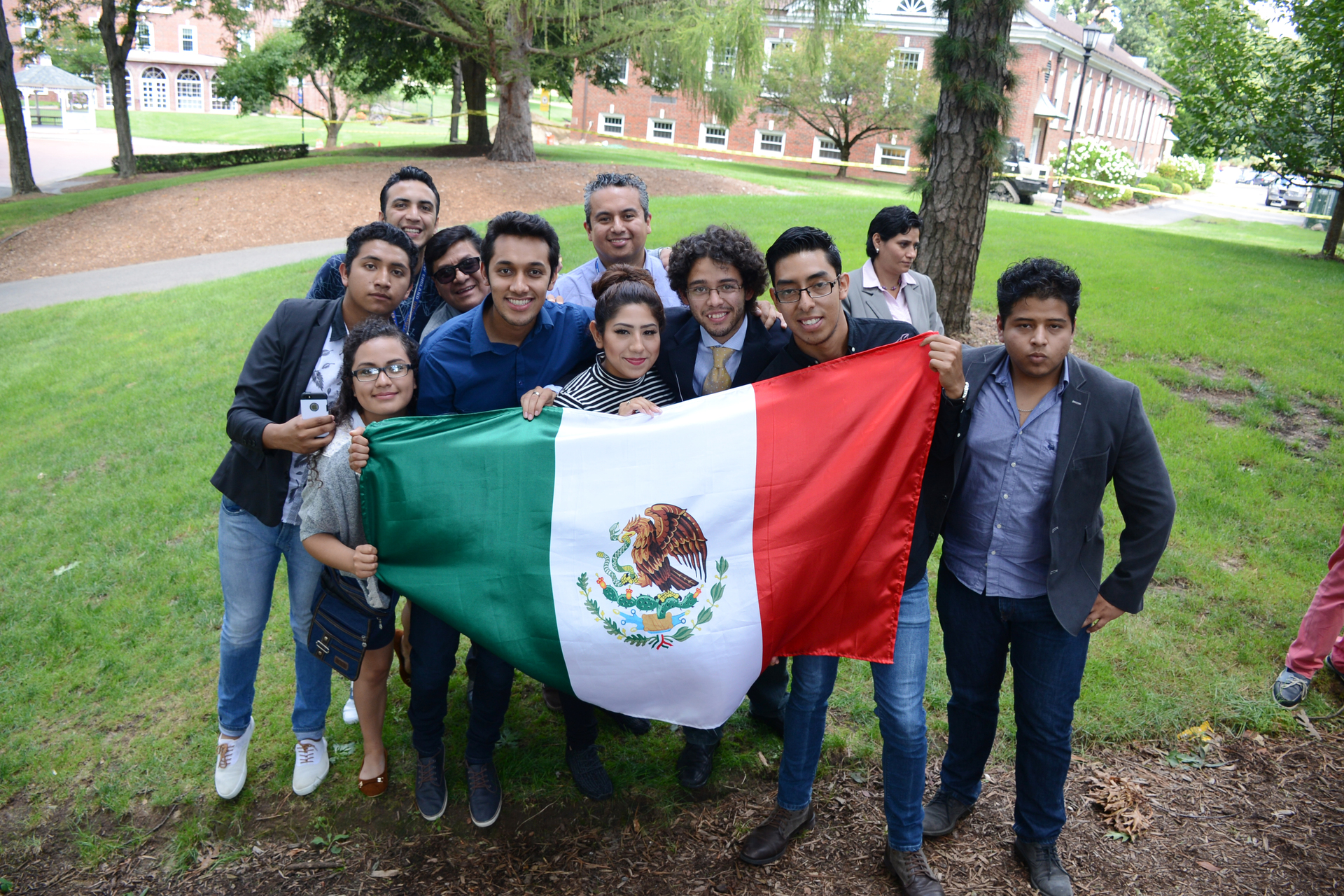 Bridge and Western New England University were selected to host the students as part of an annual request for proposals by the Mexican government.  "We are honored to have been invited to host this enthusiastic group of students and teachers from Mexico looking to improve their English and learn more about American life," said the Program Director, Chris Celozzi.  "Our aim is to support them in their academic and professional goals, and to provide them with a positive and enriching experience discovering the United States and the American people."
>>
See more pictures