For more than three decades, Bridge has been at the forefront of language learning and teacher training, offering innovative products designed to prepare teachers for the classroom and make them competitive job candidates in the TEFL/TESOL space. The BridgeTEFL Practicum in Teaching English Online, a complement to existing Bridge certification courses for teaching online, is the latest addition to the Bridge portfolio and one of the first of its kind in TEFL.
The Growth of E-Learning
The global e-learning market is
projected to become an over 243 billion dollar industry by 2022.
In line with this, teaching English as a foreign language has steadily expanded beyond the traditional EFL classroom and toward virtual, online English instruction. This change has created opportunities for students worldwide, as well as English language teachers, who can facilitate classes from anywhere in the world with an Internet connection.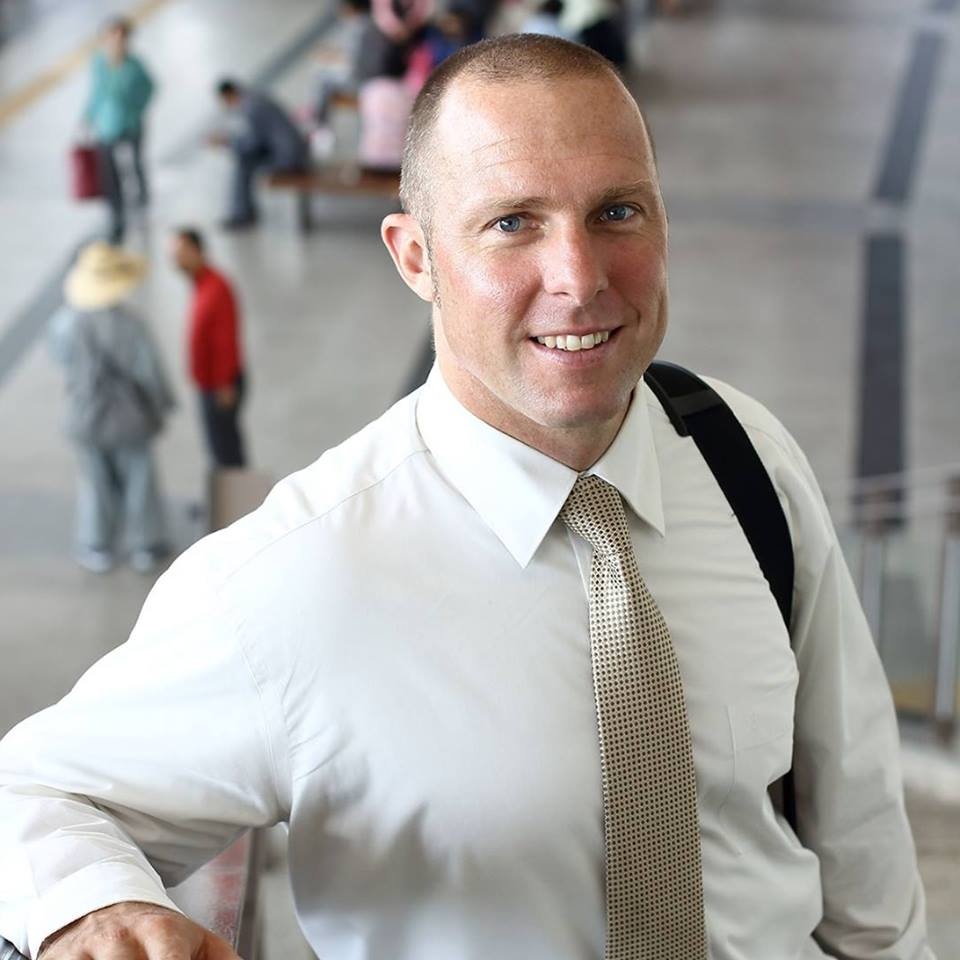 "Teaching English can be a really rewarding career path and the online learning environment is creating so many great opportunities for teachers to make a decent living and enjoy a great lifestyle anywhere that they choose."
– Jay Riley, Bridge graduate teaching online in Portugal.
Meeting the Demand for Qualified Online English Teachers
To meet the rising demand for qualified e-learning instructors and help teachers prepare for jobs in the field, Bridge has updated its newest program,
TEFL/TESOL Certification in Teaching English Online,
to include the innovative
Practicum in Teaching English Online.
The Bridge Teaching English Online Certification Course and Practicum were developed to train teachers in the specialized skills, distinct from those used in a classroom setting, that they'll need to succeed in this rapidly evolving field. The program targets the technology, teaching methods, and strategies that are unique to the virtual classroom.
Teaching English Online Course Content
The new BridgeTEFL Practicum in Teaching English Online is the third step in a three-part bundled program that starts with the comprehensive training courses
Foundations and Advanced Methods in Teaching Online.
All courses are hosted on the Bridge custom Learning Management System, which engages trainees with a personal tutor, fun and interactive content, teaching videos, and downloadable resources.
The Foundations course introduces basic TEFL theory and methodology and provides an overview of the types of learners who take online English classes. The next course in the sequence, Advanced Methods, is more in-depth, and expands the teacher's background in theory and methods for teaching online and also builds practical skills and introduces trainees to popular software programs and tools for teaching online.
Teaching Practicum: Real-World Experience and a Teaching Portfolio
To complete their three-part program, trainees then take the new, 60-hour Practicum in Teaching English Online. In the Practicum, trainees use an established online Learning Management System to gain experience with commonly-used software for teaching online and to apply the skills they've learned by delivering online English lessons to real students.
The Practicum is also designed to help teachers stand out when applying to jobs in the competitive online English teaching market. Trainees record their practice teaching sessions and create a portfolio of their best work to share with employers during their job search. In this way, graduates of this program are fully equipped to enter the online teaching market with confidence.
Accreditation and University Credit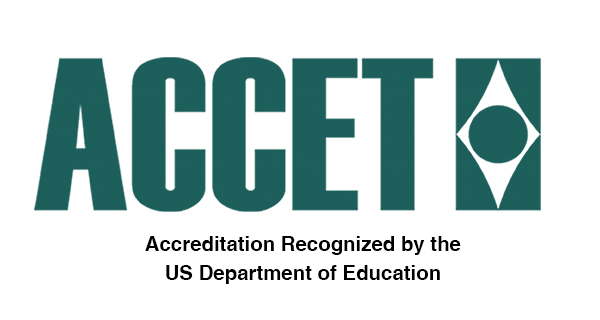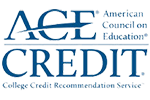 This and all Bridge TEFL/TESOL programs are
accredited by ACCET
, an organization recognized by the US Department of Education, and Bridge is listed as an accredited educational institution in the U.S. Department of Education Database of Accredited Postsecondary Institutions and Programs.
For teachers looking to advance their academic or professional careers, the accredited Teaching English Online Certification/Practicum Program has been reviewed by
the American Council on Education's College Credit Recommendation Service (ACE CREDIT®)
and recommended for three undergraduate college credits. More than 2,000 colleges and universities consider ACE CREDIT recommendations in determining the applicability of coursework and examination results to their courses and degree programs.
BridgeTEFL is proud to add this innovative new Teaching Practicum to its portfolio of teacher-training options, with the goal of preparing 21st century teachers to meet the growing demand of the global e-learning market.
---
Founded in 1986, Bridge is a world leader in language and education abroad. An international company with headquarters in Denver, Colorado, Bridge offers a wide spectrum of language-related products and services, including language training and immersion programs, teacher training and development courses, language testing, translation and interpretation services, and cross-cultural education abroad programs.
Bridge and BridgeTEFL are registered trademarks of Bridge Education Group, Inc. in the USA. All other company names may be trademarks of their respective owners. ©2019 Bridge Education Group, Inc. All rights reserved.