Teaching English in Vietnam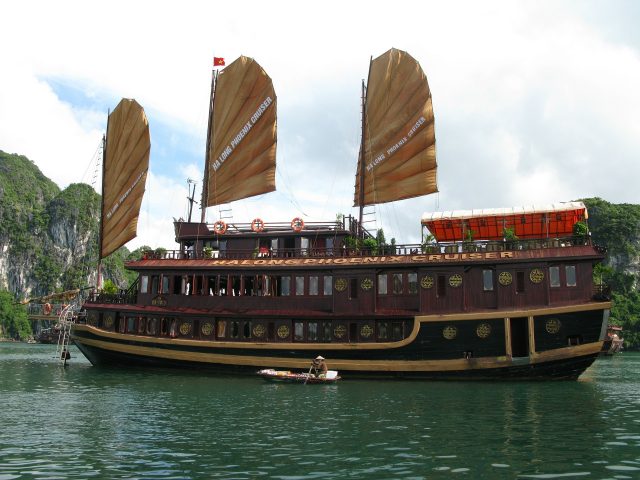 Are you thinking about teaching English in Vietnam? This stunning Asian location has plenty to offer teachers, such as a strong TEFL market, competitive salaries, beautiful landscapes, and a variety of teaching cities, each with its own unique appeal. Participants in our Teach in Vietnam program, which includes TEFL certification and job placement, are placed mainly in the following four cities, which are popular for EFL teachers in general. Which one is right for you?
Read More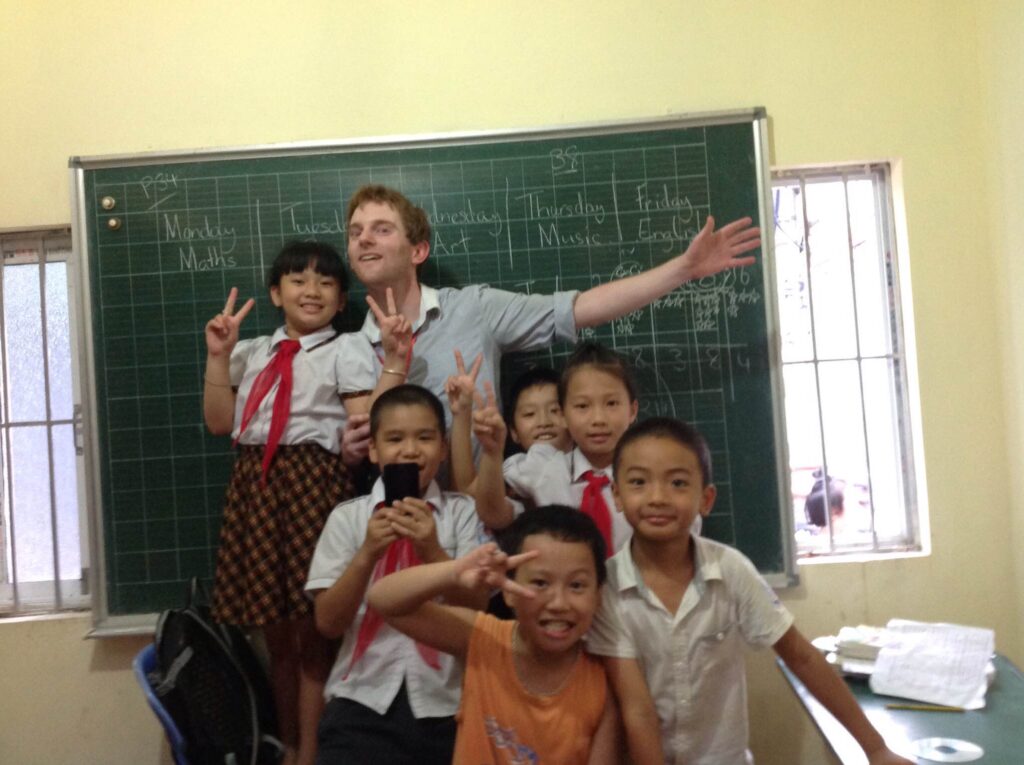 You could be teaching English in Southeast Asia this year! Bridge is excited to partner with English Language Company (ELC), an established provider of internship programs worldwide, to offer our latest opportunity in Vietnam!  In this supportive program, you will receive teacher training (if you are not already TEFL certified) via a 100% online course, as well as a paid job placement at one of the many reputable Vietnamese schools in the ELC network.
Read More