Bridge Education Group just announced the launch of a free version of its specialized teacher training courses,
Foundations and Advanced Methods in Teaching English Online,
specifically for fellow members of the language-travel community impacted by the coronavirus crisis.
The Impact of Coronavirus on Language-Travel and Student Mobility
While the COVID-19 pandemic has negatively impacted a broad range of industries worldwide, the language-travel sector, a hybrid of education and travel, has been one of the most acutely affected. As an established language and teacher training provider, Bridge knows firsthand the economic impact that providers of in-country English language training are experiencing during this crisis. Unable to provide the unique cultural immersion component of their programs, most in the industry have now shifted to delivering their language courses 100% online, as a stop-gap measure.
The Shift to Online Instruction
This sudden move to online teaching has, consequently, thrust many classroom-based teachers into unfamiliar territory as they adjust to delivering their lessons in the virtual setting. Teachers face challenges such as having to quickly learn and implement new technology, adapt their lessons effectively to the online setting, virtually manage classes of all sizes and levels, and keep newly homebound students engaged and motivated.
Recognizing a Way to Help – Online Teacher Training
Bridge's teacher training division
, which specializes in online teacher certification and professional development, is uniquely positioned to support teachers facing these challenges. The specially modified free version of its 120-hour Teaching English Online Certification Program being offered to impacted teachers at schools in the language-travel sector consists of two courses, the 60-Hour Foundations in Teaching English Online and 60-Hour Advanced Methods in Teaching English Online.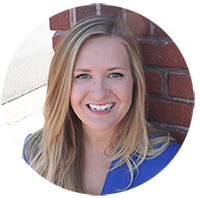 "The dynamic training prepares English teachers for the challenges they'll face teaching online. Through interactive content such as instructional videos, practice exercises, PDF downloads, and peer discussion boards, teachers learn the technology and teaching strategies specific to online learning."
Anna Williams, Bridge Product Manager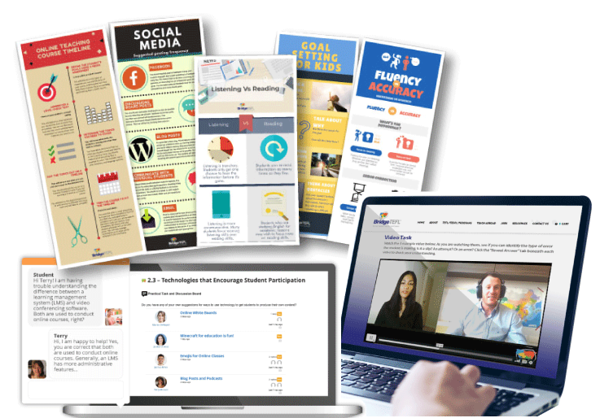 The two programs form part of the larger,
four-course suite of Teaching English Online Certification Courses
Bridge offers, totaling 210 hours, which also includes the
Practicum in Teaching English online
and
Certification in Teaching English Online as a Freelancer
.
How It Works
The course content is identical to the original version, except that the graded assignments have been removed to make the program accessible to teachers free of charge. Teachers seeking an official certificate and accompanying
digital badge credentials
will have the option to complete the graded assignments at a special, discounted rate.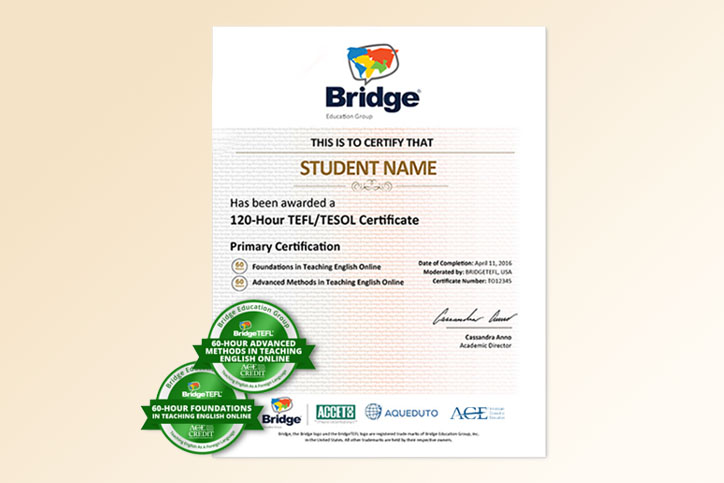 Eligibility for the free version of these courses is limited to teachers employed or temporarily furloughed by English language schools in the language-travel sector. Enrollments can be made on behalf of teachers by school administrators, who can apply by visiting 
https://teachersempowered.bridge.edu/.
Administrators will be given unique access codes that teachers can use to register for their free courses. Member schools of language-travel associations such as English UK, EnglishUSA, FELTOM (Malta), English New Zealand, IALC (International Association of Language Centers), Languages Canada, and Education South Africa, among others, are automatically qualified to register their teachers.
Jean-Marc Alberola, president of Bridge Education Group, is optimistic about the future of the industry.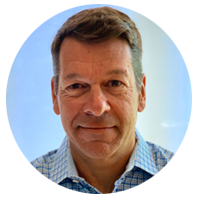 "We're privileged to be able to assist the language-travel sector in maintaining its commitment to excellence while we weather this storm together. Yet, nothing compares to learning and living a new language in-country; it is the premier, gold standard in language acquisition and cultural understanding. For this reason, ultimately, this industry will prevail."
---
About Bridge
Founded in 1986, Bridge is a world leader in language education and teacher training

. An international company with headquarters in Denver, Colorado, Bridge offers a wide spectrum of

products and services,

including language training and immersion programs, teacher training and professional development courses, language testing, translation and interpretation services, and cross-cultural education abroad programs.

Bridge is accredited by ACCET (Accrediting Council for Continuing Education & Training) and AQUEDUTO (Association for Quality Education & Training Online) and its courses are recognized for credit by the American Council on Education's Credit Recommendation service.
Bridge and BridgeTEFL are registered trademarks of Bridge Education Group, Inc. in the USA. All other company names may be trademarks of their respective owners. ©2020 Bridge Education Group, Inc. All rights reserved.