9 Reasons You Should Teach in South Korea
By Bridge
February 8, 2018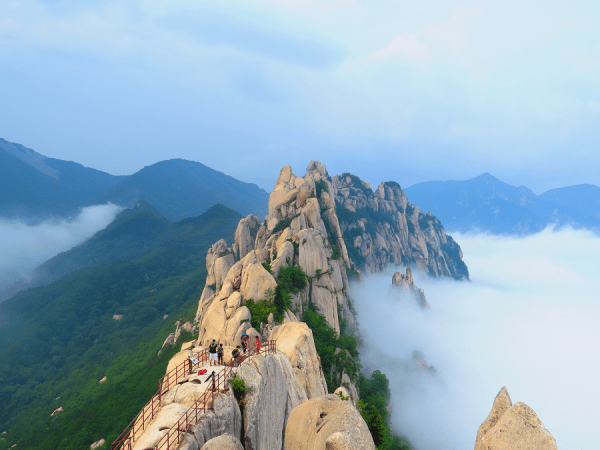 Full of rich history and bustling modern cities, South Korea continues to be one of the hottest markets in the world for teaching English. Many South Korean students are enrolled in English courses from a young age, so both private and public teachers are in demand. Plus, with a fast-growing economy and increasing international trade, there is also a high need for teachers of business English for adults.
Positions are available year-round and the benefits offered to English teachers in South Korea are some of the best in the world: above average salaries, free housing, visa assistance, travel stipends, health insurance, and more. And if all of these teaching benefits aren't enough, here are 10 more reasons you need to teach in South Korea!
If you're new to teaching, you'll want to get initial training and qualification with a TEFL certificate. You can explore our online TEFL courses to get started!
1. Seoul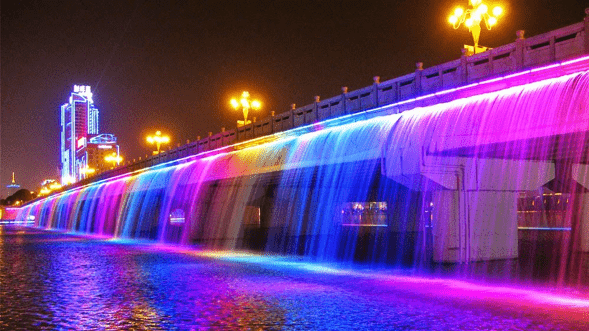 Seoul is a vibrant city, flush with technology, pop culture, and tasty cuisine. The city is proud of its cutting-edge advances in technology and is home to everything from the Digital Media City to smart homes, to the world's fastest Wi-Fi. Aside from technology, you'll also find bars, nightclubs, and restaurants to suit any taste. Seoul gives a fast-paced energy and the opportunity to be constantly entertained, whether you're a fashion junkie, a tech king, or the ultimate foodie.
2. Beautiful Beaches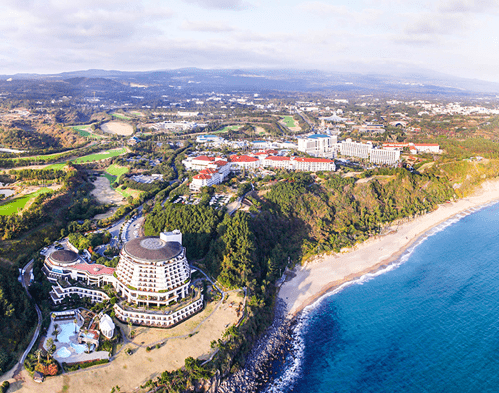 While you may not think of beaches when you think of South Korea, the peninsula is surrounded on all three sides by water, giving it a variety of beaches that provide excellent reprieves during the summer season. Due to the geographic diversity of the peninsula, you'll find beaches surrounded by pine trees and sand made of crushed shells and volcanic stone. Visitors to these seaside destinations will enjoy summer festivals, water sports, and luxurious resorts, in addition to a wide variety of tourist attractions, including aquariums, botanical gardens, and natural caves.
3. Outdoor Activities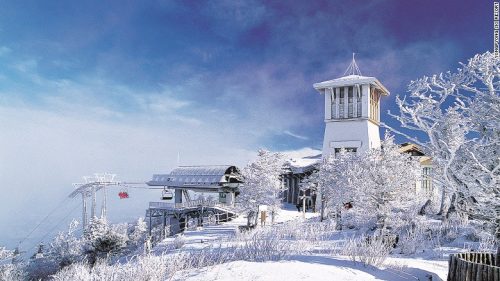 If you're an outdoor type who loves an active lifestyle, South Korea definitely won't disappoint. There are many mountain resorts for skiers and snowboarders who want to hit the slopes in the winter. Warmer weather enthusiasts can enjoy hiking and exploring around gorgeous national parks such as Seoraksan, or head further south to the island of Jeju where there are volcanic beaches and plenty of wildlife to discover.
4. Cherry Blossom Spring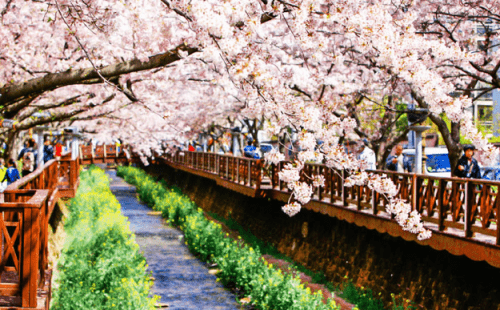 The season of sakura is not just for Japan. In South Korea, it's called beotkkot, and the country is home to dozens of cherry blossom festivals, usually in early April. Most festivals offer tourists the chance to see the magnificent flowers, in addition to attending other events like road races, historical parades, and street performances. Cities who host these festivals truly become alive after the cold winter so be sure to plan a visit while you're teaching in South Korea.
5. The Food Culture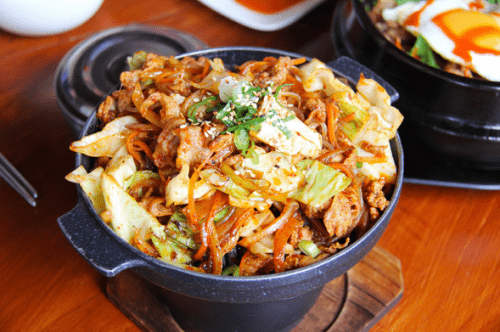 These days, you can get Korean-inspired food in almost any major city, but if you want to try essential Korean cuisine you've got to go straight to the source. Some of the most well-known dishes are bulgogi (marinated beef), ddukbokkie (spicy rice cake), bibimbap (rice bowls full of vegetables, meat, and other yummy ingredients), and kimchi (fermented cabbage). These foods are all delicious and popular for their unique flavors and healthy qualities, but did you know that kimchi also has a strong cultural meaning? In many households, a meal is considered incomplete without a serving a kimchi.
6. The People
TEFL teachers who spend time in South Korea often say they find a kind, welcoming, and friendly attitude toward ex-pats. South Koreans place a high value on traditional customs like respect, family values, and hard work, making it a rewarding and encouraging environment to get to know.
7. The History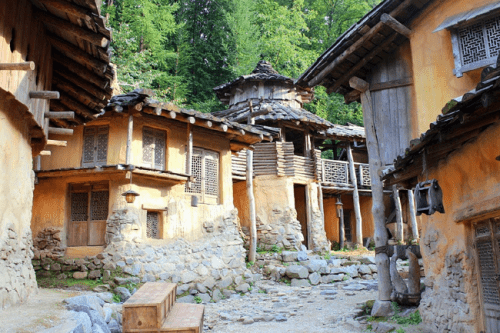 South Korea may be home to some of the most futuristic and modern cities in the world, but its rich historical and cultural past is also still very present throughout the country. You'll find ancient palaces, Buddhist architecture, and UNESCO World Heritage sites as you explore.
8. The High Standard of Living
In addition to its quickly growing economy and technological frontiers, South Korea has a relatively low cost of living compared to the U.S., which allows teachers the opportunity to save money! The country is also well connected, as it is home to 8 international airports, extensive bus and subway routes, and the KTX high-speed train. This means that travel is easy and affordable for teachers not just for their daily commutes, but for longer adventures on weekends and holidays.
9. K-Pop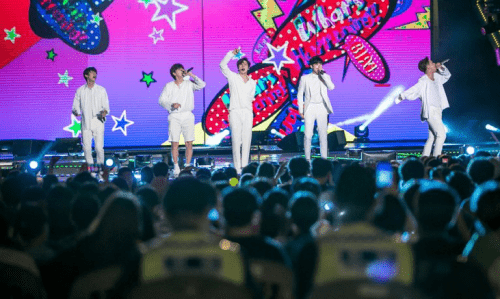 Many of you probably already know what K-Pop is, but in order to truly appreciate it, you need to visit South Korea and experience it firsthand. What started as a sub-culture characterized by upbeat music, intense dance routines, and high fashion, has become a global phenomenon. You'll be sure to be swept away by its magnetism when teaching in South Korea.
If you're thinking about teaching in South Korea this year, contact a program advisor for more information, or read more about teaching English in Asia.