Are you browsing Asian teaching locations and wondering which one might be right for you? First, you should know that wherever you go, the market for teachers throughout this region is booming, so once you're TEFL qualified (120-hours of certification is recommended for most locations), you'll have a paid teaching position lined up in no time! To zero-in on which particular Asian country fits your personality and goals the best, we've highlighted a few popular spots. Choose the statement below that sounds most like you, and we'll steer you in the right direction when it comes to where to teach in Asia!
Money is not so important — give me somewhere with beauty and culture, maybe a bit off the beaten path: Cambodia / Thailand
The road most traveled has never been your thing; you prefer the path that's a little more challenging. Sure, you may not get rich Teaching in Thailand or Cambodia, but that's okay with you. You'll still make enough teaching English in these beach and jungle-rich Southeast Asian locations to get by comfortably, living the way you prefer– like a local. And whether you're spending weekends off playing on the beaches of Phuket or buzzing around on your motorbike in Phnom Penh, you are guaranteed to have the kind of experiences here that money can't buy.

No roughing it for me, please — I'm interested in a fast-paced, cutting-edge, urban experience: Japan
You crave the conveniences of a modern, urban metropolis in your teach abroad experience, and so Japan is the place for you. Classrooms in major cities here are slick and well equipped, brimming with the types of technology that can take your teaching to the next level. Need 'round-the-clock nightlife, restaurants, and shopping, too? Tokyo does not disappoint. To no one's surprise, it ranks among the world's most sophisticated and stimulating international cities.
Read FAQs about teaching English in Japan!

I want a supportive, well-paid job in Asia with great benefits: South Korea
Maybe you've taught before, and that experience will give you more options, but even if you haven't, South Korea has a strong market for teachers who are flexible, up for the challenge, and ready to dive into a new experience abroad. Are you fresh out of college?  No problem. Teach in South Korea and you'll get your feet wet as a teacher while putting a dent in your student loan debt, too. And the best part is, employers here make it easy to hit the ground running, often providing on-the-job support, free accommodations, and even airfare reimbursement as part of the teaching contract.

I'm looking for an experience abroad that is as culturally different from home as possible: China/Taiwan
If there's one thing that can be said about a country as large and dynamic as China, it's that it is not likely to be similar to anything you've experienced at home. Teach in China if you are not afraid of immersing yourself in a culture that is foreign in every way, with fascinating ancient customs, mind-blowing scenery, and people as curious about you as you are about them. Whether you choose to be in enormous Beijing or Shanghai, a lesser-known big city, or even out in the countryside, teaching in China will be a cultural experience like no other.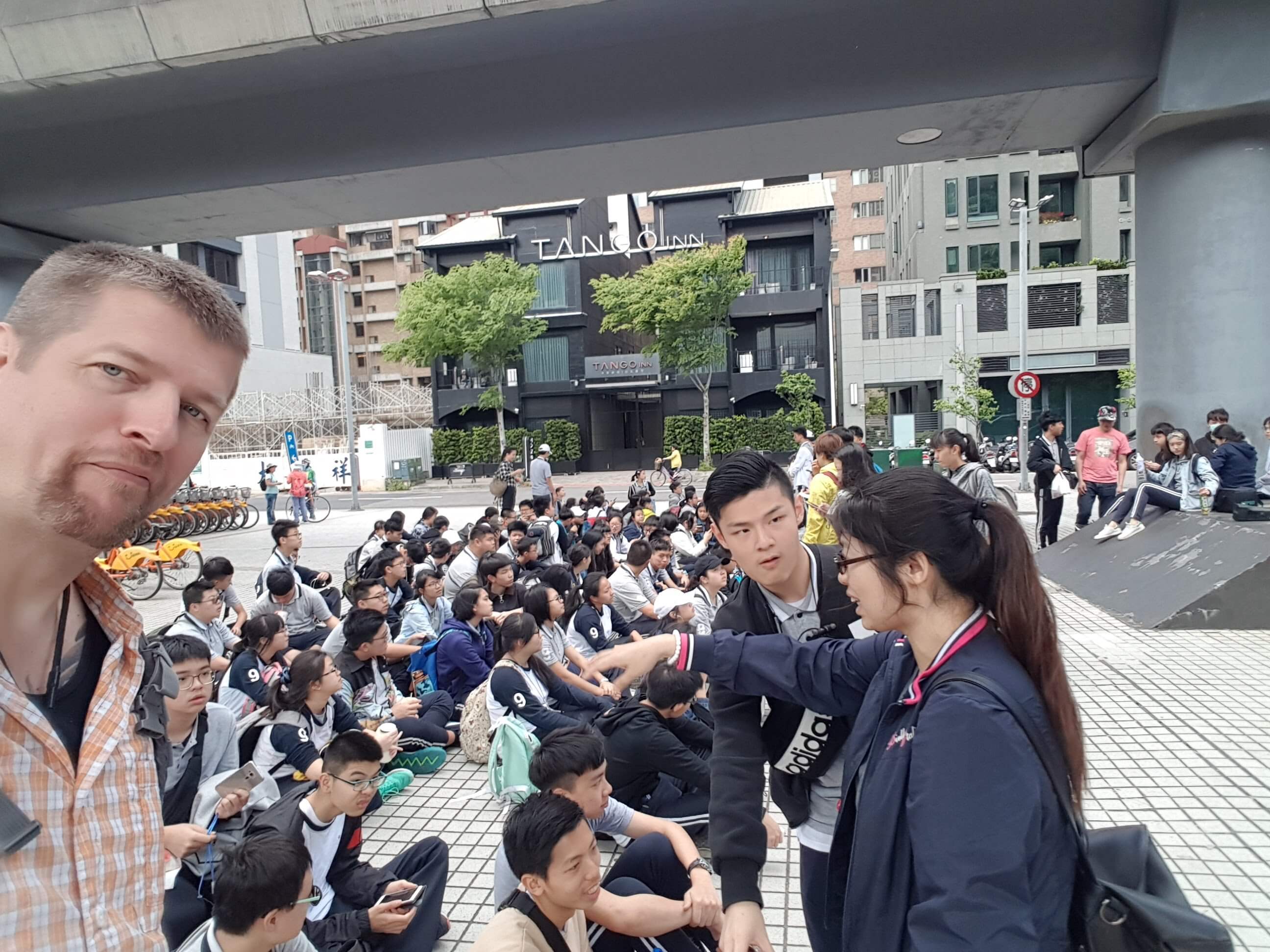 For those who prefer tropical island life and a smaller, more manageable location, TEFL in Taiwan is calling you with a low cost of living and competitive teaching salaries. Fast-paced capital city, Taipei, has plenty of opportunities for teachers who crave city life, and those looking for something a bit more laid-back will find positions offered in smaller cities and towns throughout the country.

I need a combination of everything  – good money, rich culture, and a mix of rough and polished living: Vietnam
You are a person who wants it all. You'd like to earn a good income as a teacher and have a well-stocked classroom, but you also prefer things a little rough around the edges. You like the shabby-chic chaos of the Old Quarter in Hanoi but will balance it out with an afternoon of tea and Tai Chi by the lake. For you, teaching in Vietnam, with its charming mix of East and West, awaits. (Learn about popular teaching cities in Vietnam.)
Did you find the country that's calling your name? We hope so! But if you still need some inspiration, read interviews with Bridge TEFL alumni who have taught in these locations and others!