Photo Blog: A Glimpse Into the Life of Mikki, English Teacher in Phuket, Thailand
By Bridge
September 8, 2015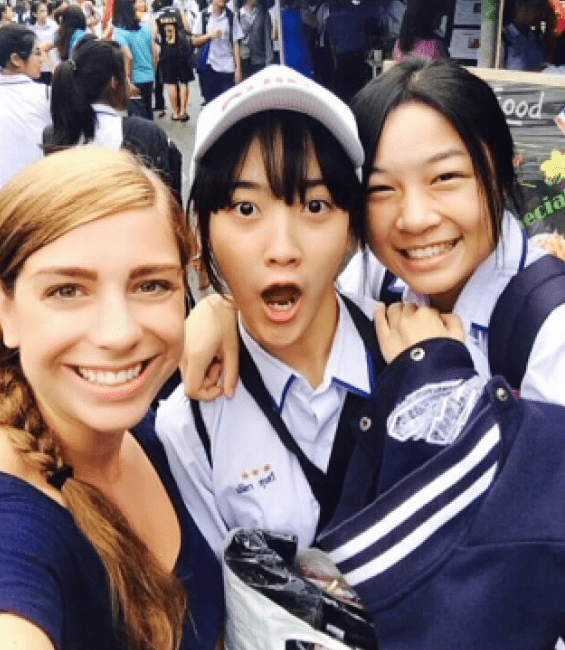 Mikki has been teaching English in Thailand since May of this year, as a participant in the Bridge Teach in Thailand Program. This Teach Abroad program combines TEFL certification (completed before going abroad) with job placement in Thailand, as well as other supports, like housing.
Browse online TEFL courses.
Mikki was placed at a school in the gorgeous, tropical island of Phuket, where she teaches middle school and high school students at Satree Phuket School. Satree Phuket School has an International Program where all the classes are taught in English. As a teacher in this program, Mikki teaches Social Studies, as well as English. As Mikki wraps up her first semester teaching English in Thailand, she shared some photos of her experiences there to give us a glimpse of her daily life in the "Land of Smiles."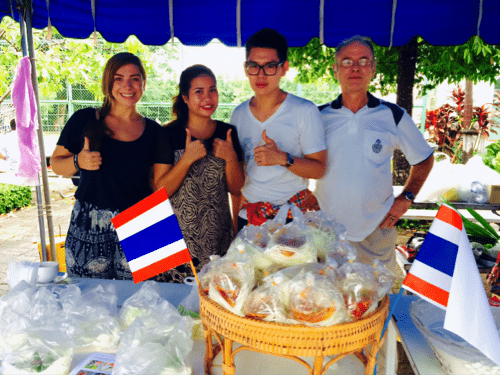 This was taken during ASEAN (Association of Southeast Asian Nations) week at school. We worked with other teachers in presenting food stands representing each ASEAN Nation.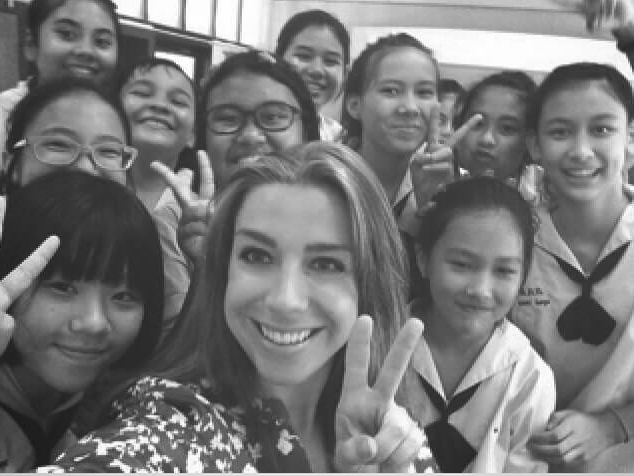 Inside the classroom at Satree Phuket. Students LOVE selfies!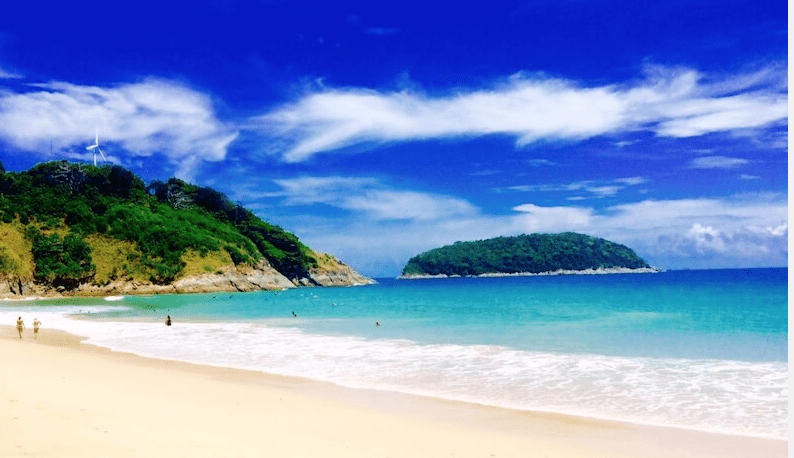 Nai Harn Beach is one of my favorites and just a 20-minute drive from home.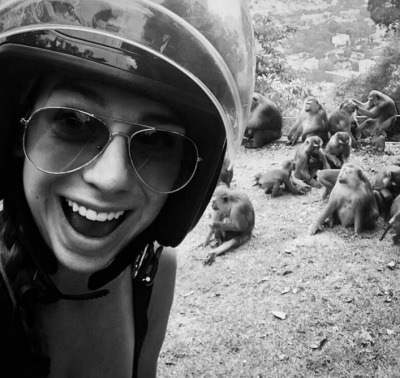 Monkey hill is 5 minutes from my apartment. It's a great place to exercise and see the wild monkeys!
During the semester we have Sports week. This is one full week where all of the students are divided into teams and compete with each other in different sports such as football (or soccer, as we call it), basketball, volleyball, dance and many more!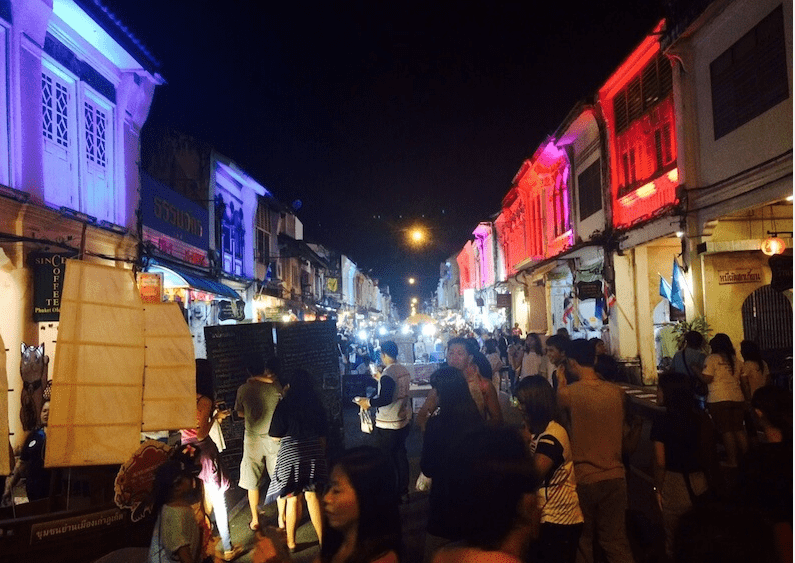 This is the street market in Phuket Town every Sunday. We normally go to the markets to buy street food such as Pad Thai or Spring Rolls. You could also buy clothes and personal accessories.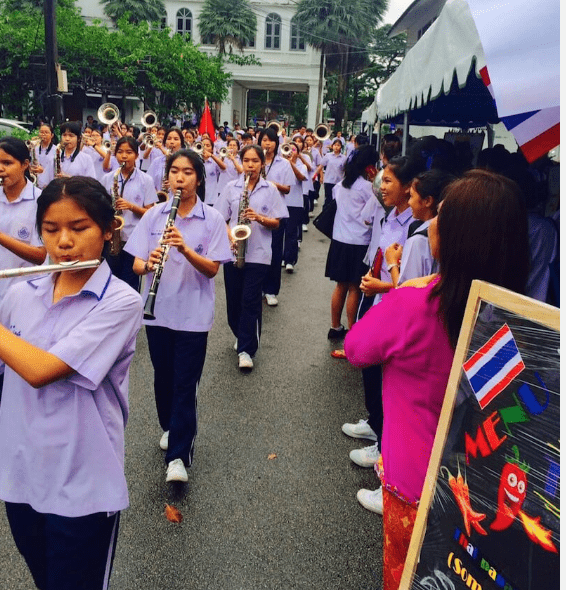 The school band at Satree Phuket plays every morning at assembly.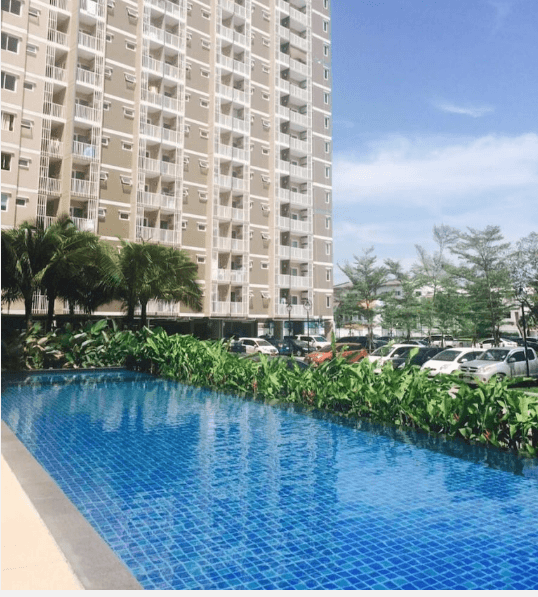 Pool view from my apartment. I live in a one bedroom, with a full bathroom and half kitchen. The apartment also includes an exercise room and security.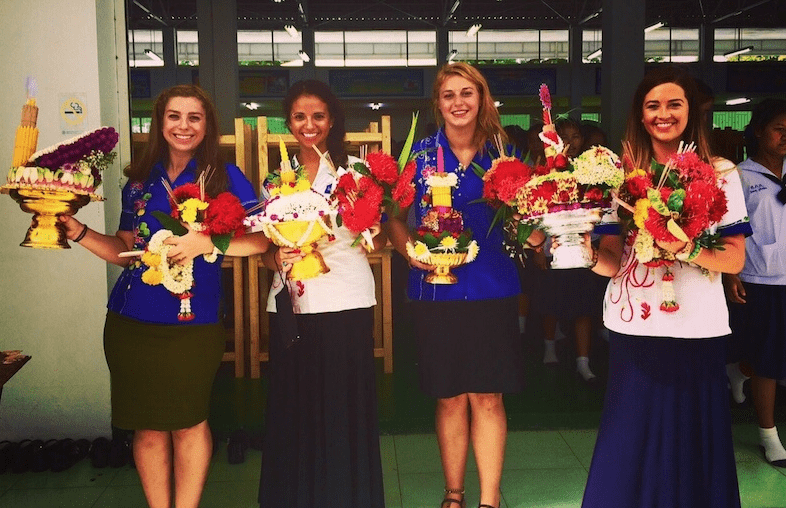 Taken on Wai Kru Day (teacher appreciation day). All of the students presented us with flowers.
We will check in with Mikki again soon since she plans to use her TEFL certification and the teaching experience she gained in Thailand to get her next position in Brazil or Argentina.