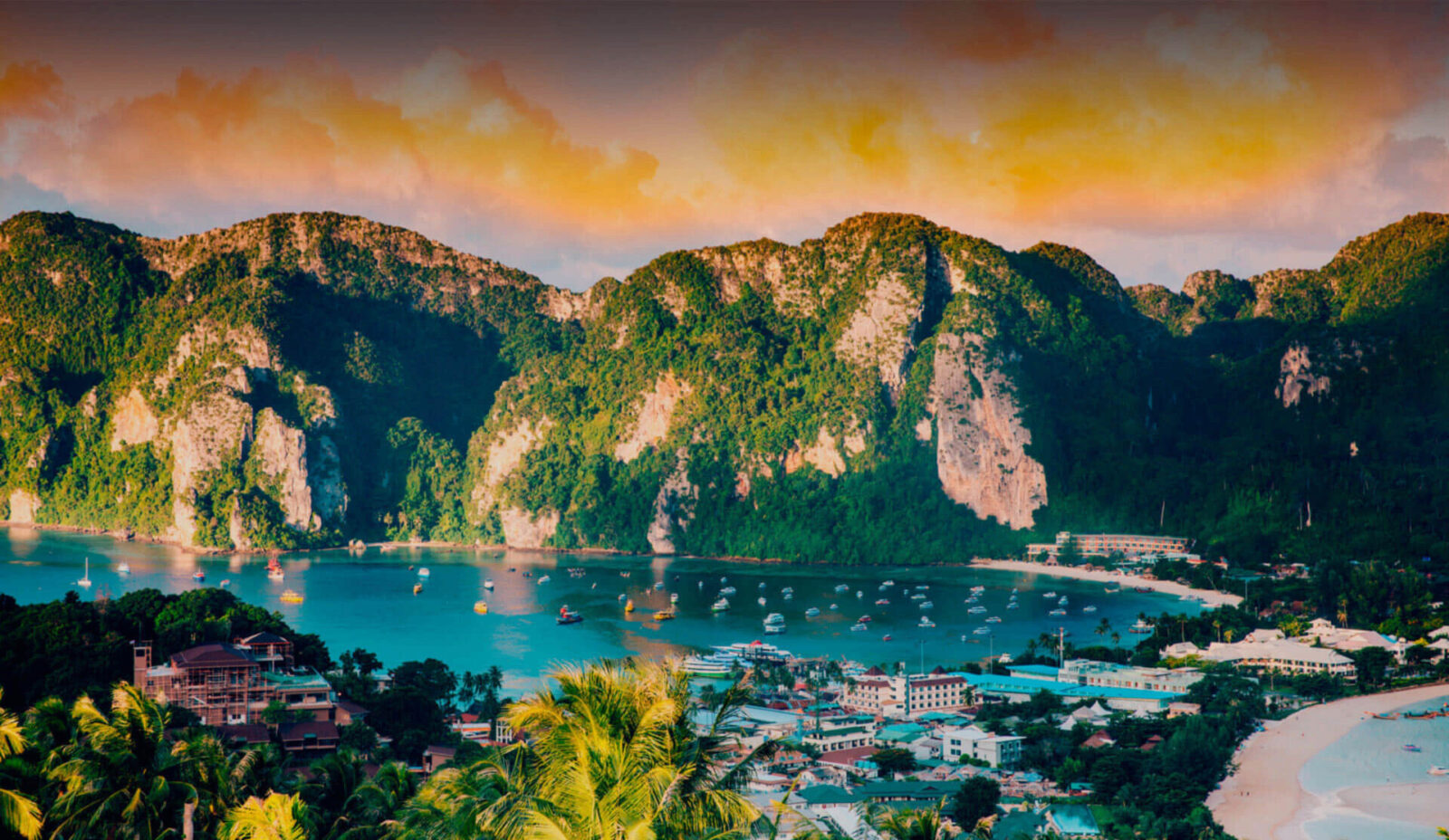 Teach in Thailand


Teach Abroad Program

TEFL certification plus a paid teaching position in Thailand!
Teach Abroad Program Overview
The Teach in Thailand Program is a risk-free way to transition into a paid teaching position in beautiful Southeast Asia. Participants in this program complete their included TEFL certification before going to Thailand, then take part in a thorough orientation with other participants upon arrival in-country. In addition to your paid teaching position, the program includes accommodations throughout your contract, in-country support from local staff, and other benefits designed to take the hassle out of the process of securing a teaching job abroad.
TEFL Certification + A Guaranteed Job
TEFL Certification:
This is a self-paced online TEFL course.
2021 Start Dates
Thank you for your interest in onsite TEFL/TESOL training. Due to COVID-19, Bridge recommends that you contact one of our program advisors to learn more about dates, program availabilities, and tuition. Click here to contact an advisor. Please include the program you are interested in within the comments section.
Additional Services
Paid teaching positions with a minimum monthly salary of 25,000 Thai baht paid by your host school*(Click here for current conversion rate)
Coordination of work visa and work permit
Airport pickup by OEG
All-inclusive, 7-day orientation by OEG in either Bangkok or Chiang Mai
Thai lessons during orientation
Housing provided for the duration of your placement
In-country support by OEG for the duration of the program
Paid public holidays.
Emergency travel insurance
Lifetime, worldwide job placement assistance from Bridge for future positions.
Admission Requirements
A native English speaker or someone with near-native English fluency*
Citizen of the USA, UK, Canada, Australia, Ireland, New Zealand, or South Africa**
A college graduate with a bachelor's degree (in any discipline)
TEFL certified or able to complete the included online Bridge course prior to the start date
* Typically defined as a score of 8.0 or higher on the IELTS exam
** Due to the Thai Ministry of Education's restrictions
About the Program and Center
Bridge is proud to partner with Overseas Educational Group (OEG) to provide the Teach in Thailand Program. In this partnership, Bridge provides participants' TEFL certification and pre-departure support, while OEG provides in-country support, including airport pickup at arrival, a 7-day in-country orientation, and transportation to the Thai city that will be your new home. Teachers in this program will teach classes of students at private or public K-12 schools. Currently, the highest demand for English teachers is for grades 7-12. Participants can expect to teach about 40 hours per week, though actual classroom hours will be from 18 to 24.
About Teaching English in Thailand
Thailand is a popular destination for English teachers looking to live in one of the most beautiful, culturally rich countries on earth, where the people are so friendly, it's known as the "Land of Smiles." In Thailand, you can experience the frenetic buzz of Bangkok, take in the tranquility of Buddhist temples and museums, swim in the impossibly turquoise waters of breathtaking Phuket Beach or trek the mountains near Chiang Mai.
Thailand's low cost of living also draws teachers to this Southeast Asian destination, where it's possible to live a comfortable lifestyle on your teaching salary, enjoying Thai specialties at local restaurants and markets and traveling to exciting locations within the country on weekends and holidays.
Download the Thailand Country Guide!
Learn more about the culture, geography, cost of living, teaching overview, and more!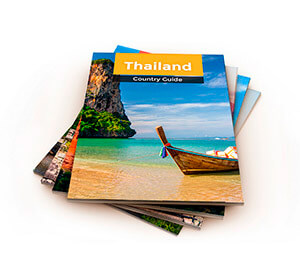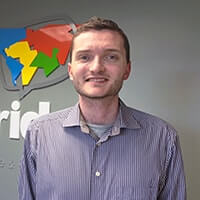 Kevin Mermel
International Program Advisor
Questions about Bridge Teach Abroad Programs?
Other Teach Abroad Programs: