Program Spotlight: International Diploma in English Language Teaching (IDELT)
By Bridge
April 13, 2016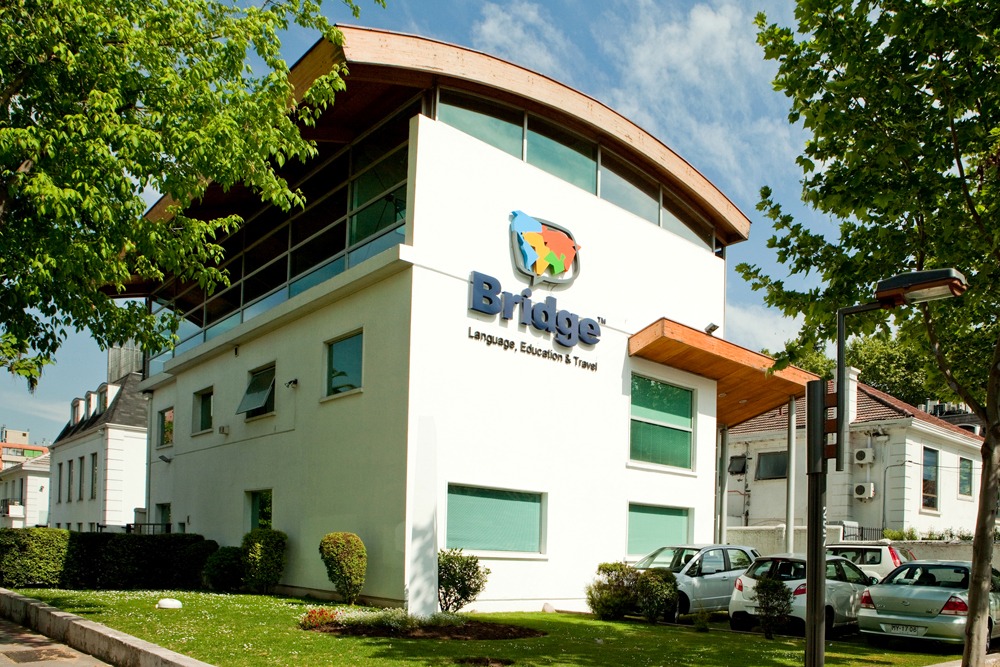 Are you planning to teach English as a Foreign Language (TEFL)? You have many choices for your certification, including training in a traditional classroom or training online. For those of you leaning toward the more universally accepted, classroom-based training, the Bridge International Diploma in English Language Teaching (IDELT) is a comprehensive course you can take either in the U.S. or abroad.
Browse online TEFL courses.
What is the Bridge IDELT?
IDELT stands for International Diploma in English Language Teaching. It's a full-time, 140-hour, classroom-based TEFL course with teaching practice included. The IDELT was created by Bridge here in Denver Colorado, where we are headquartered. We offer it here and at our other Bridge centers: Argentina and Chile.
I've heard of the Cambridge CELTA. Is the Bridge IDELT similar?
Yes! For those of you not familiar with the CELTA, it is one of the oldest and most well known onsite TEFL courses in the world, and it originates in the U.K. The IDELT was modeled after the Cambridge CELTA course. The IDELT is the same duration and schedule, has the same amount of teaching practice and results in the same kind of widely accepted TEFL certification.
Where can I take the IDELT?
You can take the IDELT at any Bridge Center. We are headquartered in Denver, so that's our U.S. Bridge location, but you can take the same course at our Bridge centers in Argentina or Chile.
Why would I take my IDELT course in South America, instead of the States?
Some people choose to take their TEFL course in the country where they would like to teach because it is easier to find a job there afterward. The IDELT course includes job placement assistance from staff members, and since many schools in South America prefer to hire teachers in person, being there "on the ground" in Argentina or Chile is a huge advantage!
Plus, spending 4 weeks in the country getting TEFL certified provides the chance to network with other teachers, and gives you a better sense of where you'd like to live and work. You can even pick up a bit of the language!
Where can I teach with IDELT certification?
Because the IDELT is fully accredited, over 100 hours and includes a teaching practicum, it meets TEFL requirements for teaching locations worldwide! IDELT certification is accepted to teach in places like Asia, Latin America, Europe, or the Middle East.
What are graduates saying about the IDELT?
Jessica, an IDELT Chile graduate, summed her experience up like this:
"Now that I've been teaching in Chile for over a year, I look back on my [IDELT] course and realize how extremely valuable it was to start my career as an English teacher, from getting the real class experience, feedback, and having an amazing mentor, to forming friendships with the women who I studied with…" Read more about Jess here.