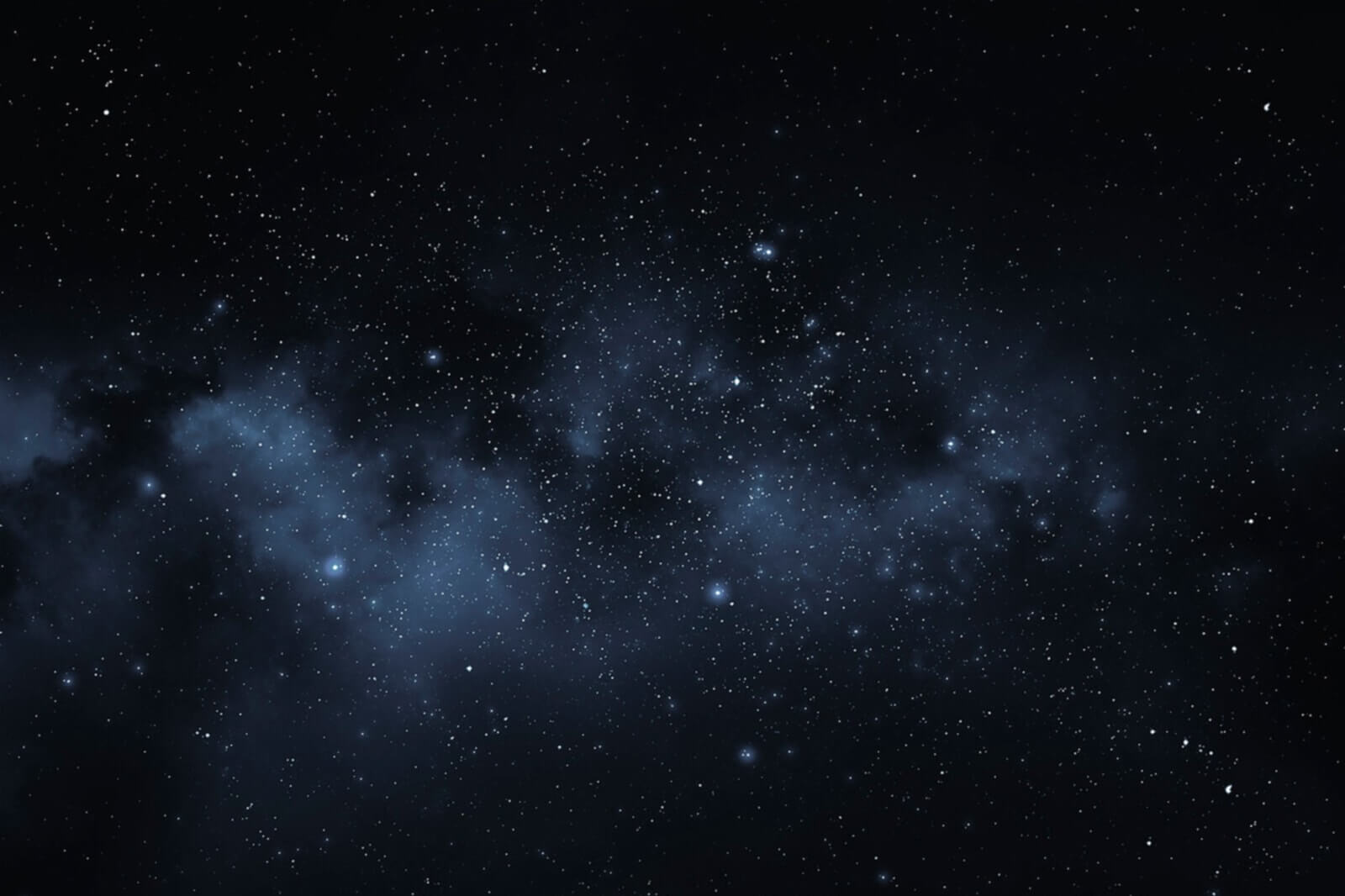 teaching english as a non-native english speaker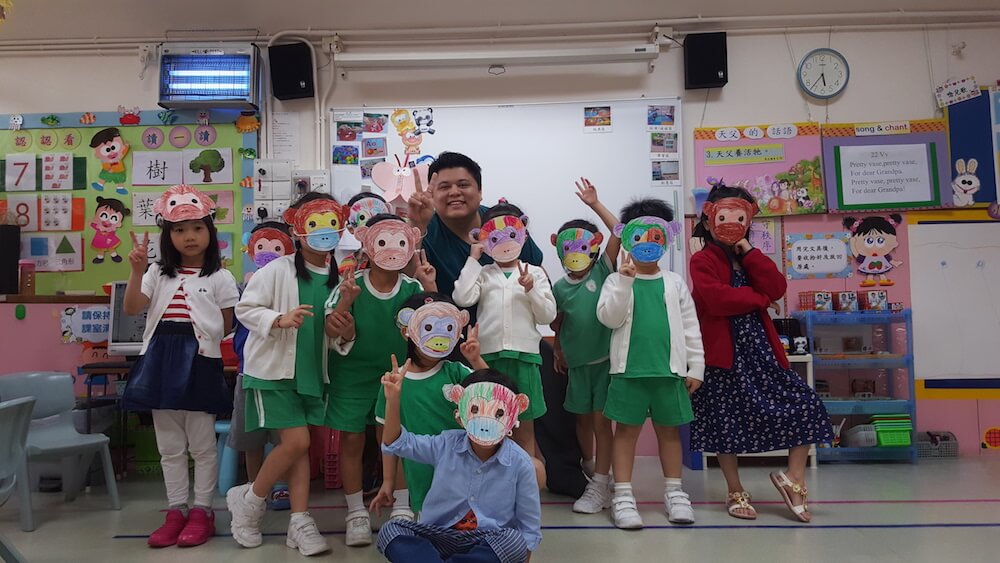 Are you interested in a career in teaching English as a foreign language (TEFL) but you speak a first language other than English? You may be wondering if there are TEFL opportunities for non-native English speakers like you.
Read More
Originally from Prague, Tereza has been teaching at the BridgeEnglish language school (a division of Bridge Education Group) in downtown Denver for several years. Learn more about her background and experiences in the classroom below.
Read More