TEFL/TESOL Industry Insights
Hear from experts in the TEFL/TESOL industry on the latest pedagogy, news, and professional development opportunities. As a global leader in international education, Bridge has connections with gurus and industry experts across the globe. These experts and influencers share their expertise, so you can become a better teacher and learn from those at the top of their fields.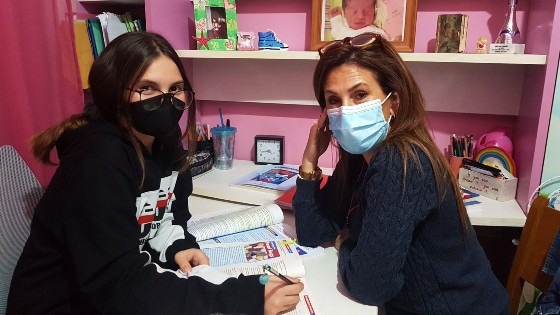 Teaching private classes can be a lucrative side gig to your regular teaching job or a great way to transition into starting your own English tutoring business. Experienced English tutor Jake Young shares his advice on marketing yourself as an English teacher and building a base of private students.
Read More