From the TEFL/TESOL Experts
Hear from experts in the TEFL/TESOL industry on the latest pedagogy, news, and professional development opportunities. As a global leader in international education, Bridge has connections with gurus and industry experts across the globe. These experts and influencers share their expertise, so you can become a better teacher and learn from those at the top of their fields.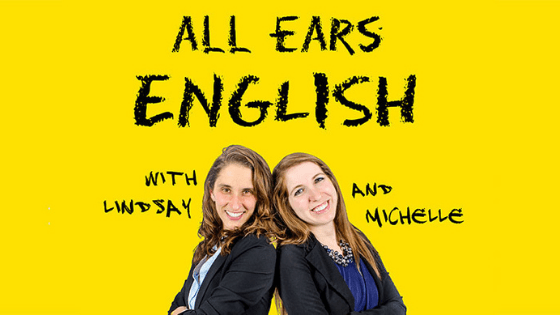 Lindsay McMahon, the founder and co-host of the All Ears English Podcast, which has been downloaded more than 200 million times, explains what an ESL podcast is and what the benefits of creating your own podcast are.
Read More