From the TEFL/TESOL Experts
Hear from experts in the TEFL/TESOL industry on the latest pedagogy, news, and professional development opportunities. As a global leader in international education, Bridge has connections with gurus and industry experts across the globe. These experts and influencers share their expertise, so you can become a better teacher and learn from those at the top of their fields.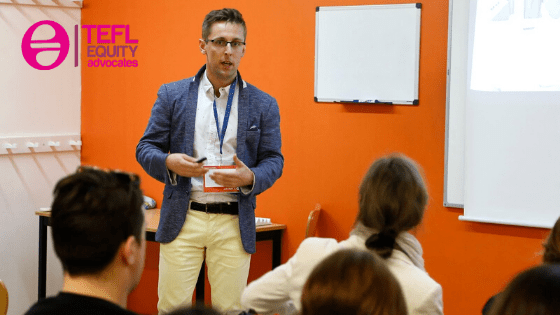 Marek Kiczkowiak has been in the ELT field for over ten years and now runs TEFL Equity Advocates & Academy which helps English teachers worldwide tackle "native speakerism" and teach English for global communication. 
Read More