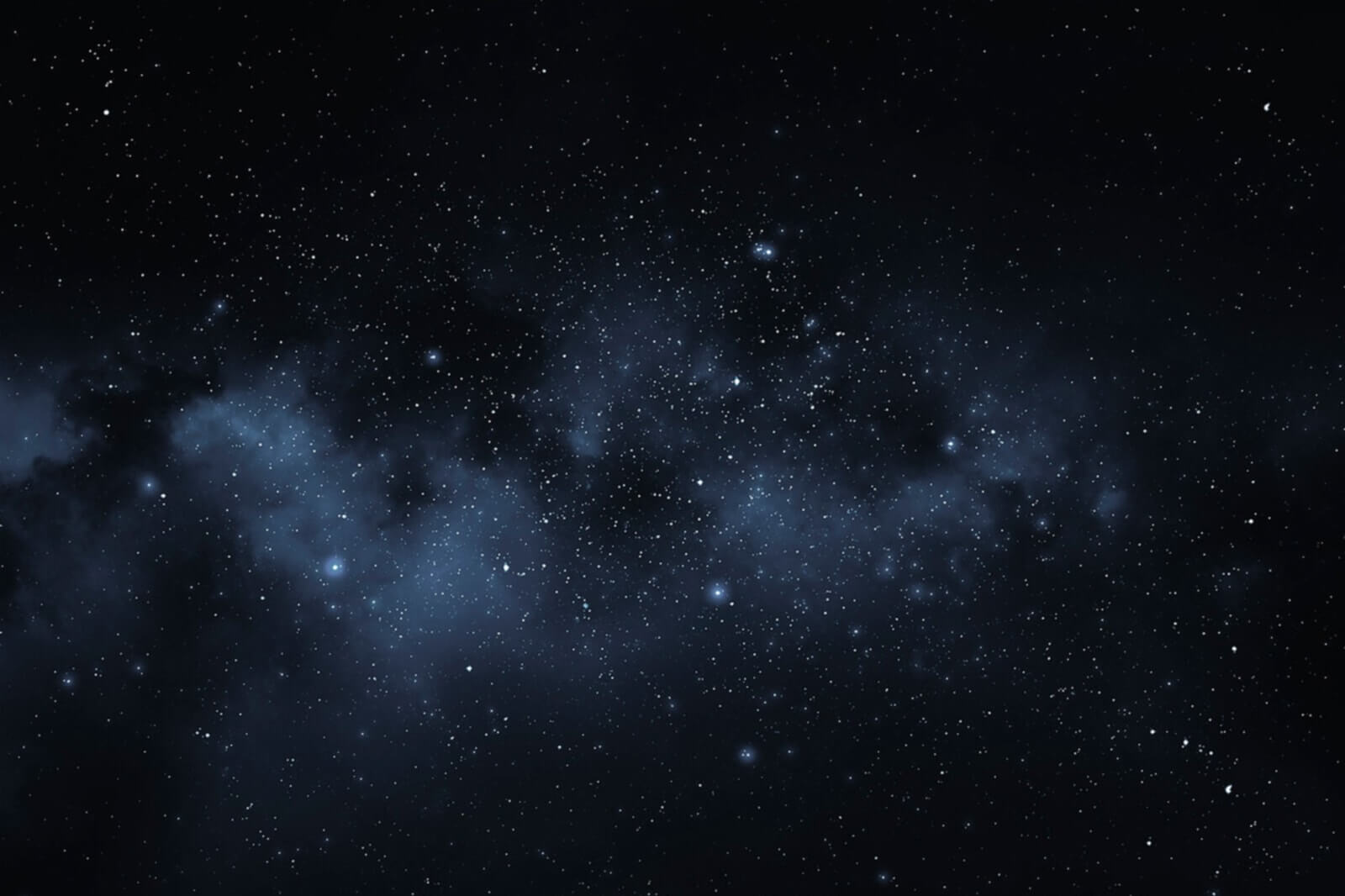 From the TEFL/TESOL Experts
Hear from experts in the TEFL/TESOL industry on the latest pedagogy, news, and professional development opportunities. As a global leader in international education, Bridge has connections with gurus and industry experts across the globe. These experts and influencers share their expertise, so you can become a better teacher and learn from those at the top of their fields.
She's the founder of educational training company, ABS International, as well as a Ted Talk speaker, and the author of nine books for teachers, admin, parents, and students. In this interview, Laura Lewin weighs in on student motivation, making connections in the classroom, and the impact of coronavirus on education.
Read More