Meet the Bridge Team
Meet the Bridge Team! Our advisors, course tutors, and staff share their backgrounds, TEFL/TESOL stories, and best tips, so you can get to know our international team and learn more about our experience in the industry. We're here to help you on every step of your TEFL journey, so get to know us a little better!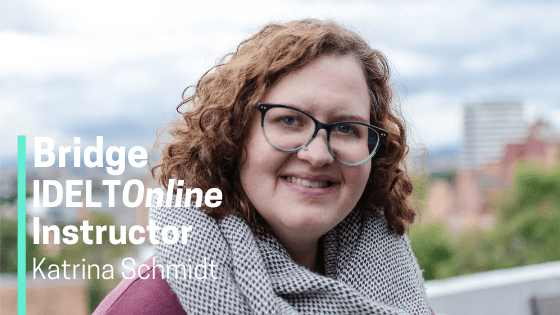 A former university professor with a Master's in TESOL, Katrina shared how she shifted from teaching ESL to training English teachers, about her role as a trainer in the IDELTOnline, and what trainees can expect in the course.
Read More