Peri Destina Eryigit
Peri is a digital marketing professional, writer, and teacher from Istanbul. The daughter of two ESL teachers, she grew up listening in on lessons until she got her own big break in Barcelona, Spain. Since then, she has taught English in three other countries for all ages, skill levels, and purposes. When she isn't teaching a language, she is typically learning one!
Posts by
Peri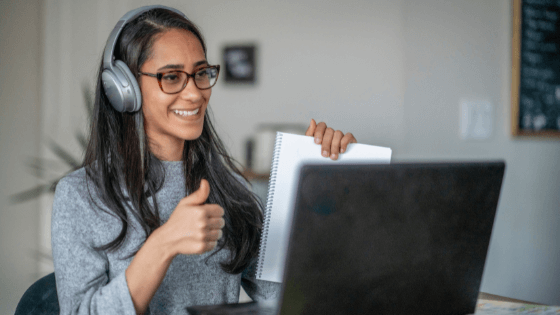 The online English teaching industry is booming, and many educators are moving to the virtual classroom or at least teaching hybrid classes (a mix of online and in-person classes). Online teaching requires skills and methods that are distinct from those needed in a physical classroom. Whether you're new to teaching or just new to teaching […]
Read More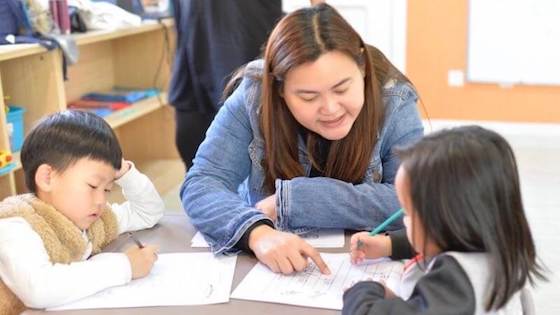 Learn about the most common challenges ESL students face so that you can help learners overcome them and have a positive English language learning experience.
Read More