If you're in the market for new job opportunities, one of the best ways to boost your prospects is to add volunteer English teaching to your resume. How can volunteer teaching help you get a job? Let's take a closer look!
Take a Micro-credential course in Teaching English as a Volunteer to learn the cross-cultural skills you need to positively impact the community you serve.
1. It gives you TEFL/TESOL experience.
Volunteer English teaching is a great way to get TEFL/TESOL experience. After you've gotten TEFL certified online, the best way to become an effective and confident teacher is to spend more time in the classroom! Volunteering is a wonderful opportunity to get into the virtual or in-person classroom and challenge your teaching skills in a flexible and forgiving environment. Plus, many employers stipulate that teachers must have previous teaching experience to qualify for a position, and volunteering is a simple way to meet this requirement.
2. It can help you decide what kind of job you want.
From precocious toddlers to company CEOs, you'll find a vast array of students eager to learn English. You will also encounter a variety of ESL teaching methods (e.g., task-based learning or immersive learning). Most teachers are best at teaching a specific age group or a certain type of lesson.
By volunteering, you can better understand your strengths and preferences as they relate to specific ages, levels, or teaching styles. Then, you can hone your skills to match the demands of the specific type of teaching job you would enjoy best.
Here are a few of the things you'll be able to determine while volunteering:
Where you want to teach English
If you're not sure where you'd like to teach English abroad, volunteering for a few months is a great way to try out a location before committing to it. Aside from sampling a particular location, you can also use volunteering to find out if you like teaching English online. There are many differences between teaching virtually and in person, and knowing which type of classroom you're better suited for will help you decide which jobs you want to apply to.
Find out where you can volunteer to teach English online.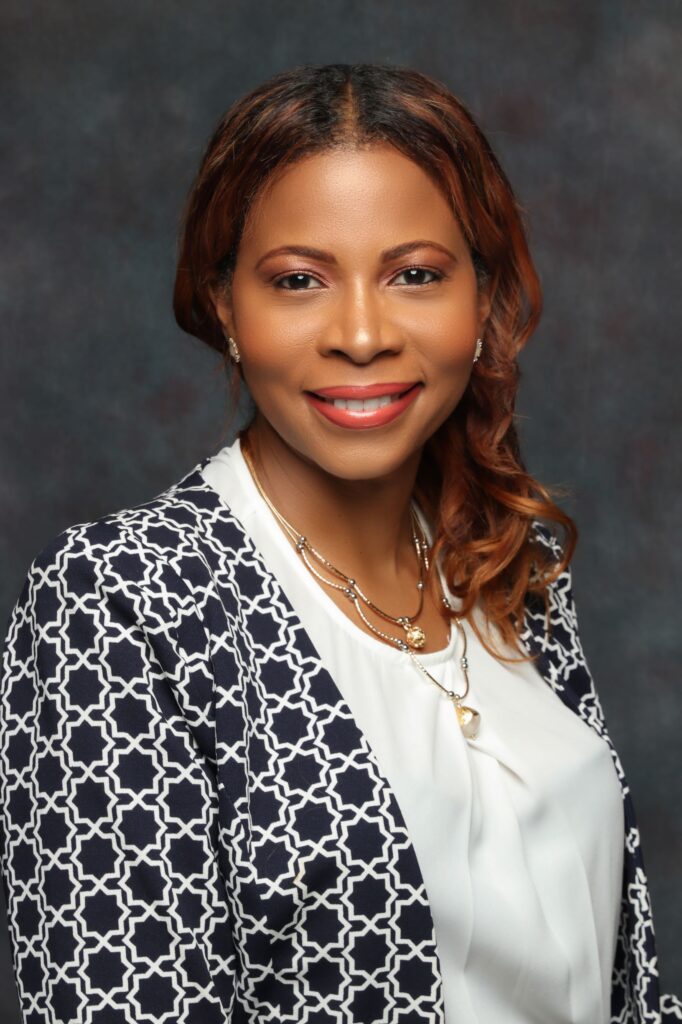 What ESL niches you want to pursue
As a volunteer, you will find plenty of opportunities to explore a full range of student and class types. Do you prefer teaching Business English to adults or conversational classes to teens? What about teaching one-on-one vs. group classes? Does teaching English for test prep or singing with a room full of toddlers interest you more?
Remain flexible as you seek out which niches align best with your personality and strengths as a teacher.
Get tips for finding your TEFL niche.
What your career goals are
As you gain more volunteer teaching experience, you can begin to consider whether teaching is a long-term career or a temporary job for you. You may even discover that you enjoy teaching as a part-time gig while you pursue other opportunities. It is very valuable to get volunteer experience to determine your ELT goals and preferences before you commit to a specific career path. Whether you're looking at a long-term career in ELT or not will also help you determine which TEFL certification you need.
3. It looks good on your resume.
How does volunteer teaching help your resume? Volunteer English teaching translates well into most roles and demonstrates valuable workplace skills such as communication, planning, organization, and of course, patience. Volunteering also shows that you are passionate about service and demonstrates your devotion to helping others.
Lear more about how to create a stellar TEFL resume.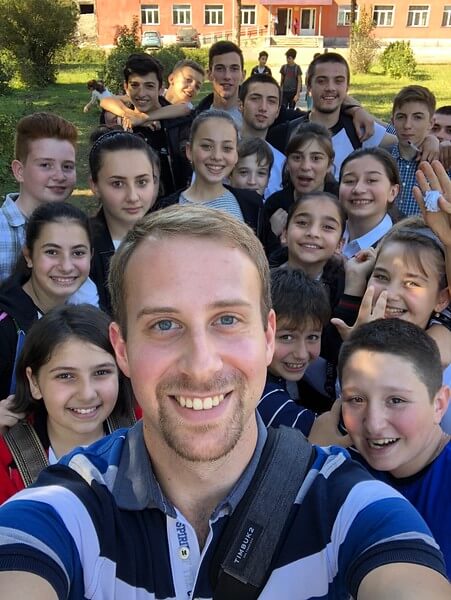 4. It sets you apart from other candidates.
If you're trying to enter into the competitive TEFL/TESOL industry, experience as a volunteer teacher can set you apart from other candidates. Not only does it signal to employers your vast skillset, but it shows that you are adaptable and open to multicultural experiences. It's a unique accomplishment and provides great talking points during TEFL/TESOL interviews.
Learn more about how to set yourself apart as an English teacher.
5. It helps you build industry connections.
While working as a volunteer teacher, you will be able to expand your network and forge connections with teachers and ELT industry experts from around the world. The longlasting relationships you form with other teachers can serve as the basis of your community of practice, a group of educators who support one another professionally. A fellow educator you meet might also act as your mentor or inspire you to strike out on your own as a freelance English teacher.
Additionally, the valuable connections you make with language center directors, school principals, curriculum designers, teacher trainers, and others in the industry could lead to a well-paying job at a reputable institution or to your dream job abroad in a school.
Volunteer teaching can help you get a job as well as teach you many skills that can only be learned through hands-on practice. It will enrich your perspective through unique and multicultural experiences and help you discover just what kind of ESL teacher you want to be.