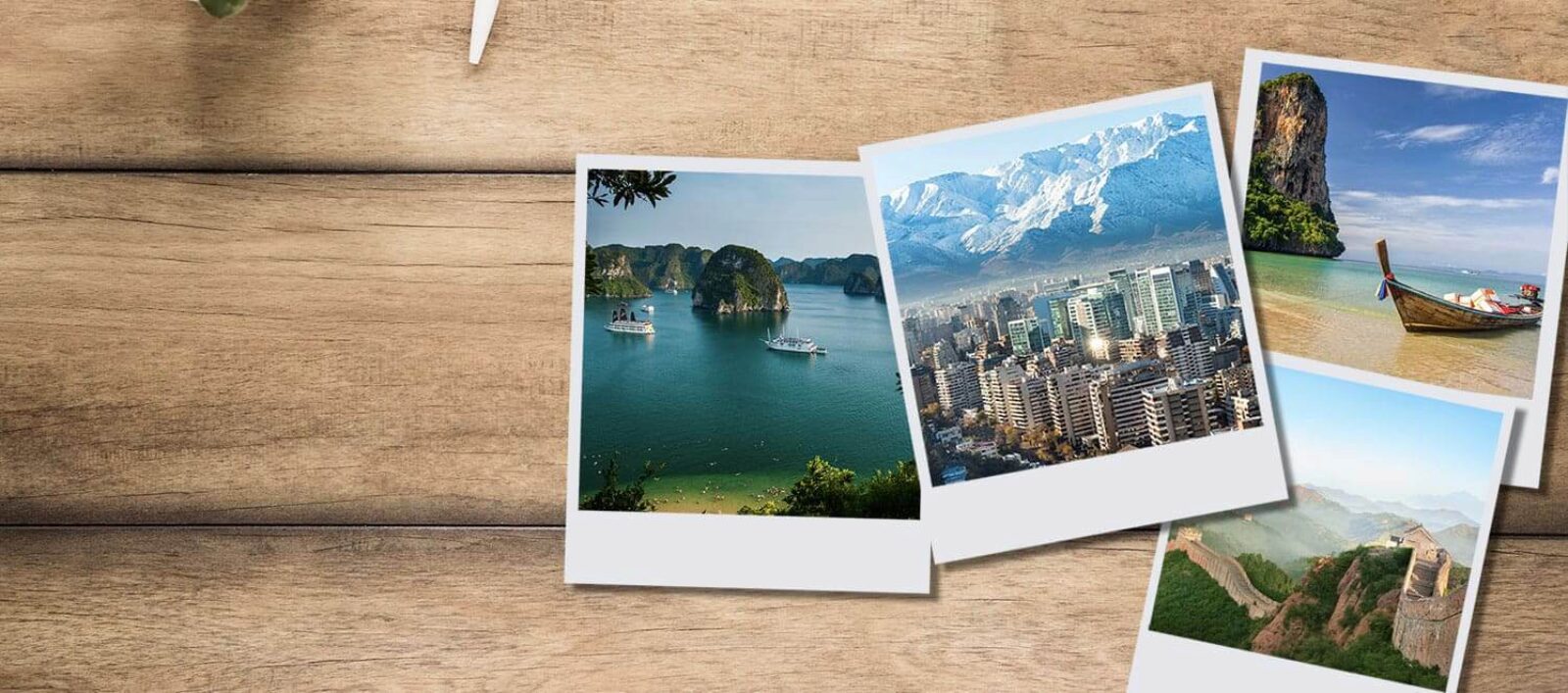 Teach Abroad Programs:

More Than TEFL Certification!

Supportive programs combine certification + job placement to make it easy to begin your teaching adventure abroad.
Teach Abroad Programs Overview
Take the stress out of arranging a teaching job abroad with these bundled programs that guide you through the process from start to finish. Bridge Teach Abroad programs are designed to be supportive, and include TEFL certification and personalized job placement assistance or even a pre-arranged, paid teaching placement in your destination country.
Chile
China
Thailand
Vietnam
Compare All Programs
Why choose a Teach Abroad Program?
Most programs include a job placement, housing, insurance, visa help, and a competitive teaching salary!
There's no experience necessary. Complete your training and gain professional teaching experience as part of the program.
You'll get support every step of the way– including before you go abroad, while you're in-country, and after you return home.
Diverse programs are offered in countries around the world, so you can choose the one that's right for you!
"It gave me more confidence going with a group and having an orientation before heading off to teach. It also helped put my family at peace because they knew I had resources and friends close by. I loved teaching in Thailand because the students and faculty were so friendly!"
Teach Abroad Programs at a Glance
Country
Job Placement Assistance
Approx. Monthly Salary/ Stipend in USD
Program Annual Start Dates
Length of Teaching Contract
Housing
Visa Help
Travel Insurance
Orientation/
Language Classes
TEFL Course
Students Taught
Program Fee (including TEFL + job placement assistance)
Chile
Interview arranged in country
$500- $1,200 depending on position
Year-round
Typical Contract: 6 months- 1 year
Included for first month, then assistance arranging
Bridge IDELT onsite in Chile
Adults
$2995

China
Placement before arrival in country
$1,500- $2,000
Year-round
1 year
Assistance arranging
Bridge 120-Hour Online
Adults/ Young Learners
$497

Thailand
Placement before arrival in country
Approx. $800 (+25,000 baht end-of-contract bonus for 2-semester program)
May & October
Choice of 1 or 2 semesters
Included
Bridge 120-Hour Online
Young Learners
$1800 - $1900

Vietnam
Placement before arrival in country
$700 (+$700 end-of-contract bonus)
January & August
Approx. 5 months
Included
Bridge 120-Hour Online
Adults/ Young Learners
$1800 - $1900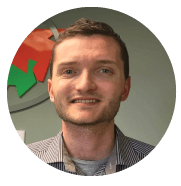 Kevin Mermel
International Program Advisor