A series of unexpected events led Bridge grad Monika Zebrauskyte, from Lithuania, to start globetrotting, running a business, and teaching English. Nowadays, she's teaching Business English in her home country. She recalls how working in summer camps and her entrepreneurial background have prepared her to teach professionals and offers tips on how other teachers can build the same niche.
Hi, Monika! Can you tell us a bit about yourself?
I'm from Lithuania, but I have lived and worked in various countries around Europe, such as Italy, the U.K., Ireland, and Malta.
I've worked for quite a few years in the English language teaching sector, both as an international summer camp manager and currently as a Business English teacher. Currently, I teach Business English because I have experience in running a business at a young age.
What inspired you to become an English teacher?
I believe it was destiny. I would be a liar if I said I was inspired to become a teacher – it all happened accidentally.
Back in 2009, I was a first-year student at the University of Vilnius in Lithuania, studying social work. One evening, I received a message on Skype from an Italian man who mistook me for another girl. When he realized that I was not the person he was looking for, he did not get disappointed but insisted that we should stay in touch. I, of course, agreed.
Fast forward a few months, and he revealed that he was a founder of a language school based in Switzerland whose main business was running and organizing international summer camps in various countries. At that time, he had a staff shortage and offered me an opportunity to work as an English language summer camp manager and coordinator in Malta at the age of 19. I accepted. It was not an easy decision to make because my parents were against the idea of me traveling and working in another country. Also, my age was sometimes an obstacle. I often tried avoiding this topic when hiring native English speakers for summer camp teaching positions or simply telling them that I was older when I wasn't.
In conclusion, I dropped out of the University of Vilnius and moved to Switzerland. I worked in this sector for five years, and I loved it.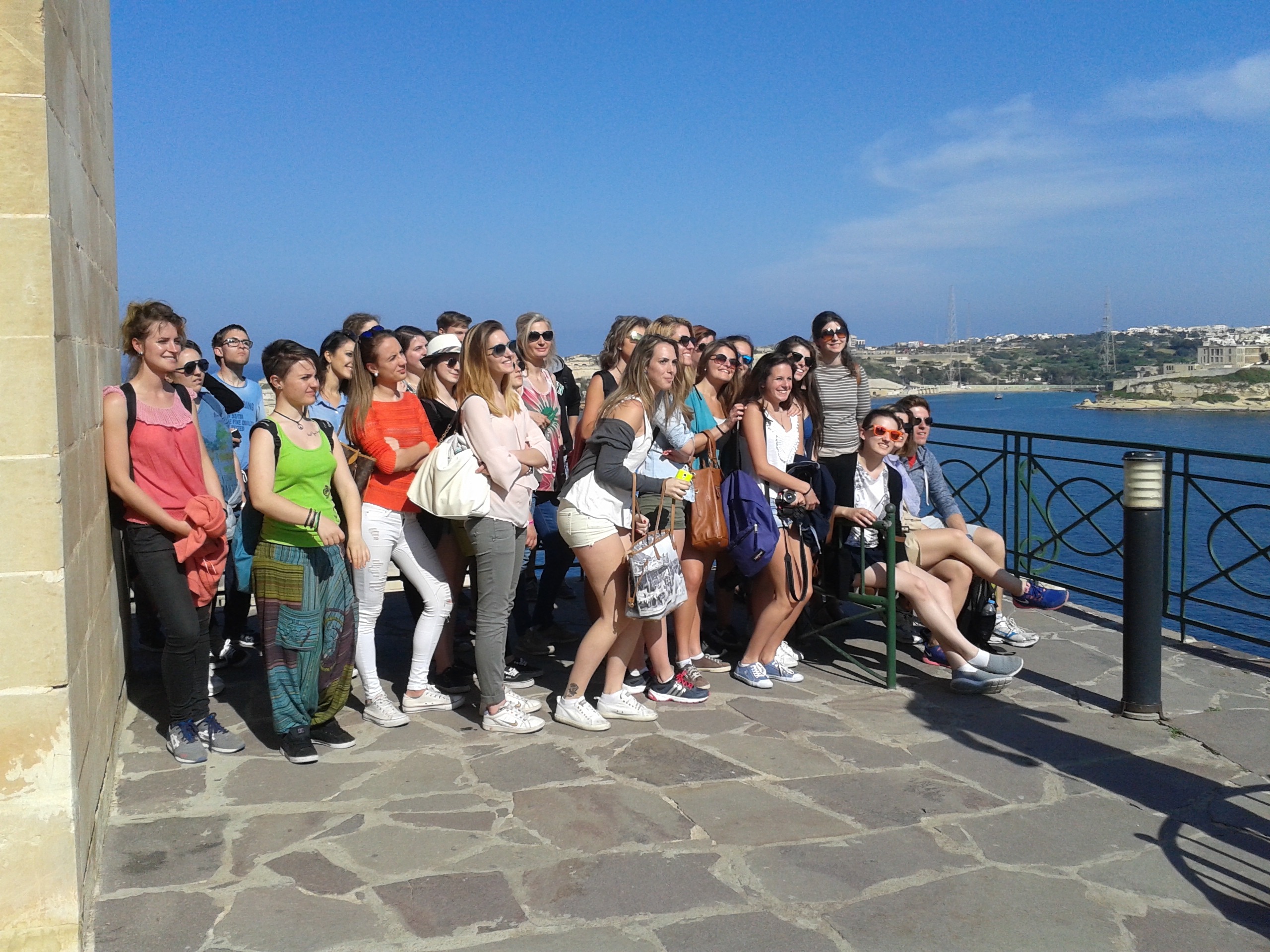 What were some of your responsibilities as an international camp manager?
I was responsible for the entire project managing process. My main responsibilities were:
Hiring and delivering training, including inductions for new staff
Creation of day-to-day schedule for the summer camps
Accommodation bookings
Transport arrangements
Communication with clients
Dealing with questions and problems which arose related to the programs
Acting as a communication channel between the teachers and program participants
Collecting feedback on the course from a variety of sources, including students and staff, to identify areas for improvement, both in terms of the syllabus/materials design and administrative systems
Agreeing on project objectives representing the client's or organization's interests and providing advice on the management of projects
Making sure that all the aims of the project were met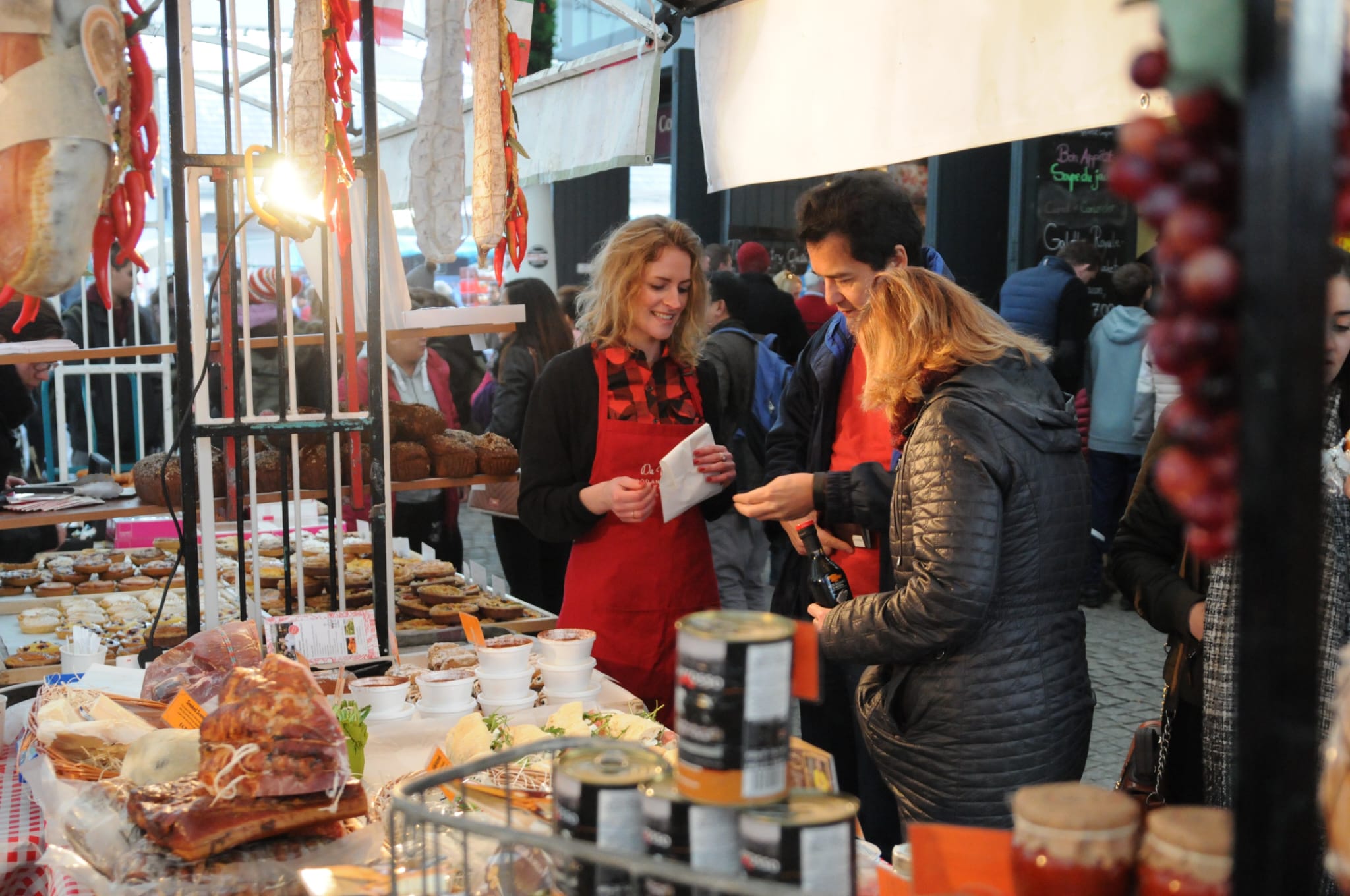 You mentioned that you ran a business when you were young – very interesting! What kind of business did you have?
In 2015, while running a summer camp in Ireland, I met an Italian man. Again, what a coincidence, isn't it? Italians kept changing my life path. The man barely spoke English. Luckily, I was already fluent in Italian and was able to befriend him. To be precise, he told me about his wish to open a business in Ireland – an Italian food and beverage wholesale business. He wanted me to help him.
After pondering for a few days about his proposal, I accepted it, as the school I worked for had some internal issues, and I decided it was time to move on and try something new. The three years in Ireland were tough. Initially, my partner and I had to invest nearly all of our savings to purchase goods from Italy. This period of my life involved a lot of sacrifices. I had to learn everything from scratch: how to run a business, accounting, food and beverage import legislation, etc. This experience made me mentally and physically stronger.
Furthermore, at that time, Irish car insurance was too expensive for us to afford, and I decided to fly to Lithuania to buy a car and insure it in my home country. The return was tricky; I had to drive the car to Ireland alone, but the four-day car trip was worth it. We were finally able to start delivering goods to our new clients with my purchased vehicle.
In 2018, we sold the company to three Italian businessmen. Afterward, I moved to Italy.
Earn Specialized Certification in Teaching English Online as a Freelancer to master the operational and business skills you need to run your own enterprise.
How has your experience in business shaped you as a Business English teacher?
I learned from a young age what it means to run a business. I feel confident and willing to share my knowledge with my students and inspire them to never give up on their dreams.
How did you prepare to specialize in teaching Business English?
My work and life experiences helped me proceed with this current career choice. I don't consider myself a simple teacher. I am more than a teacher, and my students know it. Sometimes, I feel like I am filling both roles: a business/life coach and a teacher.
Earn Specialized Certification in Teaching Business English to follow in Monika's footsteps.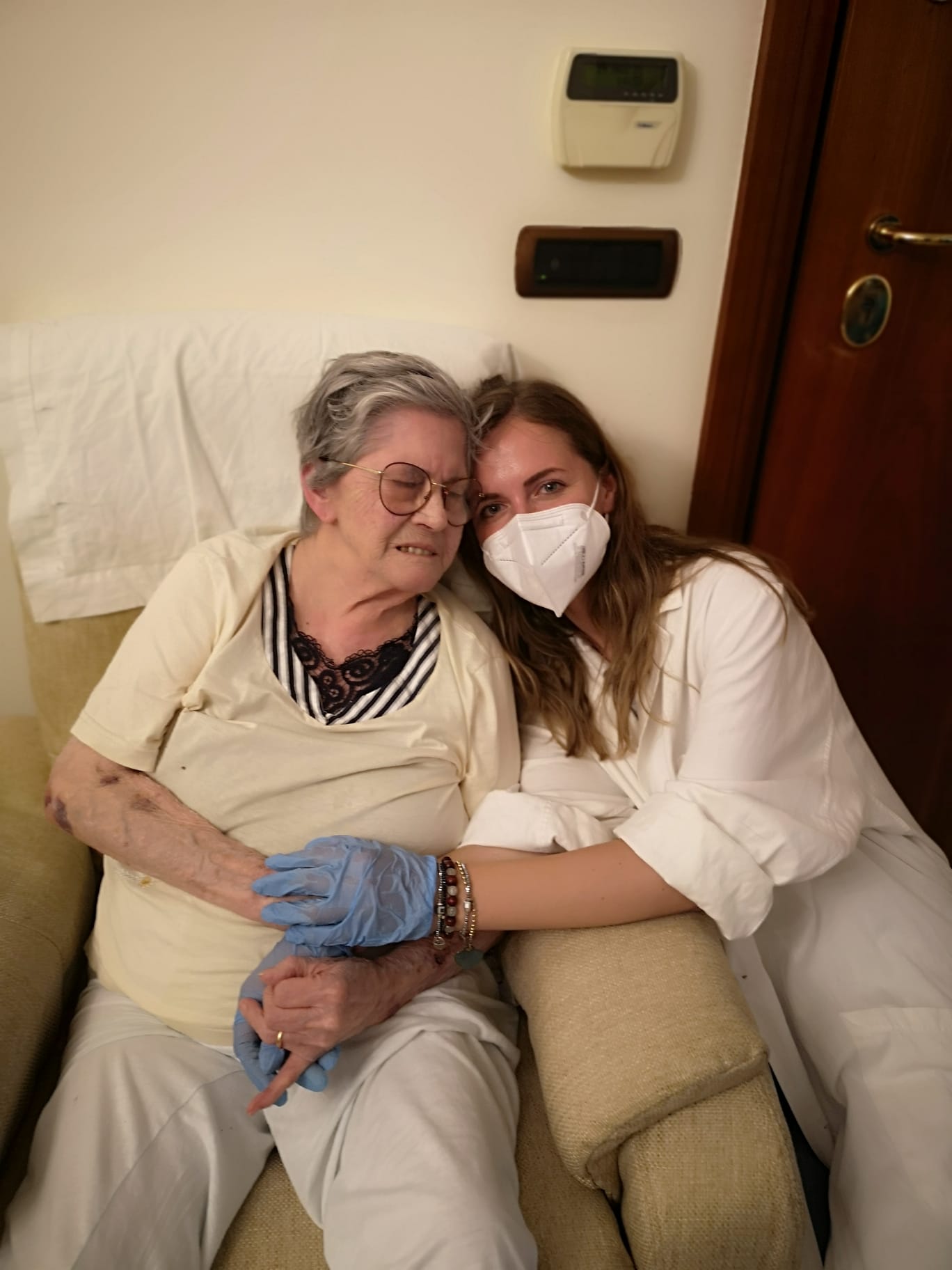 How did you land your current job?
Luck? Accidentally? I mean, this word represents my life.
From 2020 to 2021, I had to stay in Italy due to COVID-19. I immediately started teaching Business English to Italian clients. In addition, I volunteered as an assistant to a radiographer who traveled to patient homes to do X-ray scans for COVID-positive and non–infected patients.
During the summer of 2021, I started working temporarily again at the summer camps in Italy, but this time, for the first time, as a teacher and not an organizer.
In August 2021, I was finally able to return to Lithuania after a long time. I planned to stay for a couple of months and return to Italy. But, unexpectedly and surprisingly, I was contacted via LinkedIn by an English language school in Lithuania, which expressed a wish to collaborate with me. I agreed. And here I am in Lithuania, teaching Business English after 12 years of absence from my home country.
Can you tell us more about your job?
Currently, I work at Kalba. It is the most experienced educational company in Lithuania and cares about the advancement and development of society. The company provides a variety of educational services for children, teenagers, adults, and the business sector: language courses, career counseling, international exams, counseling for studying abroad, tutoring, and educational camps.
My clients are private companies, public institutions, and private individuals.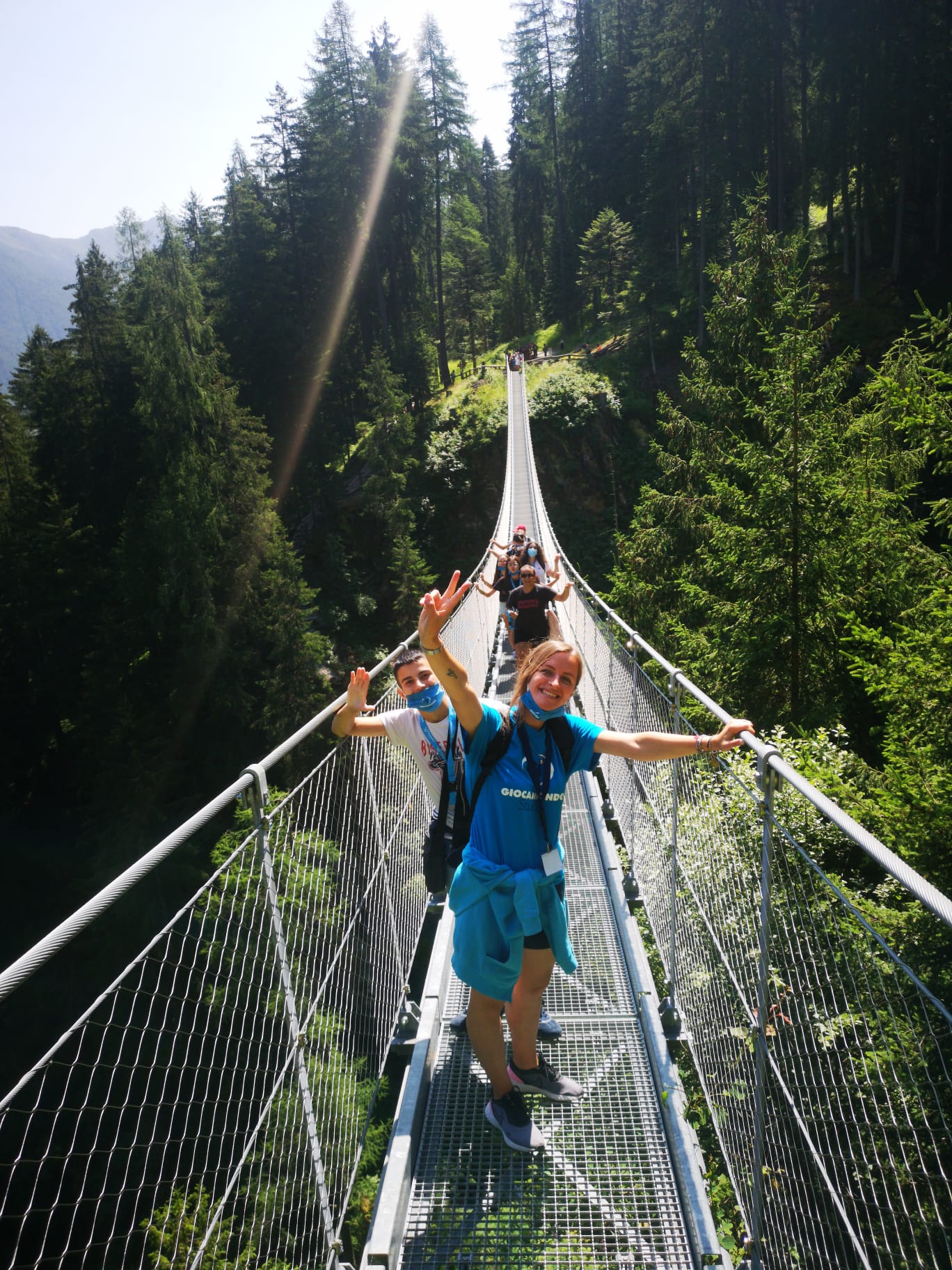 What do you do when you're not teaching?
As a kid, I attended six years of music school. My passion for music has never disappeared. I love singing, playing piano, reading books, and walking in nature.
What is your top tip for teaching Business English more effectively?
My motto is to prepare the lessons as interestingly and engagingly as possible, in a way that would firstly satisfy my own need to enjoy every single moment of it. If I enjoy it, my students will enjoy it as well. It's like a domino effect.
Enliven your classes with these games for teaching Business English.
I took the Specialized course in CLIL Methodology because of my work experience as a summer camp organizer. I often heard people mentioning the CLIL methodology. I guess I was curious to learn more about it.
Meanwhile, the Specialized course in Teaching Business English was a natural choice for me as I've already worked in this area. There is always space for self-improvement.
How did these courses help you professionally?
It helped me to spice up my lessons with various engaging activities that I've learned about during these two courses.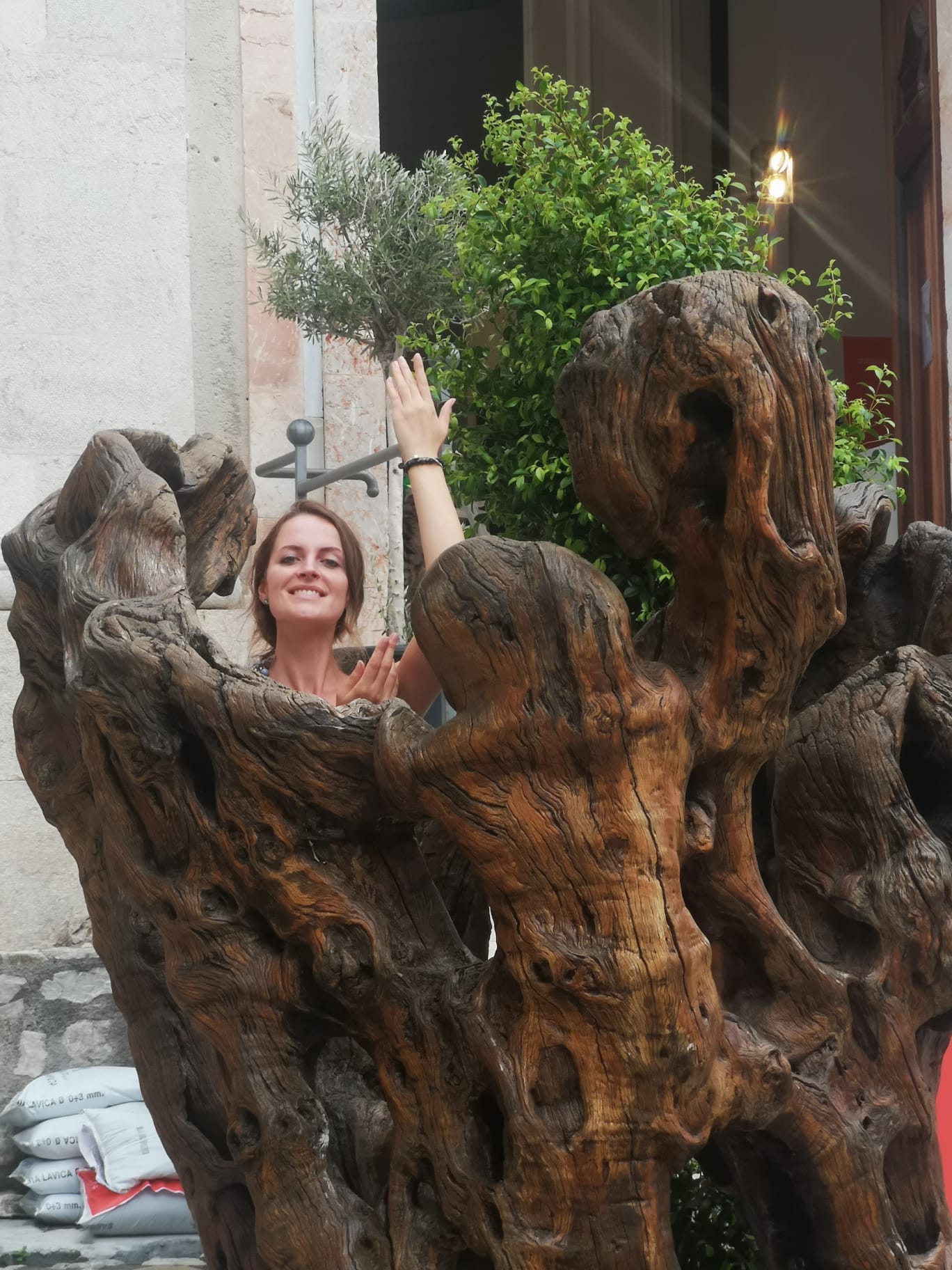 What are your future career plans?
Not sure yet. I have some plans, but it's better to keep them secret. Otherwise, they might not come true. For now, I will go with the flow and see where life will take me next.
Do you have any advice for people who want to get into teaching Business English?
Business English teaching is not the same as General English teaching. Build up your experience first. You have to be confident to have key decision makers (executives, directors, lead managers, etc.) as clients. You have to be valuable to them.