Inspired by her mom's profession and a mission trip abroad, Bridge grad Emily McCray, from the U.S., switched from the retail industry to the English teaching field. Nowadays, she is teaching English online through the ESL marketplace Preply. She shares the advantages of giving classes through a marketplace, discusses her teaching niche, and talks about her dream destinations for teaching English abroad.
Hi, Emily! Can you share a bit about yourself?
I am from a small town in West Virginia. It's a rural area but it's been my home for 26 years now (soon to be 27 on my birthday). I'm also currently enrolled at Southern New Hampshire University with one year left to complete my Bachelor's in English Literature.
I have always worked in retail except for one other occasion when I worked with a company called CEF (Child Evangelism Fellowship).
How did you get started in the English teaching field?
My mom was a college professor and I fell in love with the idea of teaching. It was really concrete when I went to the Dominican Republic on a mission trip where we taught the children English words and phrases as well as helped them with medical needs like basic medicine and checkups. This was right after the disaster that happened in Haiti, so we were going to help the locals from Haiti as well as those from the Dominican Republic who were affected.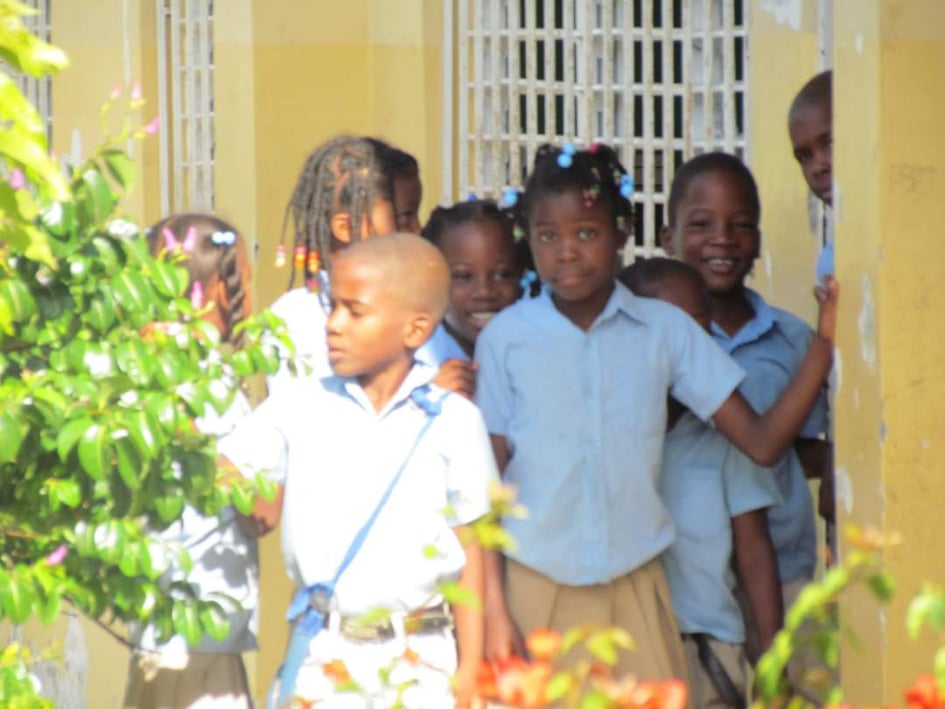 Where have you taught English?
I taught English to Chinese students with PalFish. I also currently teach on Preply, and I'm actively looking for and taking on new students of all ages.
Why did you choose to teach on the Preply platform?
I chose the platform because it has a classroom built into the website, and it also has many ways to provide worksheets, vocabulary lists, and all kinds of learning materials. Additionally, you do not have to worry about messing with Zoom, Skype, FaceTime, or anything like that because it's all built into the site.
Learn about how ELT marketplaces, like Preply, work.
What is your TEFL niche?
My specialty is teaching teenagers and adults. I have taught children, but personally, I like the older age group. I like to use movies, music, and TV shows in my teaching as well. Finding something everyone can relate to helps me so much when explaining concepts, and it helps students engage with the material and learn at their own pace. I also like to use real-world interactions, like ordering food, finding hotels, and going to doctor's appointments, in my teaching as well. That way, students know how to use simple English to get basic needs or in case of an emergency.
Learn more about TEFL/TESOL niches, and get tips for choosing yours.
Can you share a memorable or funny moment that you had as an English teacher?
The funniest moment for me was teaching a student the difference between "to" and "into." It wasn't funny from the student's view but funny for me because with words we all use so much, finding exactly how to word the explanation is sometimes a funny little journey for you and the student.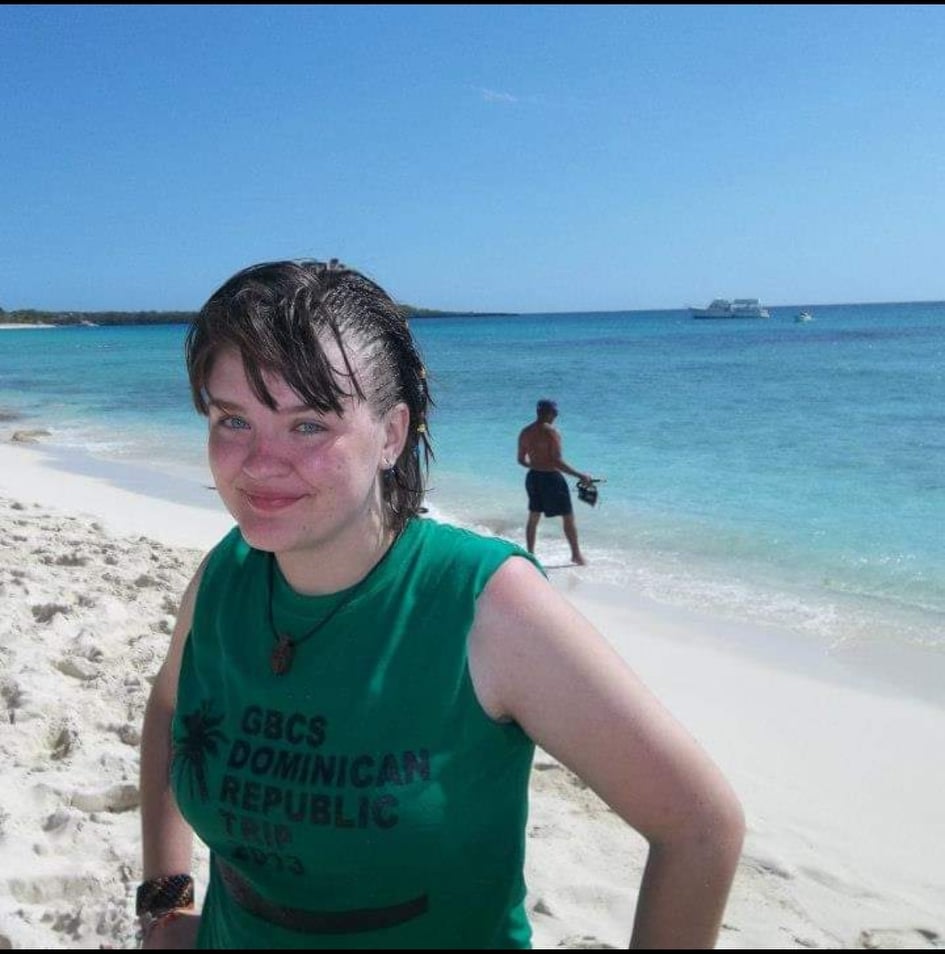 For me, it was the most in-depth option. I felt like this would be the best choice for me since I am wanting to turn this into a career. I plan on taking even more specialized courses later on as well.
How was your experience with this course?
I loved it! My tutor was so helpful throughout my journey – I couldn't have asked for anyone better. In addition, the pace was perfect, and I was able to finish in no time, and the resources that were given were amazing as well.
What is your biggest takeaway from this course?
It made me realize the true potential of this type of career, and it really solidified how much I wanted to teach. It made me excited for what could happen next.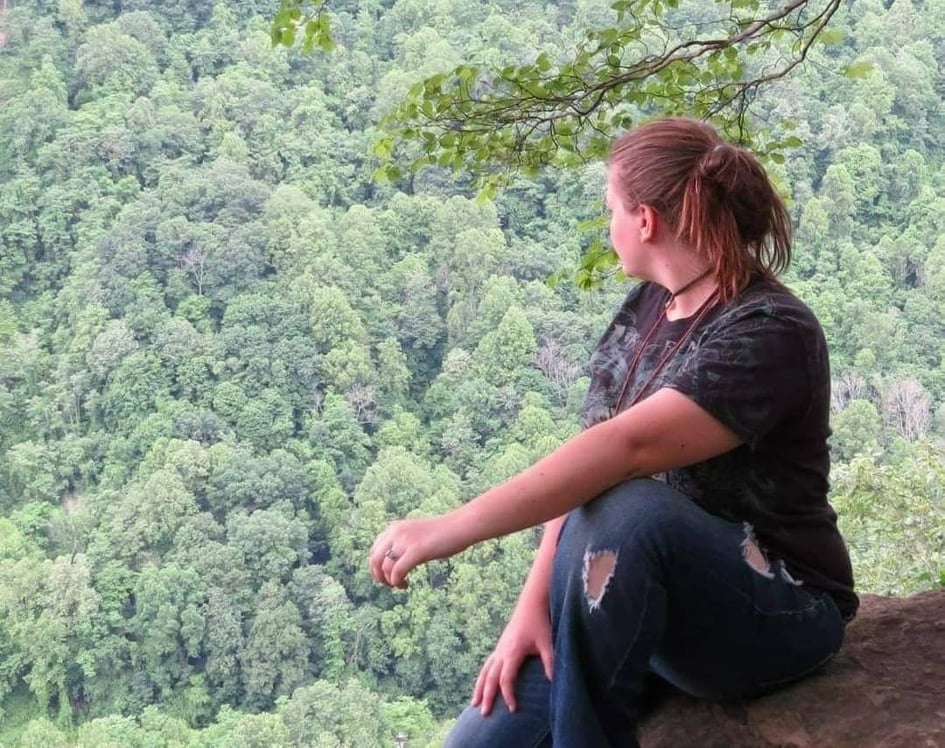 What are your career plans or goals?
My goal is to eventually go abroad after graduating from university. My dream is to eventually teach in South Korea when I graduate. I am even studying the language to give myself a better chance to become a teacher. I'd also like to teach in Japan.
It's been my dream ever since I was a kid to travel and teach in these locations. I'm willing to take any age level of students so I can make the move to a new place for the excitement and the chance to teach in my dream locations.
Do you have any advice for English teachers who want to get into online English teaching?
It's going to be a learning curve at first and it may be hard, but just do it! You can accomplish so much more than you think.