Finding Your Niche for Teaching English Online
By Maricela Breedlove
January 10, 2022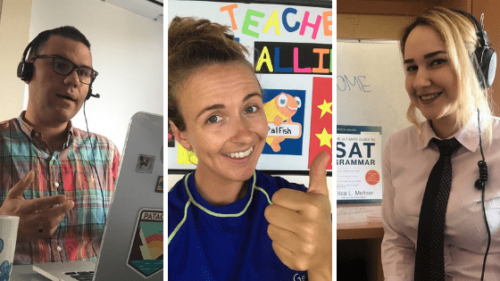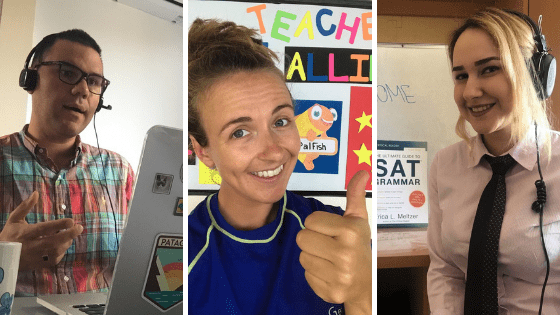 So, what exactly is a niche, and how in the world do you find yours when freelance teaching English online? First of all, when it comes to business, a niche is a specific corner of the market, targeting particular people with particular interests or needs. We'll explore whether you need to choose a niche for teaching English online, go over the benefits of having one as an online ESL teacher, and show you some examples of possible niches you can make your own.
If you're new to teaching, you'll want to get initial training and qualification with a TEFL certificate. You can explore our online TEFL courses to get started!
Do I need to choose a niche for teaching English online?
Most online English teachers or tutors work with companies that themselves have a niche. For example, many online tutoring companies cater to children. This niche can work well for both the tutors and the company itself depending on regional demand, but teachers might want to expand their opportunities beyond working with a company.
Many teachers, in fact, are interested in becoming freelancers or "teacherpreneurs." That's because, as a freelancer, you're not tied to any company or their target market. You have the freedom to decide who you teach, as well as when and how. But for freelancers who are in charge of marketing their services on teacher platforms and marketplaces like Verbling, italki, and Cambly, it is imperative to stand out from the crowd. So, while you can teach as a freelance online English teacher without a niche, there are definite advantages to having one.
Not sure whether teaching English online with a company or as a freelancer is right for you? Read this next: How to Teach Online – Should I Work With a Company or for Myself?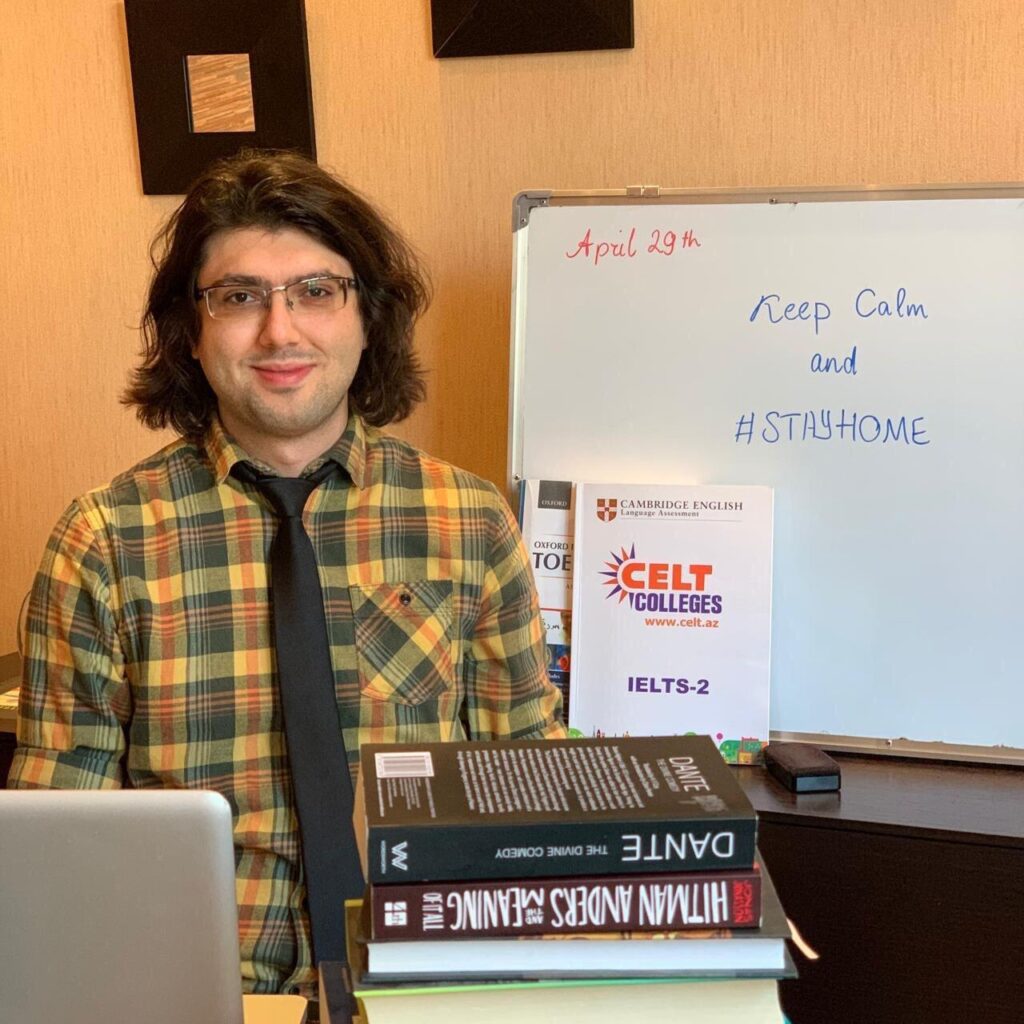 What are the benefits of having an ESL teaching niche?
Whether you pick a niche that you already have experience in or one that you've always wanted to explore, there are major benefits to specializing your services as an online English tutor.
You'll streamline your preparation
One of the most significant advantages of having a niche for teaching English online is that you become an expert in your field. This means simplified online ESL lesson planning, as you will not be teaching students in various areas, requiring you to prepare multiple lessons for different types of students. You will come to expect the areas in which your particular niche of students will need the most help and support, allowing you to spend less time working outside of the classroom.
You'll stand out on freelance sites (called marketplaces)
Offering niche online English teaching services will attract students who need tutoring in specialized areas, making them more likely to choose you over a teacher who only offers general online ESL tutoring. You can even pick multiple niches to broaden your reach and make your booking rate even more successful as an ESL freelancer.
Interested in becoming your own boss as a "teacherpreneur" but don't know where to start? Read this article next: How to Get Started Freelance English Teaching Online.
You'll greatly improve your referral rate
As you gain regular students, chances are they'll speak to their friends about how much they're learning with you, as you are an expert in your field. They'll inform them that you are worth what you're charging per lesson and that it's far better to be tutored by someone who has specific knowledge in the area they need help in than a general ESL tutor.
Read about setting your rates as a freelance English tutor.
What are some examples of ESL niches?
Business English
English is globally recognized as the official language of business, making this a very in-demand niche and one that many freelance online English tutors choose. If you have a degree in business or a background in management or a related career, you'll have no problem marketing yourself as a Business English tutor. You can even earn Specialized Certification in Teaching Business English and advertise your credentials on your teacher profile, in your self-introduction video, or on your website.
Nastassia is an online teacher from the U.S. who is living in Portugal. She started her own online tutoring business and focused on several niches, including two related to business: professional writing and accent reduction. Read her story.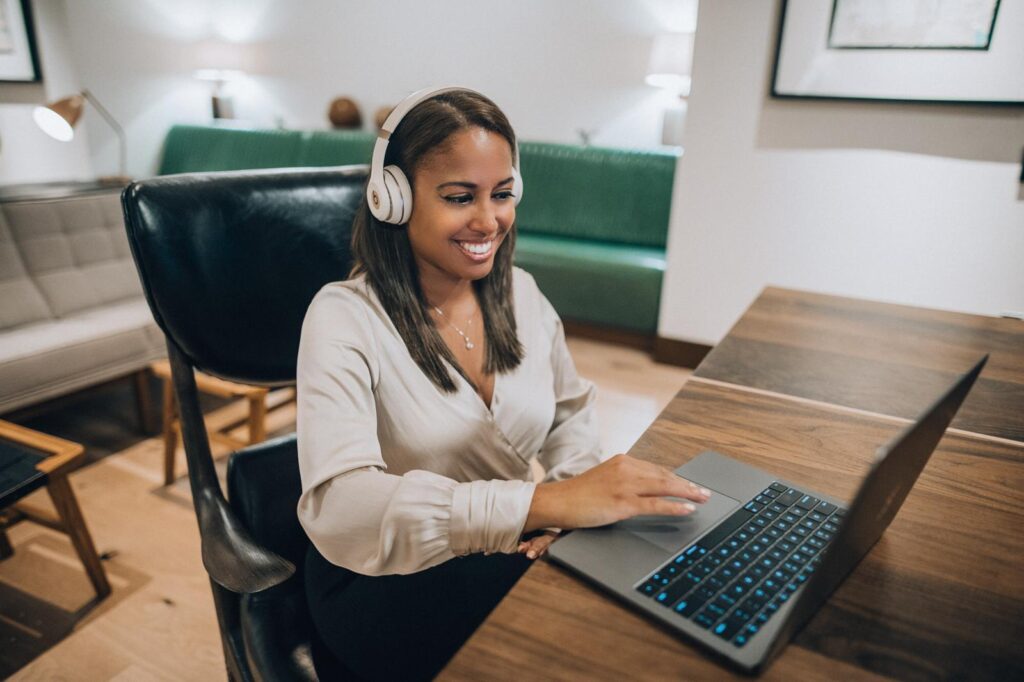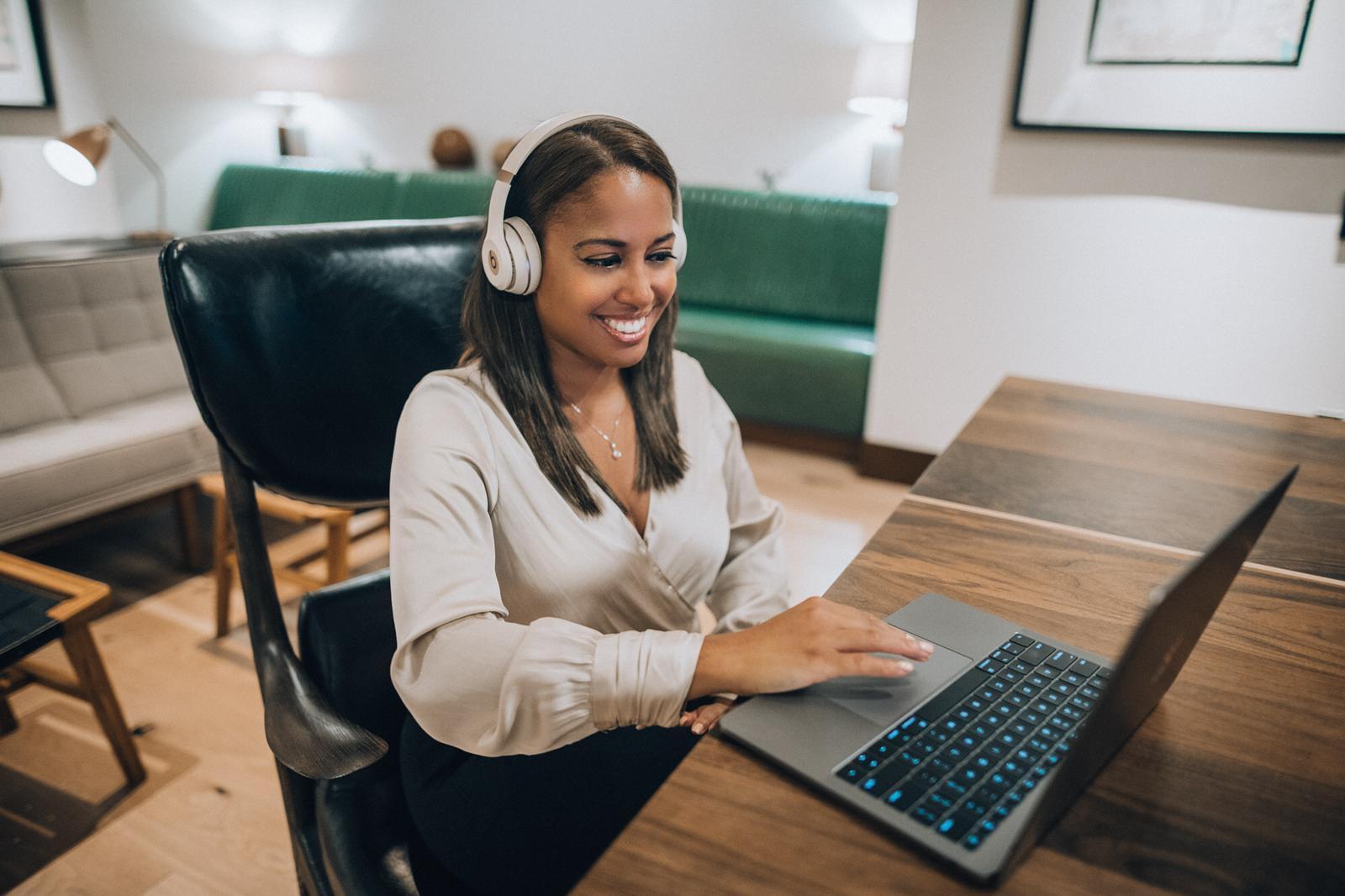 IELTS, PTE, and TOEFL Examination Preparation
As more and more international students require these English proficiency exams for admission into a university, studying overseas, and employment, the desire to improve examination scores is increasing the demand for English teachers who specialize in this kind of test prep. Students looking for this specific tutoring usually have a sense of urgency and, therefore, are reliable students, which leads to a stable income for test prep tutors.
Simply familiarizing yourself with the study guides for proficiency tests, such as the Test of English as a Foreign Language (TOEFL), Pearson Test of English (PTE), or International Language Testing System (IELTS), can be a good starting point in making this your niche.
You can also get targeted TEFL/TESOL training in this teaching niche by enrolling in the Bridge Micro-credential course in Teaching IELTS Exam Prep, the Micro-credential course in Teaching PTE Test Prep, or the Micro-credential course in Teaching TOEFL Test Prep.
Specific Professions
Catering to people in specific professions like nursing, accounting, hospitality, etc. can also be a very lucrative niche, especially if you have a background in the profession yourself. Students looking for online English tutors in their particular fields of work are usually willing to pay top dollar for their services. It's worth noting that it's possible to choose a certain professional niche even if you don't have a background in the profession, but you'll need to do plenty of research and plan your lessons with careful attention to your students' needs if this is your goal.
Market yourself better with Specialized Certification in Designing Custom Courses for students who want to learn English for specific purposes.
Pronunciation Reduction
While most of these niches (and general ESL instruction, for that matter) focus on teaching the fundamentals of English grammar and communication, some people require specific guidance with their pronunciation. Pronunciation tutoring involves delving deeply into the topics of intonation, word stress, facial muscle movement, and many other very specific areas. Students who are looking for this kind of tutoring usually already have an excellent command of English but struggle to be understood or sound fluent. Accent reduction is becoming a prevalent niche in teaching English, online or in person.
Considering teaching pronunciation? Check out these ESL pronunciation games for kids, teens, and adults.
Age-Specific English
Age-specific ESL tutoring can be a great supplement to the specializations above if you want to have more than one teaching niche. Teaching English to pre-school children, for example, continues to be in high demand in countries where a compulsory English curriculum is introduced to all kindergarten-aged children, increasing bilingual kindergarteners. Other age-specific teaching niches are teaching English to teenagers or teaching adults.
Find out more about teaching English to kids vs. adults.
Specific First Language
If your first language isn't English or if you're a multi-lingual teacher, catering to students who also speak your first language can be the perfect niche. For example, Bridge graduate Sheyla, a freelance online teacher originally from Brazil, speaks fluent Portuguese (her first language) as well as English. She made Brazilian students her ESL niche and has found it to be a booming business. Because her classes are online, she can target this niche worldwide and has many students not only in Brazil but in the U.S. (where she lives) and Canada.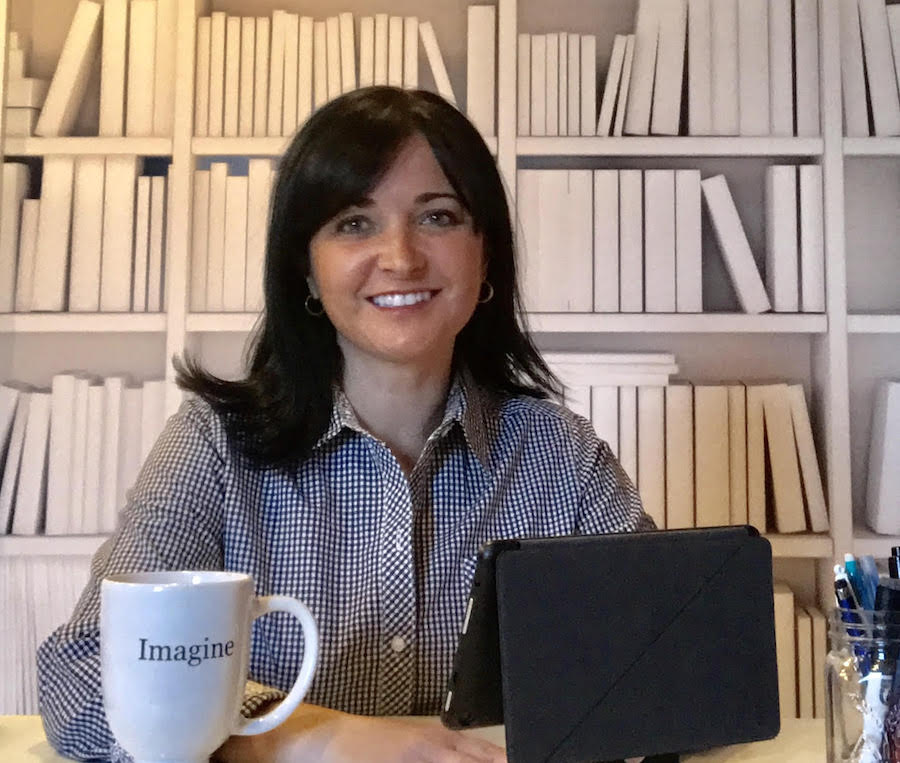 "I started off by putting an ad on a Brazilian Facebook page where the community shares information with the immigrants in the USA. The first week that I put the ad up, I filled up a schedule with four classes per day." Read Sheyla's story.
How do I choose my niche?
Now that you have more of an idea of what a niche is and why it's so useful to choose one as an online teacherpreneur, you have the task of actually deciding on your niche for teaching English online! You can either choose your niche based on your background and experience (such as in business, working with young children or teens, or teaching test preparation) or you can dive into a new area that interests you. Here are some questions to consider:
What do you love about teaching?
What do you have a passion for?
What kind of class have you preferred teaching in the past?
What age group do you enjoy working with the most?
What's your teaching style – casual and fun or professional and serious? Or both?
What do your students say they like most about you as a teacher and about your classes?
What niches could you combine effectively (for example, teaching Business English and pronunciation)?
As online learning has evolved, so have students, teachers, and the opportunities within the field. Finding your niche for tutoring ESL allows you to leverage your unique skills and experience and to attract the right students and succeed as a freelance online English tutor.
Learn more of the business and marketing skills needed to become a teacherpreneur in our newest course: Teaching English Online as a Freelancer.