Interview with Taylor: Teacher in Japan
By Jennifer Collis
June 7, 2016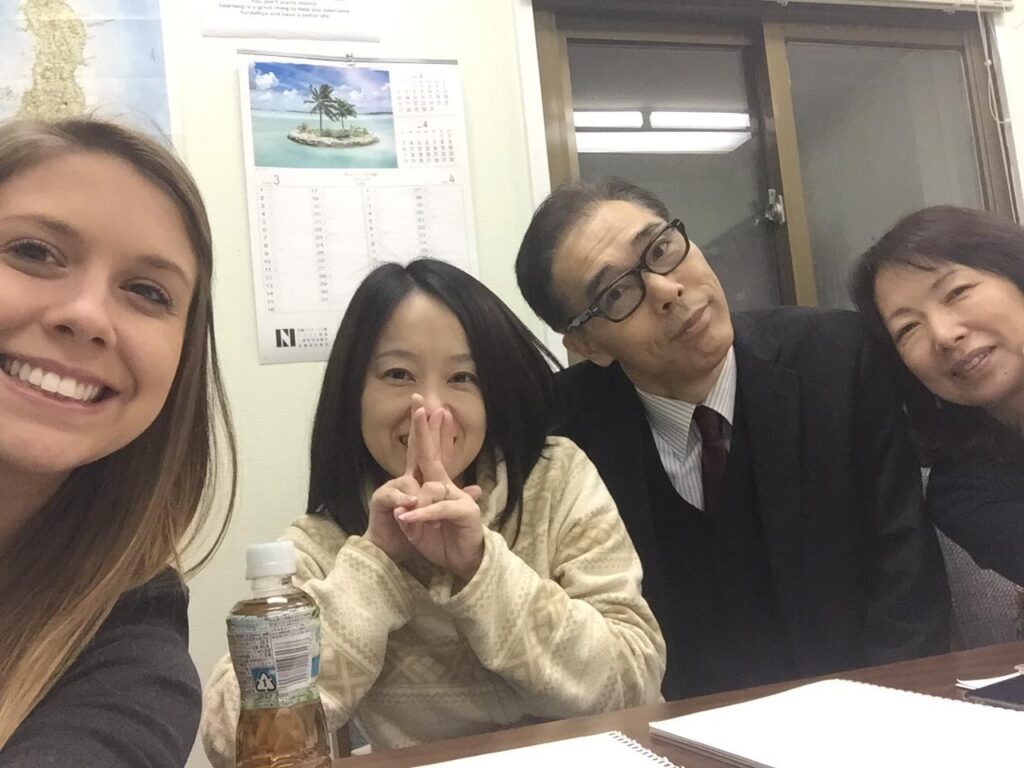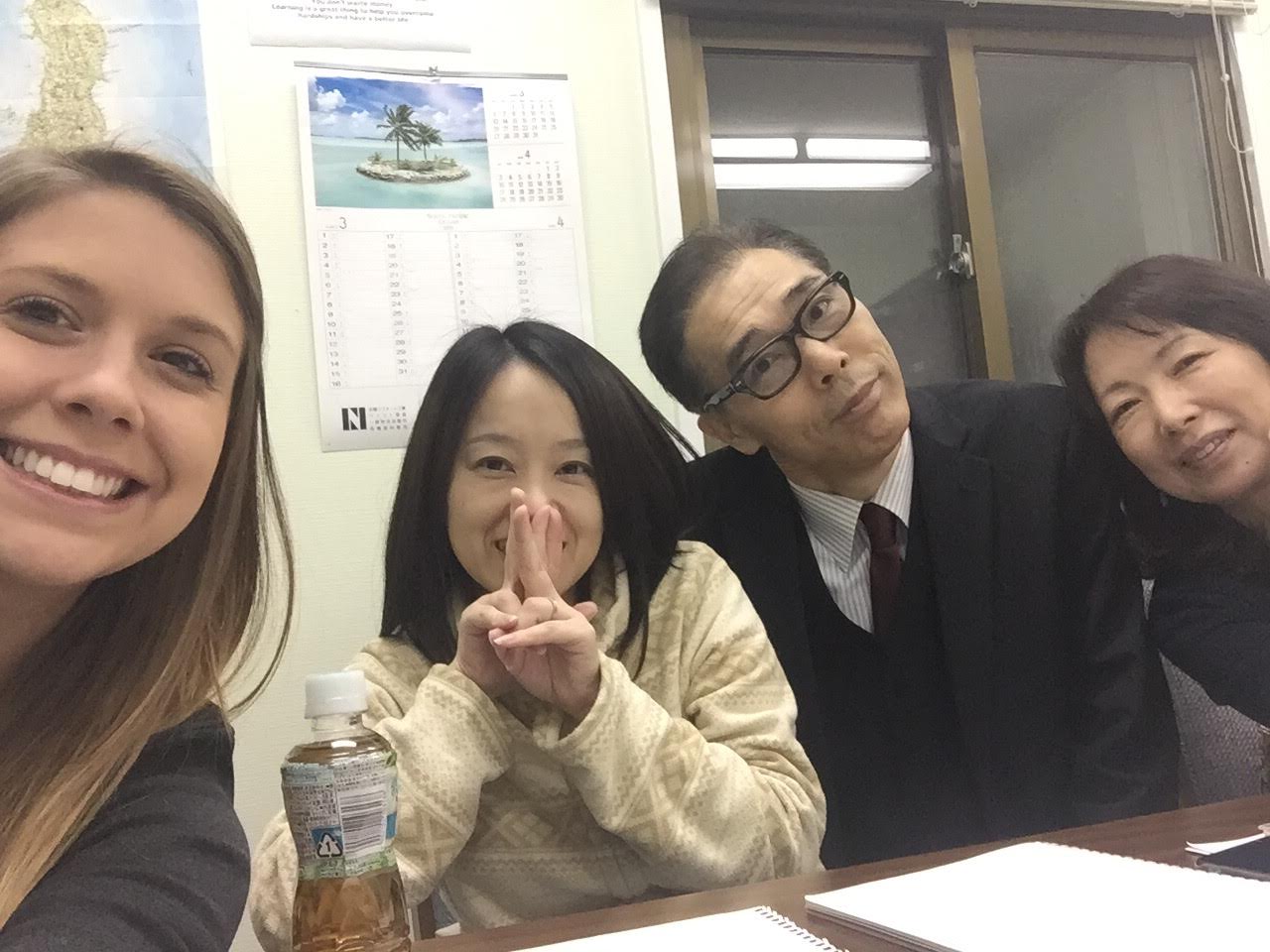 Taylor, 23 is a TEFLOnline.com graduate from Tarentum, Pennsylvania who is currently teaching in Japan. She works for the Japanese American Society on the Marine Corps Air Station (MCAS) in Iwakuni, Japan, where she teaches English to adult, intermediate-level students. I asked Taylor some questions about her experience so far as a teacher in Japan. 
How did you pick Japan as a teaching destination?

 
I didn't actually pick Japan as my teaching destination, my husband received military orders to MCAS (Marine Corps Air Station) Iwakuni, Japan. We arrived in the country in August 2015. Prior to arriving, I decided to get a step ahead of the game and start my TEFL course, since I had high hopes of teaching English once arriving.
How did you find your job?

 
Prior to arriving in Japan, I was able to get in contact with the acting President of The Japanese American Society, who was able to guide me in the right direction of a job. Just a few weeks after arriving I began working as a substitute. In December, I not only got my own class of 10 students, I also took a spot on the Board of Directors of The Japanese American Society where I am currently the acting Secretary.
Was the TEFLOnline.com course you took good preparation for teaching? 
The TEFL course was great preparation for my class. I still refer back to lesson plans and activities I did throughout the course when planning activities and assignments for my students.
Did you know any Japanese when you arrived, and if not, has it been hard to manage without speaking the language? 
Before arriving in Japan I only knew a few basic words and phrases in Japanese. After being here for nearly 10 months now I have started to pick up more of the language. My students are very helpful in teaching me things I need to know to help me travel and communicate with the native people.
What are some of the things you like best about living in Japan?

 
One of the things I like best about living in Japan is the culture. It is amazing to learn the art of a new culture. I have found so much joy in visiting shrines, trying new foods, and understanding the Japanese ways of life.
Do you get to do a lot of traveling? What have been some of the highlights? 

 
I have got to travel to many of the wonderful attractions that Japan has to offer over the last 9 months. I have visited the Kintai Bridge, one of the most famous bridges in Japan, that was constructed in 1673. I have walked across the busiest crosswalk in the world in Tokyo. I have visited the Golden Pavilion in Kyoto, one of the most visited attractions in Japan. I have also seen the remains of the building that the U.S. dropped the Atomic Bomb on in 1945, in Hiroshima. My next adventure will be to climb to the summit of Mt. Fuji in July. I am thankful for these many incredible opportunities and look forward to traveling a lot more during the rest of my stay in Japan.
What do you plan to do next, after Japan? 
I plan on teaching English in Japan until 2018 while earning my Masters Degree online. After coming back to the States, I hope to continue my teaching career at a university, where I plan to teach history.
To hear more about Bridge graduates teaching in Japan, read Meredith's story!