No Money to Travel? Teach English in South Korea!
By Bridge
January 4, 2013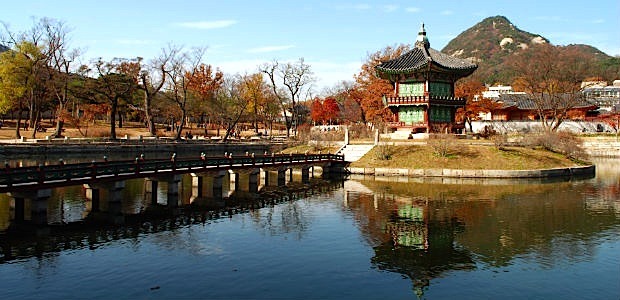 This post was written by Matthew Clark
Over the years we've featured South Korea as a hot English teaching destination in The TEFL Insider several times.  While some TEFL markets have experienced ups and downs over that time, South Korea remains a land of opportunity for English teachers, particularly those with a limited travel budget.  Here's what makes South Korea so attractive from a financial perspective.
Free Flight or Flight Reimbursement – Airfare is included with your contract.  Some employers will purchase your ticket in advance, others will reimburse you once you've started teaching.  We recommend including the cost of a flight into your travel budget if you can, but if that's not an option you can still end up in Korea.
Housing Included– Tired of paying rent?  Most of us are.  South Korean employers provide furnished accommodation in close proximity to school, or a housing allowance as part of your contract.
Competitive Salary – The starting monthly wage for new English teachers in Korea is 2 Million Korean Won, approximately $1800 USD (as of the time of publishing).  Not a huge sum, but remember you won't have any rent costs.
Bottom Line – South Korea is still the most attractive country for TEFL teachers with regard to flights, housing and salary.  It also offers limited taxation and a contract completion bonus.  Be aware that you probably won't receive your first paycheck until you've worked for one month, so it's wise to plan for one month of expenses (approximately $500 – $1000 USD depending on your spending habits).  Nonetheless, if you can scrape together enough cash upfront to get in country and make it through the first month, a contract teaching English in South Korea will give you plenty of room to save and fully enjoy the experience of living and teaching English abroad.