Introducing Bridge TEFLConnection™ – Matching Teachers with Jobs at Select Schools
By Jennifer Collis
November 1, 2019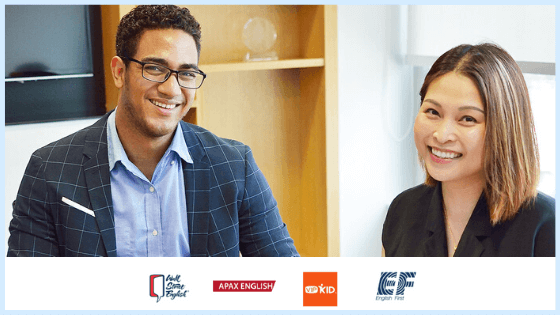 We know that finding the right teaching job after completing your TEFL course can be an overwhelming experience. There are so many schools worldwide, especially in popular regions like Asia or in the online teaching space. It can be hard wade through the hundreds of positions and know which ones are reputable jobs at quality schools you can trust. This is why Bridge now offers TEFLConnection™ .
What is Bridge TEFLConnection™?
Bridge TEFLConnection is part of the Bridge Job Placement Assistance Portfolio of Services. TEFLConnection is a free job matching service exclusively for Bridge Job Board members that connects qualified teachers to positions with our trusted, Preferred Employment Partners.
What is a BridgeTEFL Preferred Employment Partner?
BridgeTEFL Preferred Partners are language schools and teacher recruiters with whom Bridge has an established relationship. These Preferred Partners have been carefully vetted and approved by Bridge, and we recommend them as employers.
We work closely with our Preferred Partners to place qualified English teachers with them. We also continually consult with teachers who are placed in positions with our Preferred Partners in order to ensure they're satisfied with their experience there and would recommend the employer to other teachers.
Who are the current Bridge Preferred Employment Partners?
Bridge is highly selective in the process of vetting and approving Preferred Partners. This exclusive list currently includes the following organizations: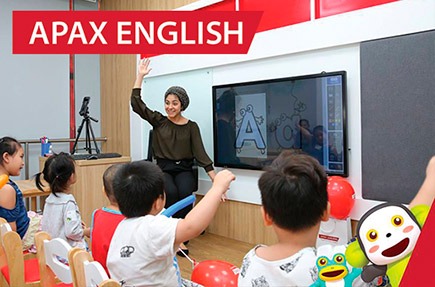 APAX English
Offering a rewarding teaching experience in Vietnam, including charity involvement, ongoing teacher support, bonuses for teaching in smaller cities, and competitive salary and benefits. Learn More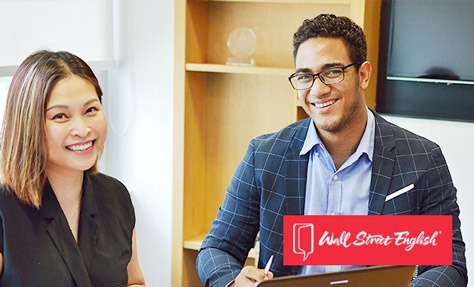 Wall Street English
A premium provider of English language education to adult students in China. Learn More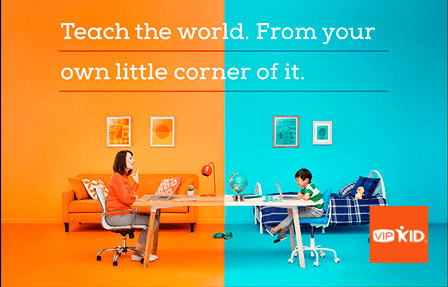 VIPKid
The leading global online K-12 education provider and one of the top companies for online English teaching jobs in China. Learn More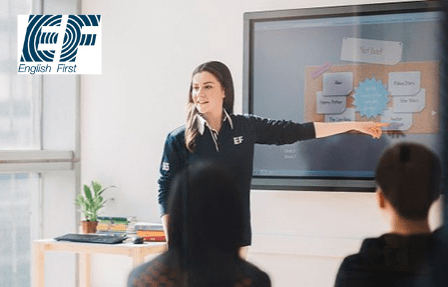 English First (EF)
Providing top quality English instruction to kids, teens, and adults across China and great opportunities for teachers with competitive salaries and bonuses. Learn More
How can I use Bridge TEFLConnection to get a teaching job with a Preferred Partner?
It's easy! Simply opt-in to TEFLConnection by clicking on the TEFLConnection box on your Teacher Portfolio on the BridgeTEFL Job Board). This lets us know that you'd like to be contacted by Bridge Preferred Employment Partners and other carefully vetted schools and recruiters who are actively seeking teachers.
We then share your Teacher Portfolio with only a select few of our Preferred Partners, which are filtered based on criteria you provide, such as whether you want to teach in a specific country or online, or the type of students you'd like to work with (young learners vs adults).
Preferred Partners also filter job candidates, based on factors such as TEFL certification type, previous experience, or employment timeline. If your qualifications match what the Partner is looking for, they'll reach out to you directly with a job offer!
(In some cases, these employers even offer tuition reimbursement to teachers who accept jobs, meaning you may be able to get TEFL certified for free!)
What if I decide I no longer want employers to contact me?
Don't worry! You can simply uncheck the TEFLConnection box at any time to stop receiving job offers from employers.
While Bridge TEFL Connection is certainly not the only option for connecting with rewarding English language teaching jobs (check out the Job Board to apply to hundreds of open positions!), we're proud to endorse and recommend these trusted employers, and we encourage you to opt-in to TEFLConnection to streamline your job search process.