Catarina Chase Aleixo
Catarina is a content writer, journalist, and translator based in Portugal. She started her professional journey as an ESL teacher and later transitioned to writing. She is bilingual in Portuguese and English and loves to discover new places and experience different ways of life.
Posts by
Catarina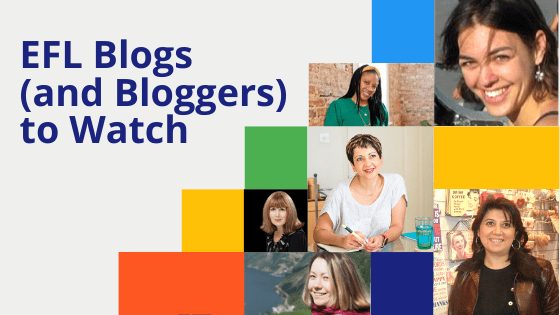 We interviewed the creators responsible for 6 of the best EFL blogs around today to find out more about why they started blogging, who should read their posts, and how their ideas can help ESL teachers in the classroom.
Read More