From being a physics and chemistry teacher, Tanzanian teacher, Hassan Kalufya, shifted to TEFL after getting certified with the Bridge via the Teaching Young Learners and Teenagers course. In this interview, he tells us about his experience in Turkey, where he has been teaching for the last two years.
Hassan, why did you choose Turkey as your teaching destination and how do you like it there?
It was a coincidence. My brother was here and he told me to come and study here. Then, I started to teach English.
One of the things that I like about Turkey is the culture. Actually, you have to see it to believe it. Generally, Turkish people are also very generous people; it's unbelievable. I  have to admit Turkish people are wonderful. I quite enjoy teaching here.
Can you tell us about your current teaching job?
Currently, I am working in an English center. I am teaching students of all levels and all types, from high school, university students to even adults. Sometimes we have conversation and grammar classes.
Each class could have two to three students, except in conversation classes where I could have five to eight students. My workday starts at around 9 in the morning and ends at around 5 in the evening. 
Can you share a memorable experience you've had as a teacher?
Once, I taught English to a student who was able to establish a consultancy firm with his friend. English is very important in their company as they have projects with the European Union.
If English is not your first language, how has that shaped the way you teach?
Watching television has actually shaped the way I speak now, as I speak English at the level of a person whose mother tongue is English. So, it does not matter now that English is not my first language.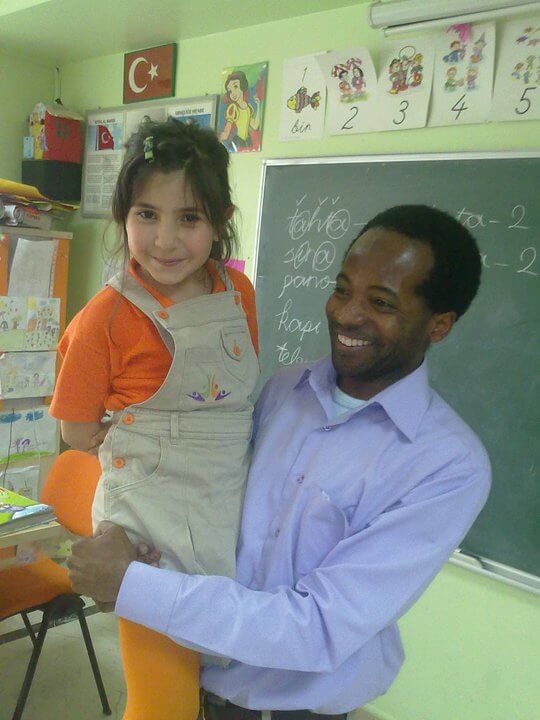 What do you usually do in your free time? Have you traveled around Turkey?
I do a couple of things in my free time such as watching TV, reading books, drinking tea, and so on. I have also traveled to some places in Turkey such as Antalya, Istanbul, Cankiri and Burdur. 
How long do you think you will teach in Turkey and what are your future career goals?
I want to improve myself as well as the techniques that I use for teaching English. I really do not know how long I'll stay in Turkey; maybe for a few years more or it may be for a long time.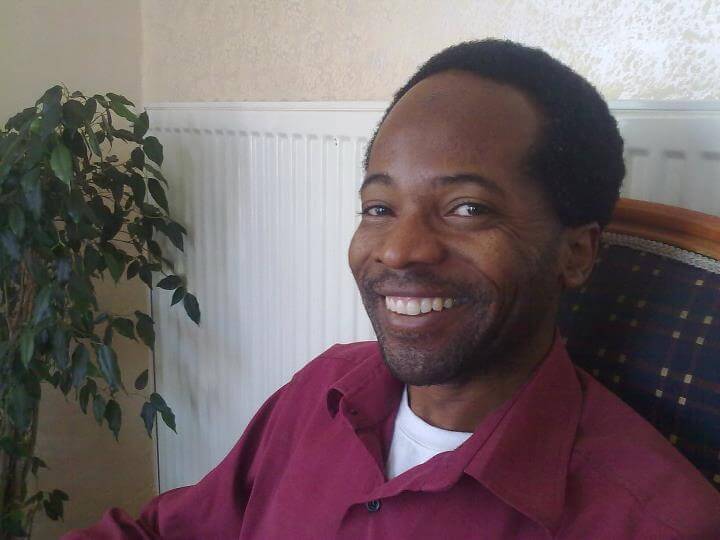 Read more stories about Bridge grads teaching around the world! Meet Tariq in Russia and Lindsay in Tanzania.