What does a classroom mean to you? For Lejla Karaga, a Bridge grad teaching in Egypt who is originally from Bosnia and Herzegovina, it's simple: it's a home. A social pedagogy graduate who later took the Bridge 60-Hour Educator TEFL/TESOL Certification course, Lejla began her career as a school director's assistant before going on to work as a principal in a nursery school. Eventually, she was able to attain her ultimate goal– teaching kids in the classroom.
Lejla has now been an English teacher in Egypt for the last four and a half years. In this interview, she talks about how her passion and first love, teaching, has been a fulfilling experience for her and shares the challenges and rewards of teaching English as a non-native speaker.
Why did you choose to get TEFL certified?
It was recommended by a very dear friend of mine who I also worked with. Being TEFL certified helped a lot while teaching – giving instructions, new ideas, tips and tricks, and self-motivation.
What kind of school do you work for and what sorts of students do you teach?
I work in the American section of an international school, where I've been teaching two to seven-year-old kids. My students come from different places, mainly from Africa, Asia, and Europe.

Can you walk us through a typical workday?
Being a teacher is a matter of pride. It takes patience and courage. Each morning is a race between yourself and time. You never forget the fact that you might be a role model for some pupil. Once I arrive at school, I go hand in hand with the syllabus and the schedule. Grading students and evaluating papers, tests, and homework assignments is a typical daily routine. It is exhausting but pleasurable at the same time. For me, a classroom is a home. I firmly believe that this is the place where I belong and the path I must be on.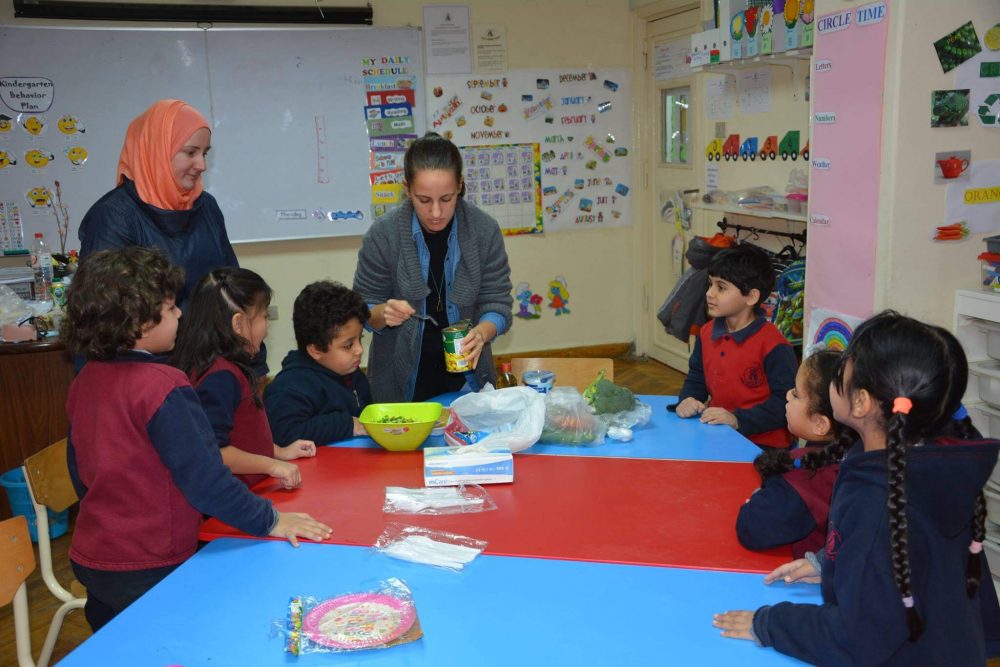 Can you share a memorable experience you've had as a teacher?
There is a saying that you never forget your first class and its pupils. It is very true. The moment I will never forget was when I was supposed to leave earlier on that first day. I taught eight students. They all gathered around and hugged me strongly, saying in one voice, "Don't leave, don't leave."
Besides the beautiful and fulfilled souls out there, you will always find a beautiful but difficult one. But I can proudly say that, with the huge help and support of my class assistant, we as a team have done such a miracle by being the only teachers at that time who didn't give up on him. We ended the school year with positive reports and results. Changing someone's attitude and bringing light to his little life couldn't be paid with money, but sincere and honest thanking words from a child and his parents.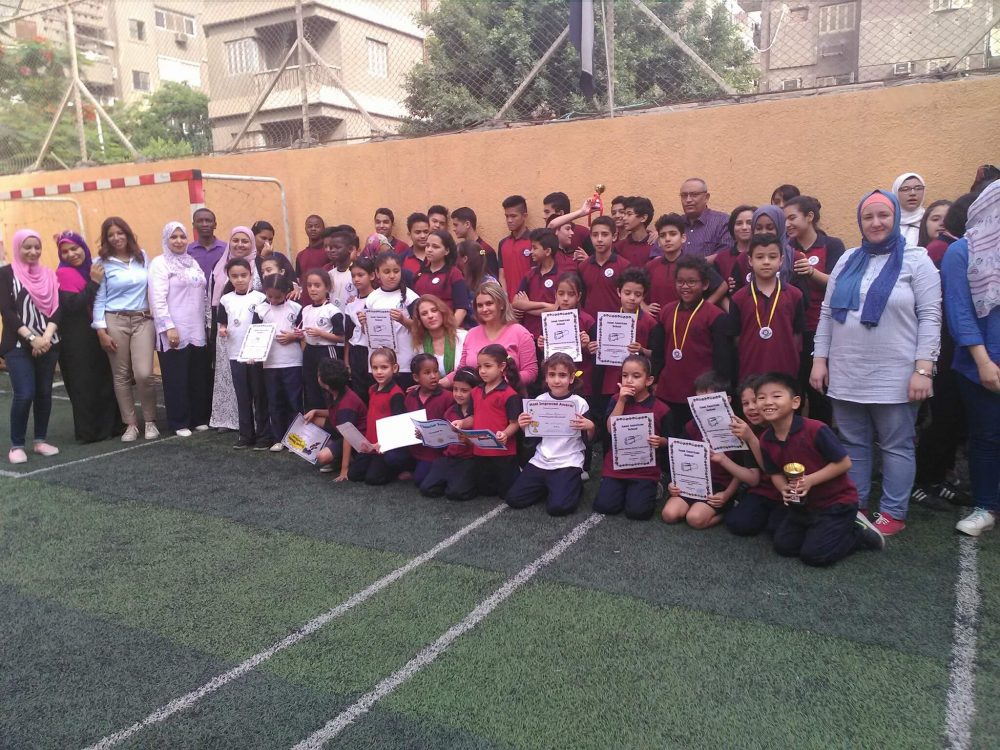 How has being a non-native English speaker shaped the way you teach?
Being a non-native speaker was an obstacle. The very beginning was hard. I wasn't confident, preferred to be silent most of the time, answered only if asked, and spent too much time thinking, ''Am I going to say something wrong or grammatically incorrect?" Daily conversations with my colleagues, reading books, watching movies, and later working on the TEFL certificate pushed me to step forward. The school director gave me wings when he chose me to be an elementary coordinator while working on getting a license from the USA.
Aside from teaching, what are the other things that you love doing?
I may freely say that volunteering is my other passion, as well as my hobby. I volunteered as a social pedagogue in a charity organization that takes care of kids of gypsy origin. Later on, I joined an association for culture, education, and sports. The main purpose of this association was to conduct training, seminars, workshops, and competitions and to help those in need (financially, socially, psychologically, etc.). I also received a certificate from the non-profit organization Save the Children in North West Balkans.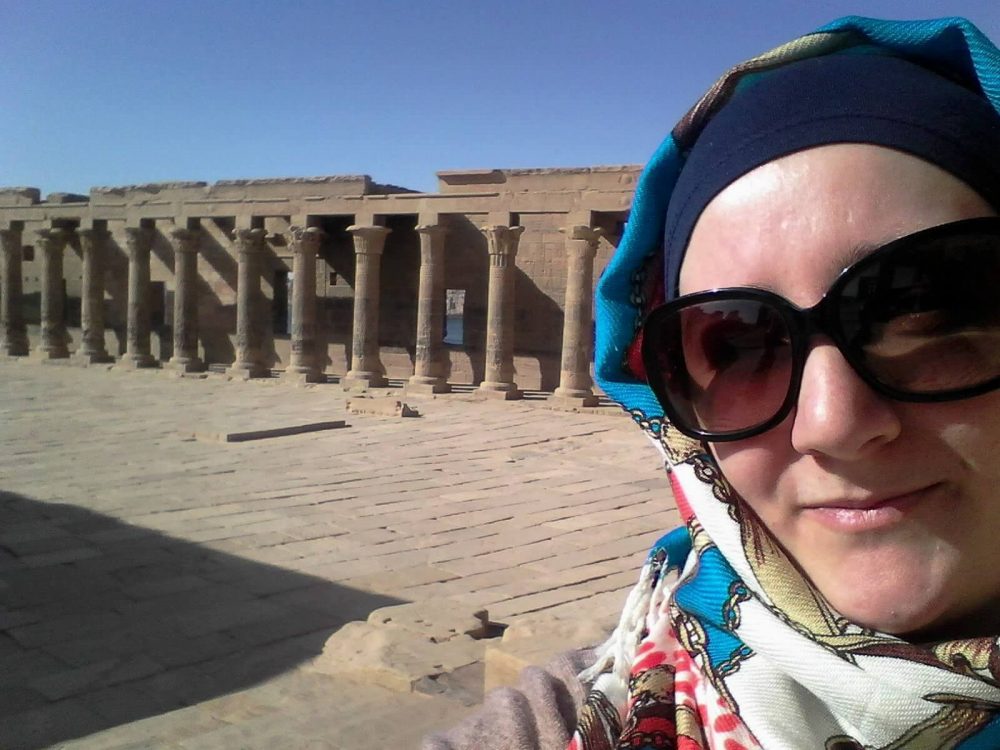 What are your future career goals?
My long-term career goals include personal development, improving skills such as networking and leadership, starting my own business, and becoming more proactive.
Browse English teaching jobs on the Bridge Job Board.