Beyond TEFL: Volunteer While Teaching Abroad!
By Jennifer Collis
November 8, 2018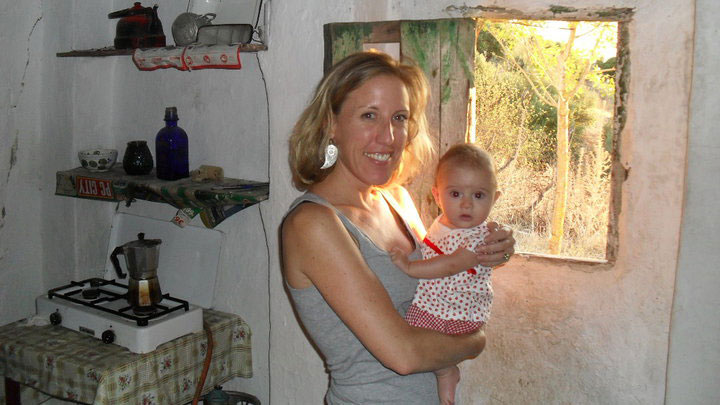 One of the great things about going abroad to teach English as a foreign language (TEFL) is that you get to immerse yourself in a new culture and language, and hopefully make a difference not only in your own life but the lives of your students. It's a great feeling, isn't it? Would you like to take that experience to the next level? A great way to do that is to volunteer while you're teaching abroad.
Volunteering some time to a cause you feel passionate about is fun and rewarding in any country, but when you're abroad, it becomes an opportunity to get more deeply involved with a culture and its people. I first did this when I found myself "stuck" in Costa Rica for the Christmas break. On a whim, I decided to volunteer at a local orphanage, and it turned out to be an unforgettable experience. With this in mind, I later used a break from my teaching schedule in Morocco to spend a month working on a ranch for rescued donkeys in Spain (yes, it's really a thing!).
If you're interested in volunteering abroad, here's are some answers to common questions you may have before undertaking this new – and rewarding – challenge.
Why should I volunteer abroad?
Of course, helping people (or donkeys) is a solid reason to donate your time, but the benefits you'll reap from volunteering are just as valuable. When you're already in a country teaching English, you have a rare opportunity to become more involved in local efforts, which means impacting the greater community around you (put that on your resume!). On a smaller scale, it's also an excellent way to make new friends and practice those language skills you've been working on during your time abroad.
Where can I volunteer?
This is what I love about volunteering—you get to call the shots. When you volunteer, you can really hone in on your passion, and do exactly what interests you. Volunteers are welcome in just about every sphere you can think of: children's homes, animal shelters, clinics, employment training centers, retirement homes, environmental organizations, and much more! This is your chance to get in involved in whatever untapped passion you've always thought of pursuing.
Do you have to pay to volunteer abroad?
Some programs do charge volunteers, but that's usually when you go through a bigger organization that recruits from abroad. When you're already in the country, you can take more of a grassroots approach to volunteering by simply offering your services within your local community. It worked for me!
How do I find volunteer opportunities?
Some good places to start are talking to the staff at the school where you work (that's how I found the orphanage), or simply doing some research on Google for the types of places you have in mind. I found the Donkey Sanctuary by searching "animal shelter." You never know what's out there, so be sure to ask around when you're abroad!