How Hard is the CELTA, Really?
By Jennifer Collis
June 3, 2015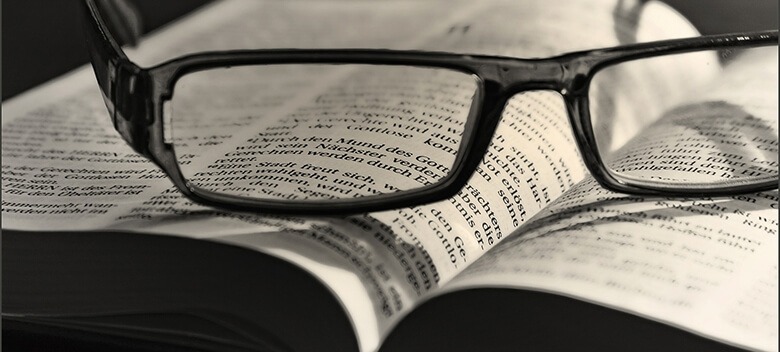 This post was adapted from one originally written by Susan Weymouth, CELTA trainer.
If you're researching teaching English as a foreign language (TEFL), you've probably come across the acronym CELTA in your online searches. That's because the Cambridge CELTA (Certificate in English Language Teaching) is a particularly well-known brand of classroom-based (or onsite) TEFL certification, and it's also one of the most highly-regarded TEFL certification courses out there!
Why is the CELTA so esteemed by schools worldwide? Like all quality onsite TEFL courses, the CELTA offers comprehensive training in how to be an effective English teacher, and also includes plenty of hands-on teaching practice as part of the training. Yet the CELTA stands apart in its reputation for being a very academically-rigorous TEFL course.
So how hard is the CELTA, really? If you're considering this course, here are three points to consider as you decide if the CELTA is a challenge you can handle.
1. First of all, keep in mind how the course designer itself, Cambridge English, describes the course: "CELTA is an initial qualification for people with little or no previous teaching experience and is one of the most widely taken qualifications of its kind." In other words, it is designed to transform beginners into functioning teachers, and it works.
2. Secondly, know that there is an application and interview procedure for the CELTA. This process is not easy, and the reason CELTA participants are carefully screened is to ensure that accepted trainees have the skills needed to pass the course. For that reason, the failure rate for the CELTA is actually low.
3. Finally, be aware of your own limitations and prepare for them. If you need better language and grammar awareness, study before your course (you'll be given resources to do this). This is important, since there isn't going to be time in four intensive weeks of your CELTA course to make up for large gaps in understanding of the basic components of English structure. You can also prepare by being aware of your physical and emotional strength. For example, can you accept a bit of criticism from instructors and peers, and then come back and try again? Can you clear your calendar and tolerate late nights of lesson planning and materials preparation?
The undeniable truth is that if you are accepted in a CELTA program and complete it successfully, in four short weeks you will earn a qualification that will enable to you to get a job teaching English in many countries around the world. It will be difficult, but if you are physically, emotionally and intellectually ready for a challenge, there is every reason to believe you can be successful in your CELTA course.  Learn more about the CELTA here.
Or, if CELTA doesn't feel like the best fit for you, you've still got a wide range of other in-person and online TEFL course options can that can lead to teaching jobs around the globe. Contact a TEFL advisor to learn more about other onsite, or online, TEFL certification options!