Jonathan: Bridge Graduate in Cozumel, Mexico
By Jennifer Collis
October 29, 2018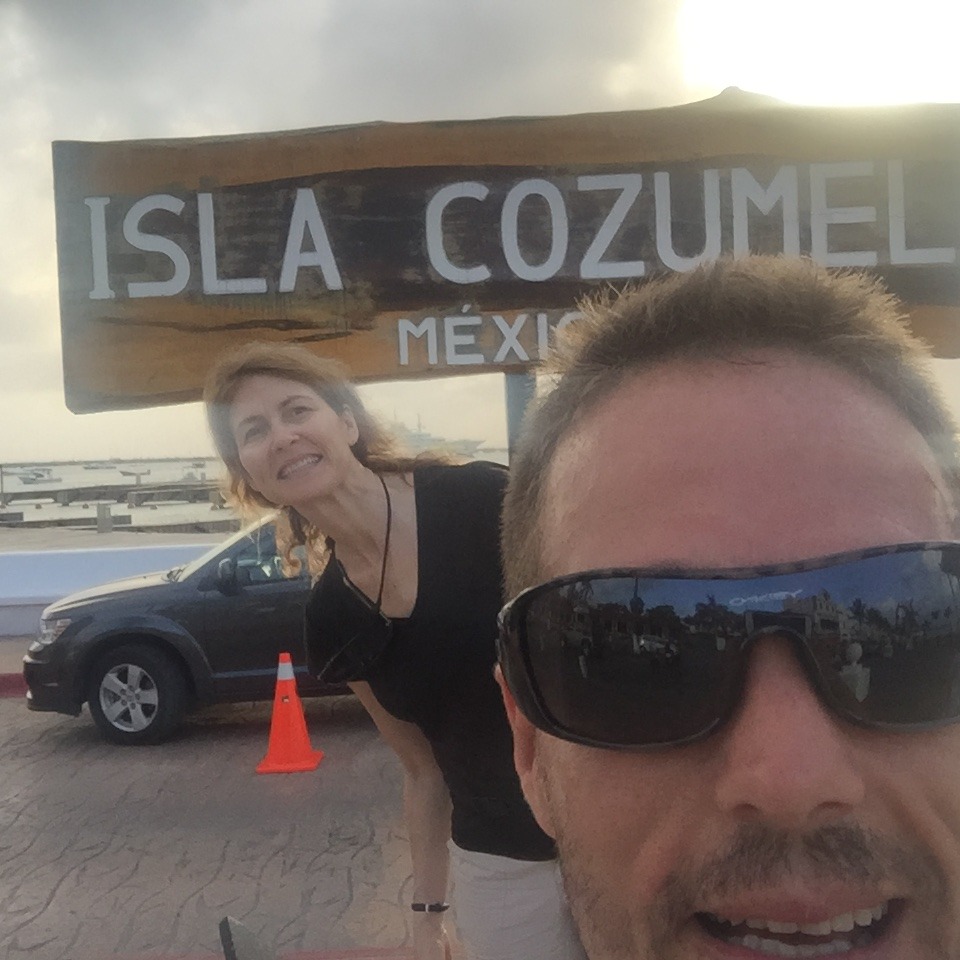 Jonathan is a Bridge graduate whose path to teaching English in Mexico started with the Cambridge CELTA course in Playa del Carmen. CELTA certification marked the start of a career shift for Jonathan from the field of television, in which he was a TV anchor and morning show host, to teaching English. After the CELTA, Jonathan taught English in Colombia for almost a year, then returned home to teach at one of his alma maters, Nashville State Community College, then at a language institute there. During that time he completed his master's degree in education with a concentration in English as a Second Language.
For his latest career adventure, Jonathan's been living and teaching in Cozumel, Mexico where we caught up with him. He took some time out of his schedule to tell us what it's like teaching English in Mexico.
You took your CELTA course in Mexico. Do you feel that was a better decision than taking it at home before you went abroad?
I wanted the abroad experience. It was my first time abroad and I wanted to stay close to home. I think it was the right decision for me. Each person's situation is different. It is easier to get a job being there than through emails and phone calls.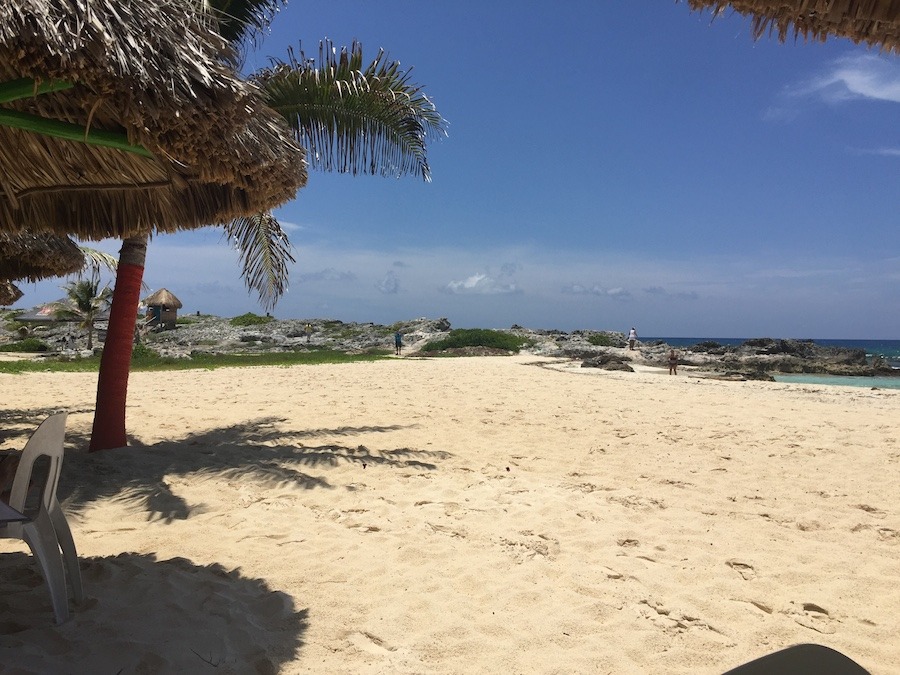 How did you find your first job in Mexico?
I made contact with all the schools in this area six years ago when I got my CELTA in Riviera Maya. I was job-hunting last fall and sent an email to the school here. There was a different owner and she wrote me back.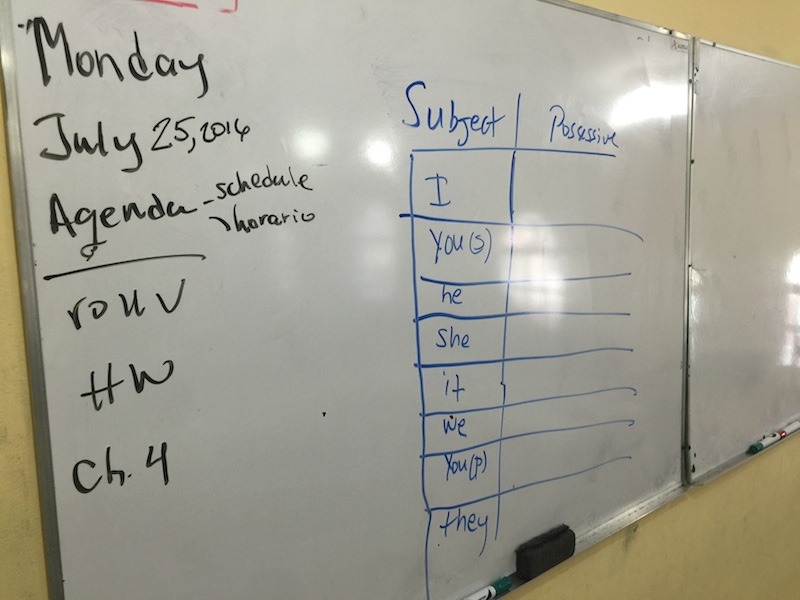 Teaching English in Cozumel, Mexico seems like a dream job! Is it as good as it sounds?
It really is a dream job. Don't come to Mexico to make money. Come to enjoy the beautiful scenery, people, culture, and food.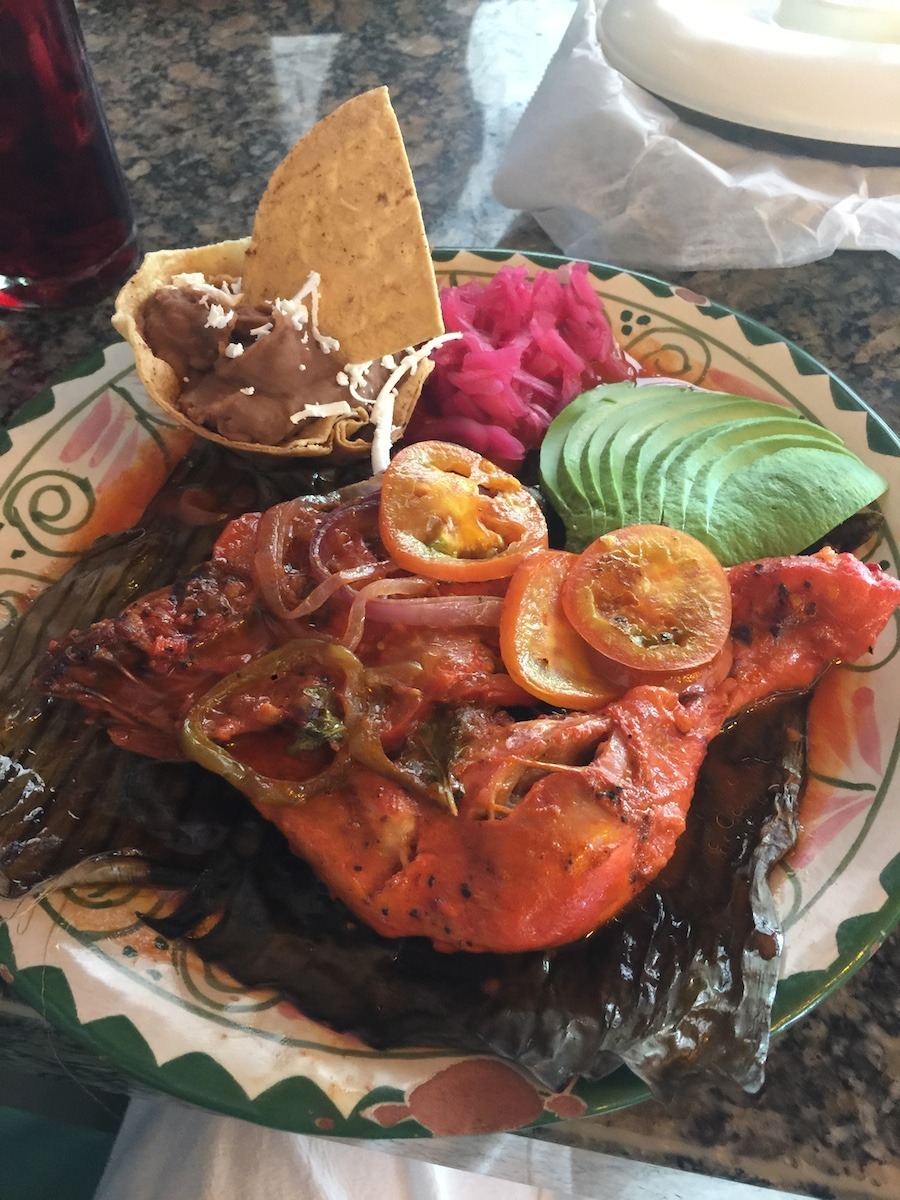 Can you walk us through a typical workday?
I love teaching English in Mexico for the fact that it is rarely typical. Each day has different challenges and rewards. I wake up at 6:30 in the morning. I work from 8 a.m. until 11 a.m. I go home, eat lunch, swim in my pool or at the beach, then take a siesta until about 4:30 p.m. I get up again and teach from 6-9 at night. I have every Friday, Saturday, and Sunday off. It's nice.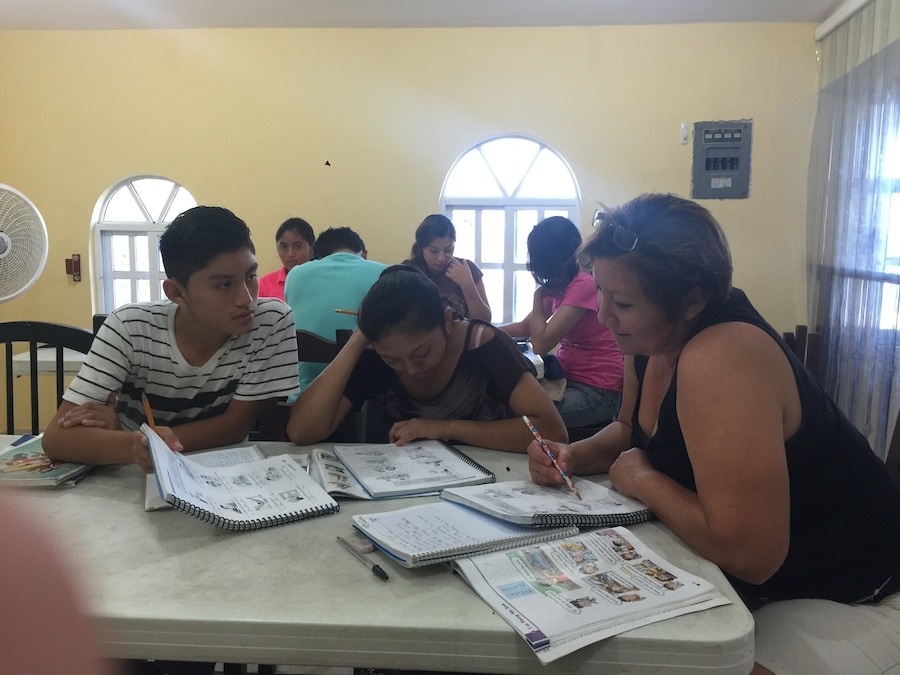 Did you know the language when you arrived? Do you think that's necessary?
I did have a good foundation of the Spanish language before I went.  It is helpful if you know some of the languages. You should eventually learn the language even if you don't speak it when you first arrive.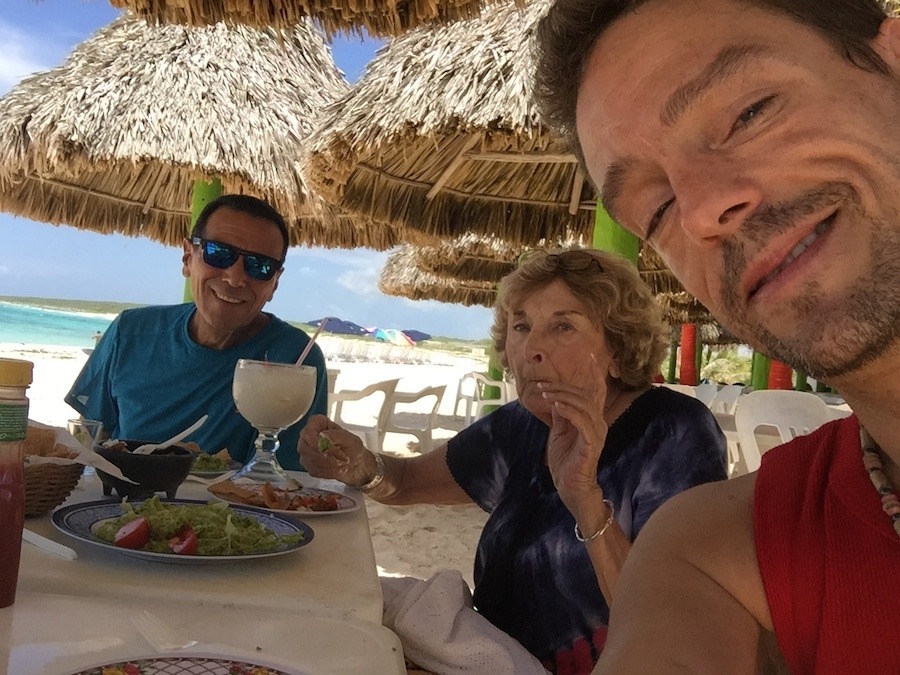 Do you get to do a lot of traveling in your off time? What have been some of the highlights?
Lots of travel time is available. Like I said before don't come to Mexico to make money, so bring some extra for travel. I have only been back to Playa del Carmen. We plan on traveling more in the area. We have been all over the island. I figure there is plenty here to see first! We like the East Side of the Cozumel a lot. It's environmentally protected so it's undeveloped. It's called the "wild side."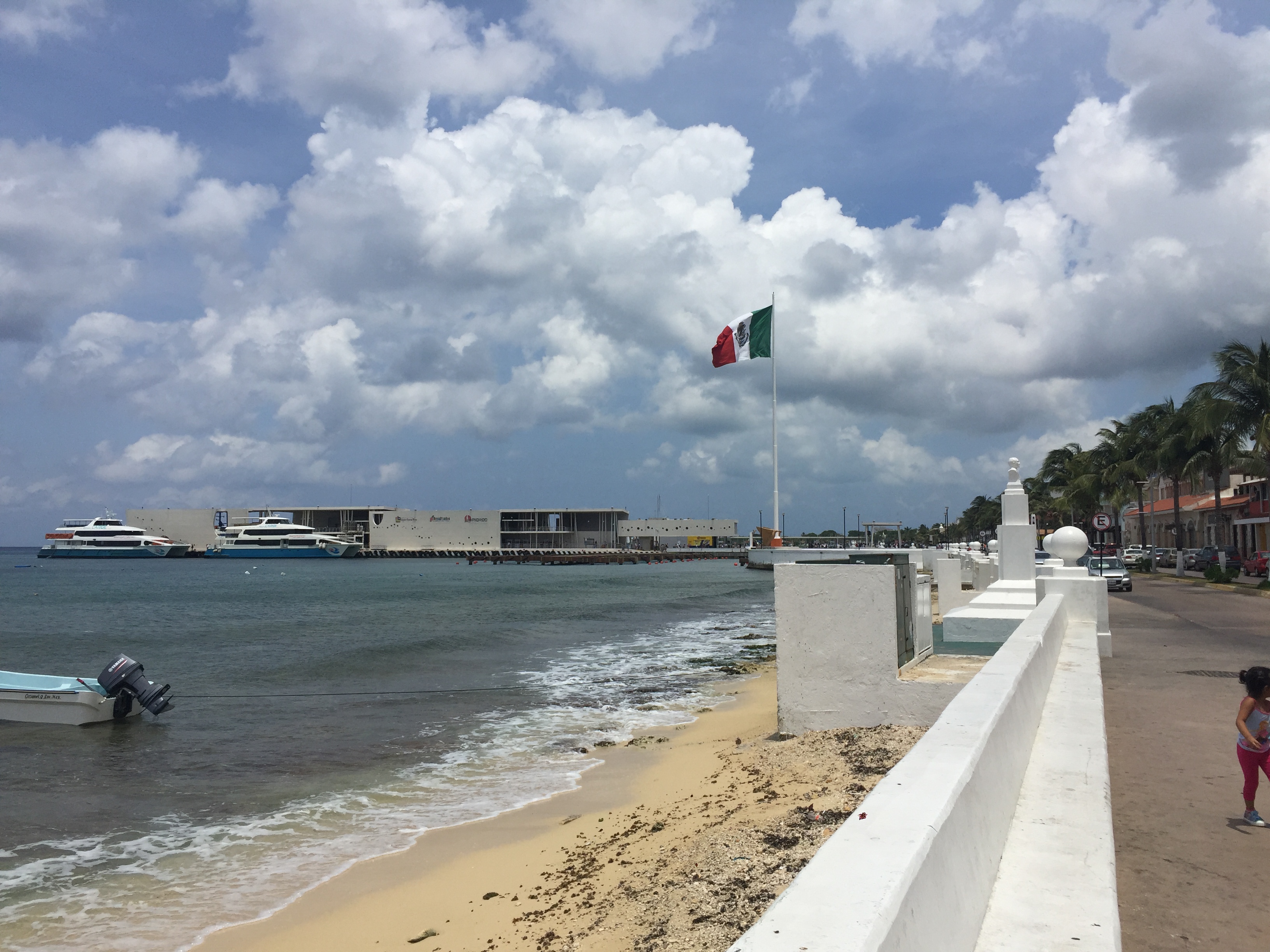 What has been hard to adjust to about living in Cozumel, if anything?
It was so hard to get used to temperatures in the 80s (F) every day and laying in a hammock! No seriously, the heat is the only thing that's a little hard to get used to.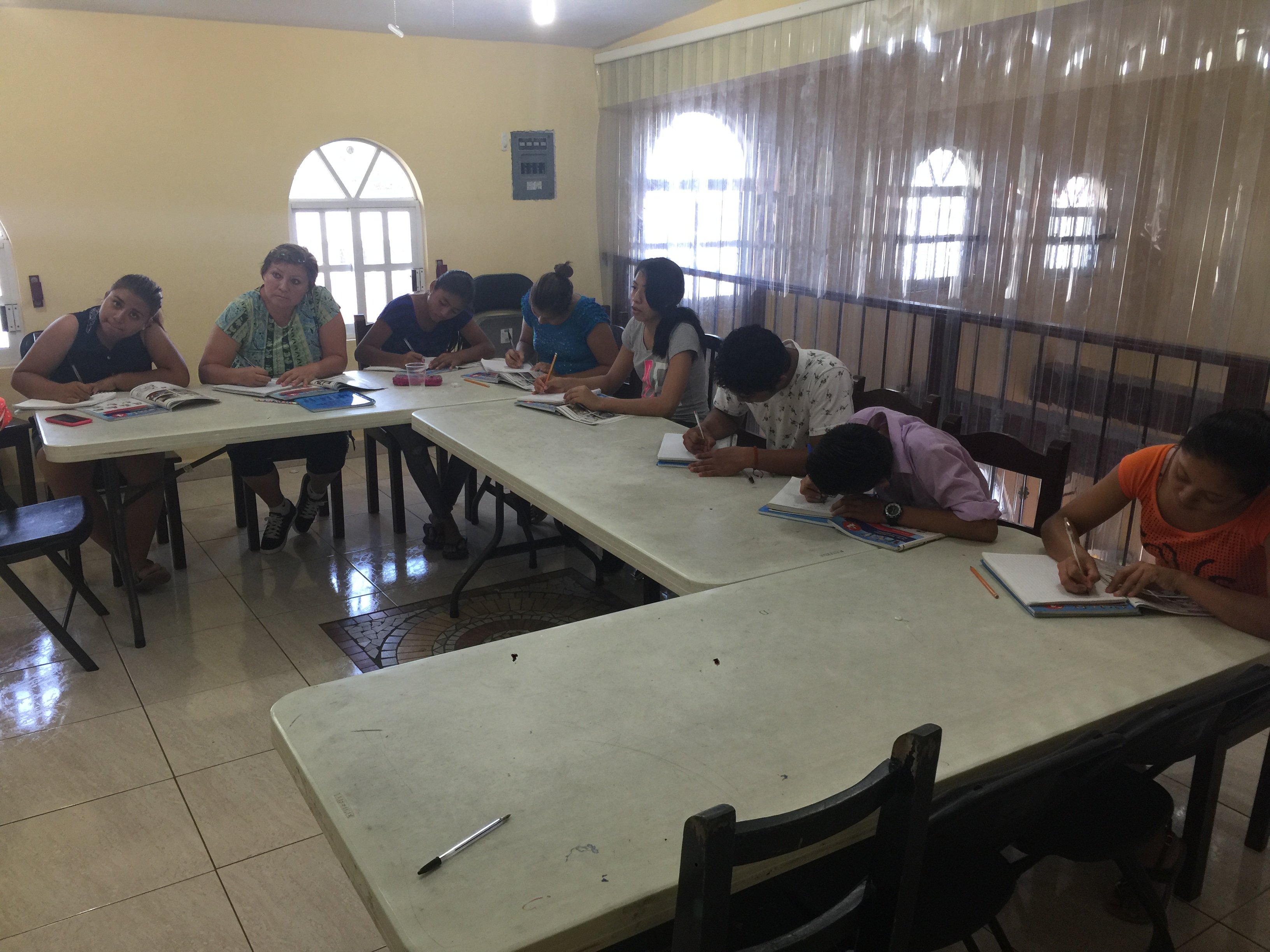 How long do you think you'll stay and what do you plan to do next?
I am contracted for a year and hope to stay longer. We will see. The owner says she'll sell me the school in 10 years so check back!
Are you interested in teaching in the Caribbean, like Jonathan? Read this first!