Leveraging his background in aviation and his communication skills, Bridge grad Halan Bastos, from Brazil, began his own online ESL venture, in which he specializes in teaching aviation English in his home country. Read on to find out how he got started in this TEFL niche and how he has transformed the lives of many Brazilian pilots and other professionals in the flight industry.
Hi, Halan! Can you share a bit about yourself?
I'm Halan Bastos. I'm 34 years old. I'm Brazilian, but I was raised in the United States. I lived in Miami for more than 10 years, but now, I live in Brazil. I'm a private English teacher. I love where I live and what I do, and I'm just so happy to be here and with my career.
What inspired you to become an English teacher?
I knew what I would do from the beginning. When I came back from the United States, I had these great communication skills. I'm able to transmit clear, objective information. I also knew that helping people would be my way of being recognized in my country.
What do you like best about teaching in Brazil?
First of all, the money is great. I'm able to have a comfortable life and travel. I also believe that the demand for English teachers in Brazil is huge, so people are willing to learn and willing to pay for that.
Helping people is my passion. Receiving a call from a student who is a pilot and saying, "Hey, Halan! I passed, I got promoted, I got hired." I'm like, "Well, let's celebrate now!"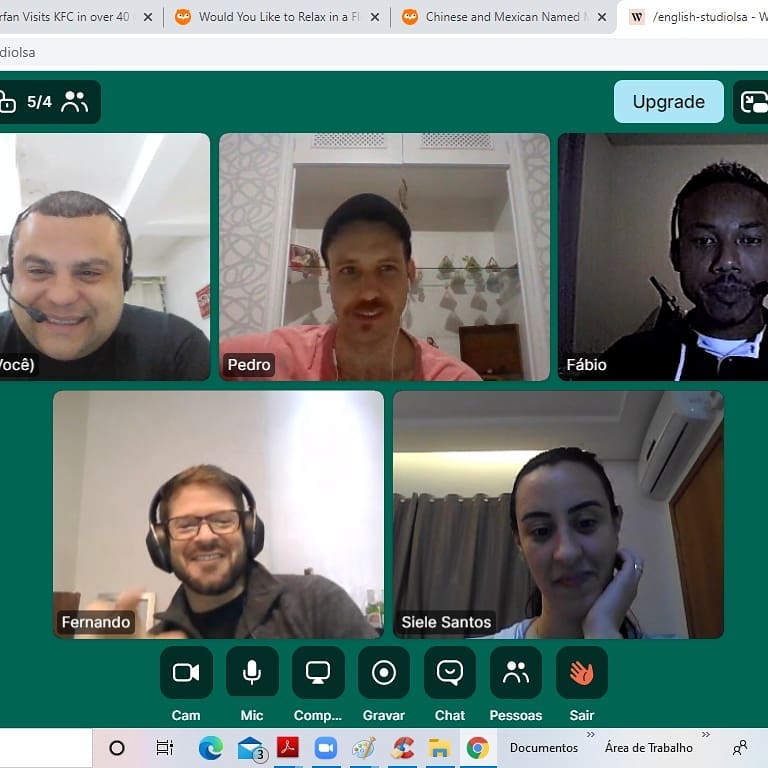 How did you start out as an independent English teacher?
I used to be part of the ground staff at a huge airline in Brazil, and one day I was solving a problem with a client from abroad and he heard me communicating with a particular pilot and he said, "You should be a teacher. You have great communication skills. Your English is amazing. Here in Brazil, few people have that skill, so you should look into it. If you want, I can send you some material to study, and in a couple of months let's talk again and see what you think."
I did that. I studied the material, and a couple of months later, I gave him a class. He said, "That's for you. You should really do it." As a consequence, people started calling me and recommending my name. Nowadays, I'm a successful teacher in Brazil, maybe one of the best in the country.
Learn how to start your own ESL business with Specialized Certification in Teaching English Online as a Freelancer.
You also advertise your class through social media. How has that benefited you as an online English teacher?
I keep my Instagram page so people can know a bit about my background. I post some videos, but mainly I'm just teaching online for private classes and that's my job.
In addition, people also recognize me. When I go to a restaurant here in the city or when I'm at the airport, someone suddenly says, "Hey, you're that teacher that taught us that thing. I liked your energy! Thank you for making my life better!" So, social media really works for sure.
See how to leverage social media to find online English students.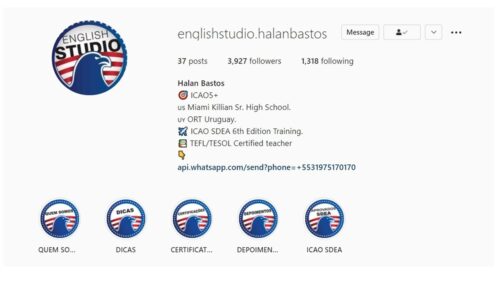 You specialize in teaching aviation English. Can you tell us more about this niche?
Teaching aviation English involves helping students, who are mostly professional pilots, airline crew, and technicians, to organize their grammar. They're being tested by the aviation agency in Brazil or the international aviation agency ICAO, and we need to get their grammar solid – basic grammar must be almost perfect. We also need to teach them how to understand different traffic controllers. It's hard work, but I have a step-by-step process and I try to put it into practice in an easy way.
It's also a different niche, as we're talking about safety here. If we can increase the number of pilots who speak English, we can increase safety, and that's good for aviation. So, I'm here to provide more safety for aviation and clear communication, and I'm looking to help pilots improve their careers whether it's with more money, working abroad, or flying a bigger jet.
Where do you get teaching materials for this niche?
Since I started reading the materials that this particular client gave me, I've bought some things online and started learning, reading, and teaching them as well. I also listen to conversations between pilots and controllers online, which is like a broadcast, daily. Through this, I get much vocabulary and improve my listening skills.
Take a Micro-credential course in Materials Development for the EFL Classroom to learn more about creating your own resources.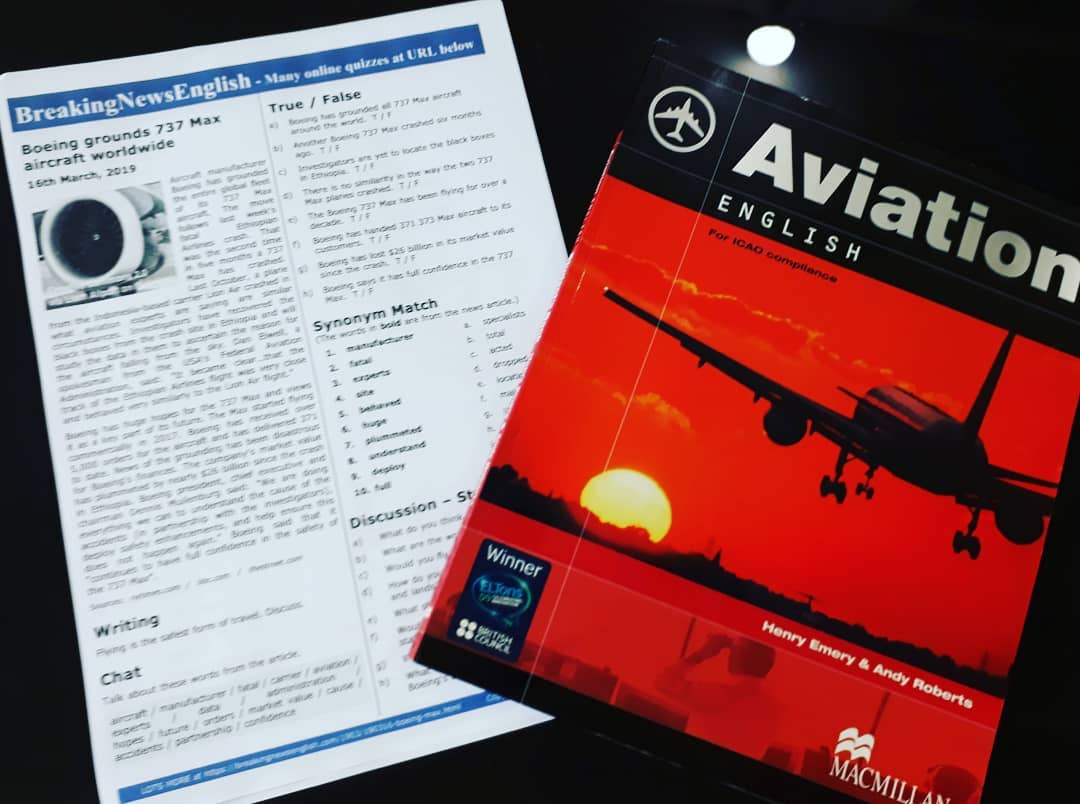 Can you share a memorable moment that you've had as an English teacher?
I have had students who started learning English from zero – students who work at a bakery or supermarket and dream to enter aviation. English was the main resource to get them hired. So after two years of taking the course with me, they were able to get hired. They were able to change their lives and provide a better quality of life for their family. It's gratifying when you see those people improving in their careers and as human beings due to English. English has surely changed their lives.
I decided to take the course because I wanted to be more organized. I wanted to learn about new methodologies and teaching itself. It was a great course, maybe one of the best choices I've made in my life. I learned so much about visual learning. The things I learned with Bridge are uncountable. It was the best decision of my life.
How has visual learning changed the way you conduct your online English classes?
The course taught me how to prepare the lesson with videos, posters, and some cards. That really helped my career. Nowadays, my students love my classes due to that.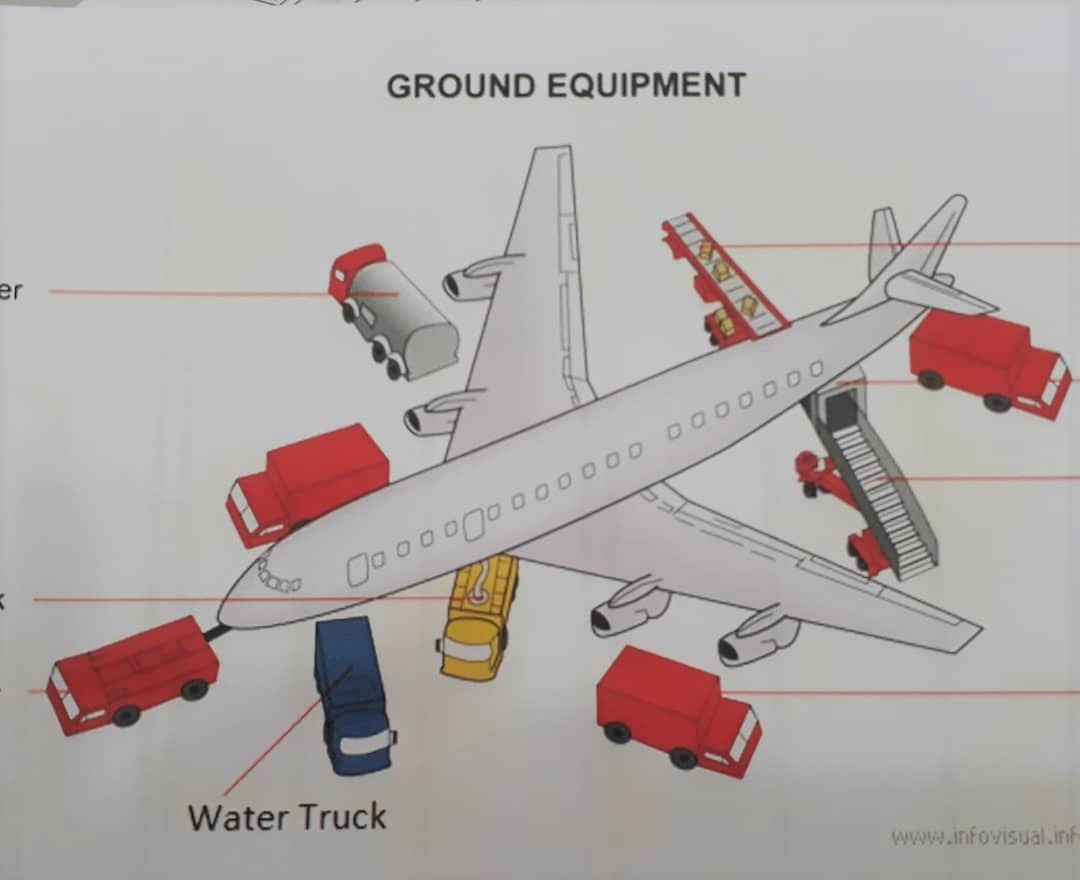 What's next for you?
My intention is to become an examiner for the aviation agency in Brazil, and I would like to make my studio a test center so pilots can come here, take the test, and pay for that. I'm definitely going to look into that aspect.
What's your advice for someone who wants to specialize in teaching aviation English?
First, study. I come from a family where everybody is involved in aviation. Aviation has been around me since I was a little kid with my dad, who was an airline mechanic. You have to study and learn about aviation and physiology. Beyond knowing English, you must know physiology as well.
I also recommend keeping in touch with native English speakers and communicating to learn and create a better network. I believe that success will be a consequence of that.