Building connections with people from other cultures sparked the interest of IDELTOnline™ grad Hunter Holguin, from the U.S., to go down an English teaching path. After completing his TEFL course, he started his career abroad when he seized an opportunity to teach kids at a school in Seoul, South Korea. He shares how he's adjusted to a new country and discusses his classroom management strategies for young learners.
Hi, Hunter! Can you share a bit about yourself?
I'm 24. I recently graduated from MSU Denver with a Linguistics degree. I'm from Colorado, but I'm based in Seoul, South Korea right now.
What inspired you to become an English teacher?
I've had a lot of foreign friends throughout my life, and part of that is due to traveling a lot when I was little. My dad would just take my family and me with him on business trips to Europe or Asia and to mission trips to Southeast Asia. Everywhere I went, I was able to build friendships instantly, even with kids who didn't speak the language. There were a lot of cases where I was just trying to interact with people without using language, but because English is a universal language, they knew a little bit, and so I would just expand their vocabulary and get them more comfortable with speaking.
In college, I had a Chinese friend who would call me every other weekend. She commented every single time, "You're a really good English teacher!"
How did you choose to teach in South Korea?
It's more like South Korea chose me. I kept putting out resumes and applying on the Bridge Job Board. A recruiting company from South Korea was the first one to get back to me, so I decided to give teaching in South Korea a try.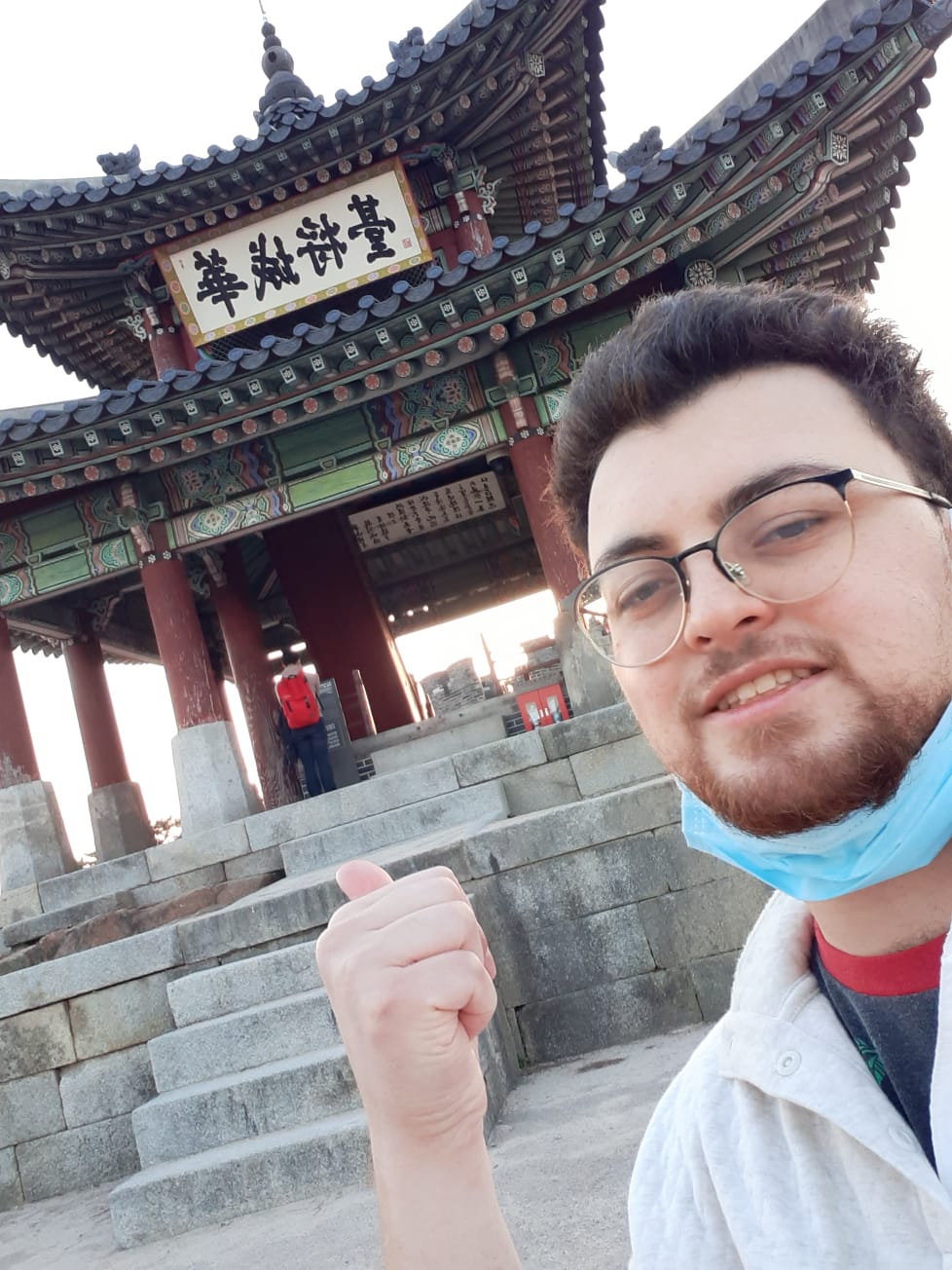 What was the application process like?
First, I applied for the job online. Then, the recruiter got in contact with me and sent me a list of the requirements for teaching English in South Korea. They also sent me different job offers, although the details mostly showed the work benefits, the responsibilities involved, and a mock contract. I was clueless about which one to choose at first because, at the time, I was inexperienced in teaching, but I decided to go with the most convenient option for me.
How have you adjusted to the culture of South Korea so far?
I've been here a total of two and a half months, and it's been very interesting. People are very helpful and I've actually made a lot of friends. Even if you eat by yourself, a group of people will just come up to invite you to drink or eat with them. It's so easy to make friends because people want to be your friend!
When it comes to my elementary school students, everyone is very much an individual. It's hard to view culture in terms of individuals, but most people here are pretty shy. However, they all work really hard, and it's fascinating to see how much they want to achieve and get things done and do their best.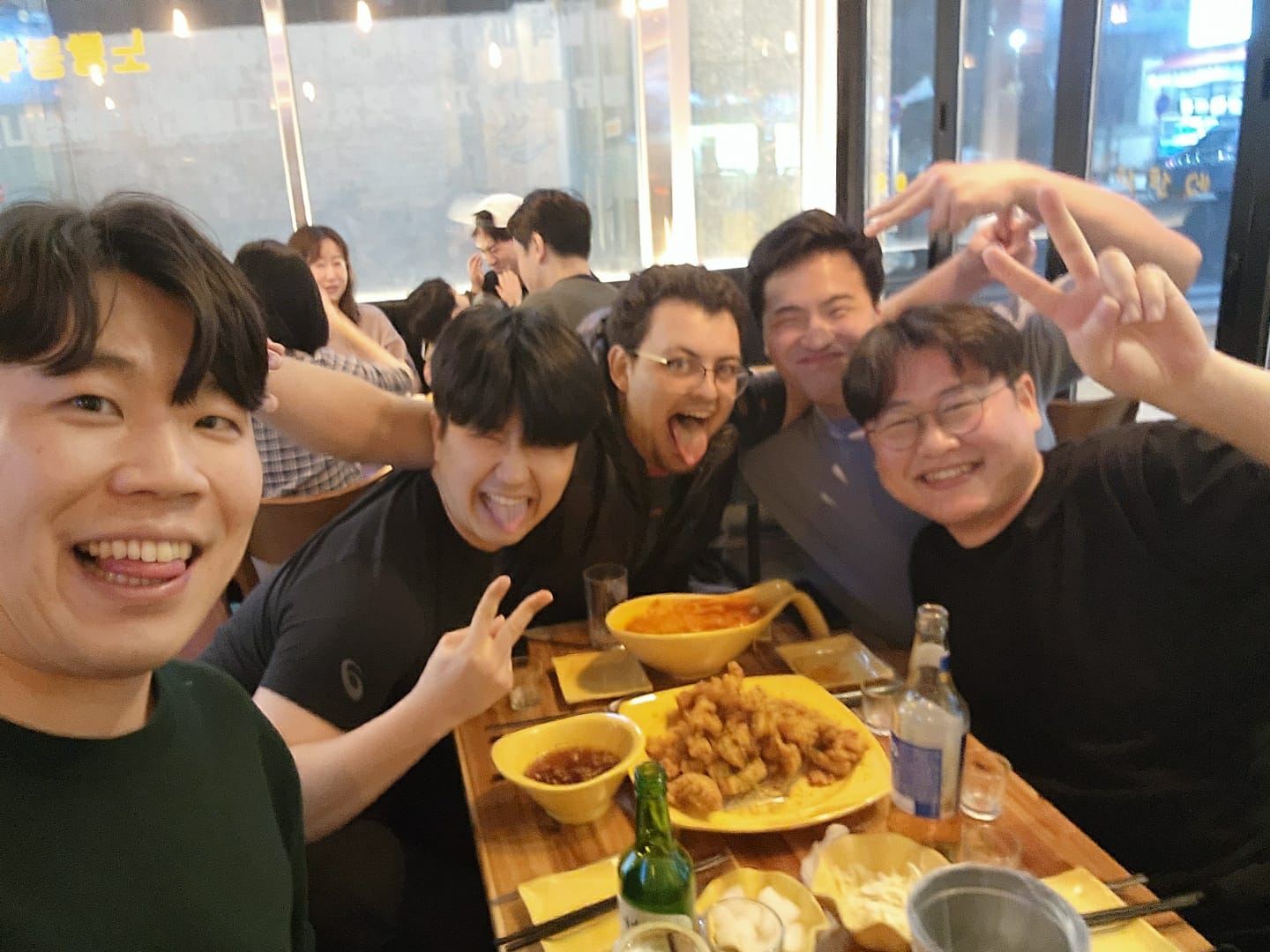 Can you tell us more about your job?
It's a hagwon, which would translate into an academy. Basically, it's an after-school program for kindergarten and elementary school students, so students are under 12 years old. It's very interesting to teach different levels of kids and see the differences among various stages of human development, and that's not been something that I've ever been good at.
Learn more about teaching English to kids.
What are some of your strategies for managing young learners?
In my first couple of weeks, I started trying to figure out classroom management strategies for young learners. I've been using the book The Practice of English Language Teaching by Jeremy Harmer, which we used in the IDELTOnline™ course.
I like using a point system for positive reinforcement. Basically, you could either have a point system for kids where you can positively reinforce something or you can punish them. A lot of what I do is based on the research on positive reinforcement because punishment, as we've seen in a lot of psychological literature, doesn't really do much for anyone. So, positive reinforcement turns things more into a game rather than a punishment.
I also use strategies that I learned from top negotiators, like bringing your voice down, instead of yelling, to grab others' attention.
I have to be comfortable with the students' energy levels.
Learn more about using reward systems when teaching English.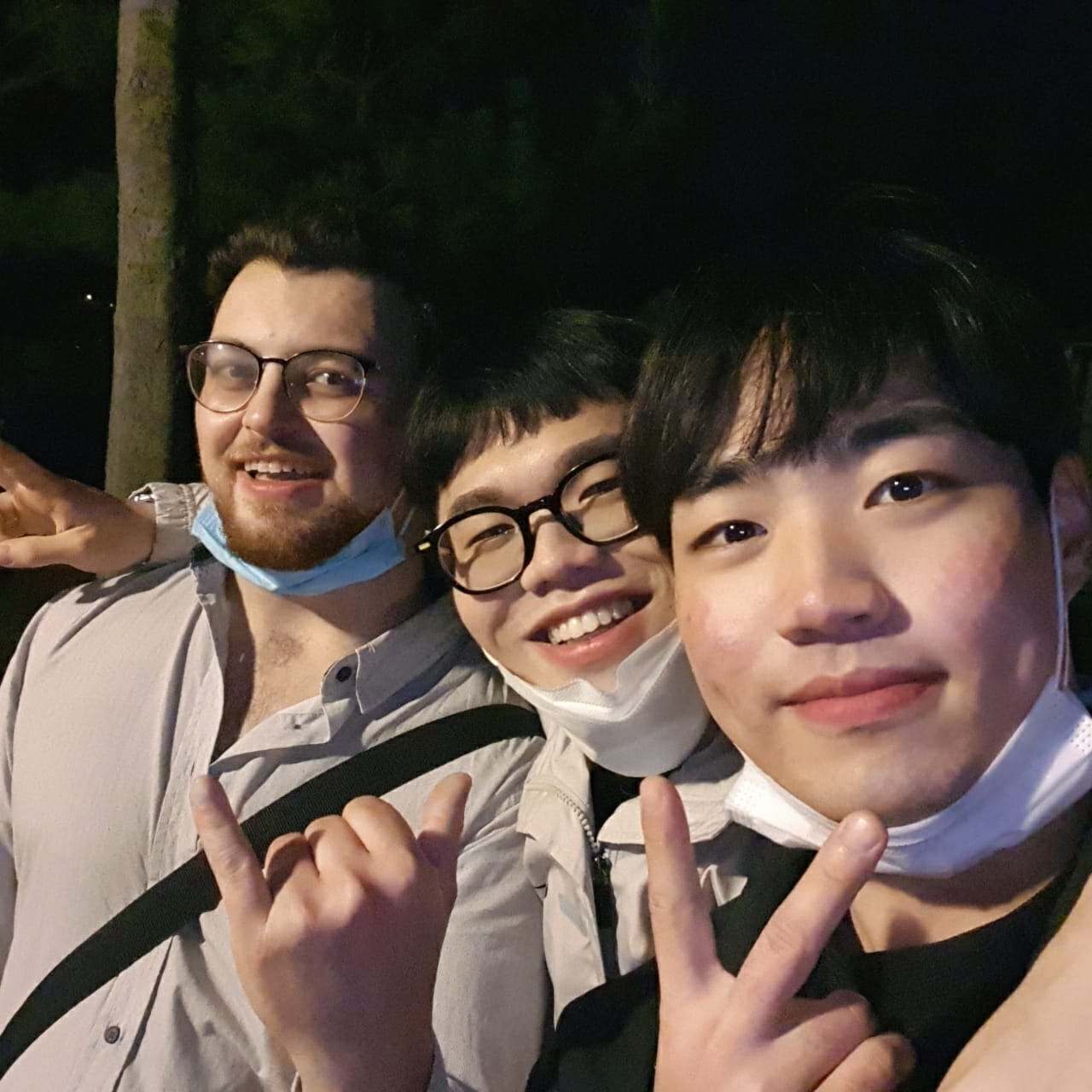 You took the IDELTOnline™ course. Why did you decide to take this course?
I wanted to get the highest credential possible and make the most of my skills. Scott Adams, the author of Dilbert, once said, "Once you find the price of success, just pay it. Don't think it over and turn another way." For me, you buy a part of success and you work for the other part. Once you buy it, you know you'll work hard for it, so why not buy the best thing you can get and try to do your best? I put a lot of effort into the course. I would check the online resources, read the questions posted on the discussion boards, and reread the chapters.
I also believed that the more prepared I was for teaching, the better. There's no point at which I can do too much. So, I wanted to do my best.
Is the IDELTOnline™ right for you? Find out.
What was your biggest takeaway from this course?
Confidence. The word that popped up the most in the book we used for the course was confidence, which is proven to be the number one predictor of success in a classroom. Even if students don't have a great level of speaking, just having the confidence to say what they want to say and giving their best to do it is key. Everything else is secondary. If you're not confident about what you've done, you'll not be able to start using English.
In addition, this also applies to teachers, as students would want to learn from someone who is enthusiastic and relaxed, and who does his or her best to make their learning comfortable and beneficial.
I was uncomfortable with the idea when I read that at first, but then I thought about it and realized it was true. The expression "confidence is key" may be cliché, but it's true. You need to be comfortable with who you are and what you've done. This has even changed my perspective on how people operate.
Check out 7 ways that the IDELTOnline™ sets you apart from other job candidates.
What's next for you?
One of my long-term goals is to achieve fluency in Korean in order to find more job opportunities. I'm a strong believer in digging your feet into whatever you're doing so that you can have that strong foundation. I don't know whether in the next year I'll be translating and interpreting or whether I'll be teaching how to translate and interpret, or whether I'll try to find a job at a university. I'm constantly searching for opportunities and trying to find what is next. But certainly, down the road, I do want to spend more time teaching English, learning about different cultures and countries, and figuring out what the world needs from me and how I can give it to them.
Browse TEFL online certification courses to take your English teaching career to the next level.