Venezuelan teacher, Paola, first found her love for teaching English to young students in her home country. She then decided to expand her horizons and teach in Argentina. As an English language learner herself, she's found that she has a special understanding of her students and their journey to learn the English language. We spoke to her in Buenos Aires, where she took the time to share her experience getting TEFL certified and teaching English.
Where are you from?
I am from Venezuela.
What did you study at university?
I studied Architecture. I love design! When I was finishing university, I decided to pursue education. My first real job was as an English teacher in Venezuela teaching kids between 3 and 12 years old.
Can you tell us more about how you got that first English teaching opportunity?
I was looking for an English job and I just got back from studying English in Boston. My friend recommended me for a job teaching English to kindergarten students.
I ended up in a classroom with 30 three-year-old students! One of the students was autistic and would sometimes have episodes in class. I had to work very hard to refocus him.
That's a lot of students! How were you able to manage a classroom that large?
When my students started to get distracted, I gave them the opportunity to get their energy out by starting a dance session or singing a song in English.
It is not possible to learn English just from studying the textbook, so I used games and activities with my young students. During my time teaching at this school, I taught a wide range of ages from three to twelve years old.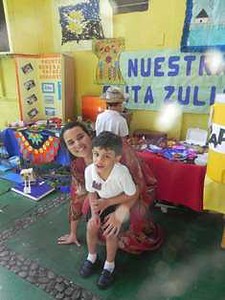 Do you have any experience working with adult students? 
Yes, but I prefer to teach young students because in my experience, they are more malleable. They soak up information like a sponge! You can teach them very easily.
Could you share some tips for teaching adults?
When I do teach adult students, I always recommend they listen to music in English, watch English movies without subtitles, and read English novels. I tell them to start by reading something simple, like the fairytale, Cinderella.
Then, the next day in class, we discuss the books they've read and the movies they've watched to give them context.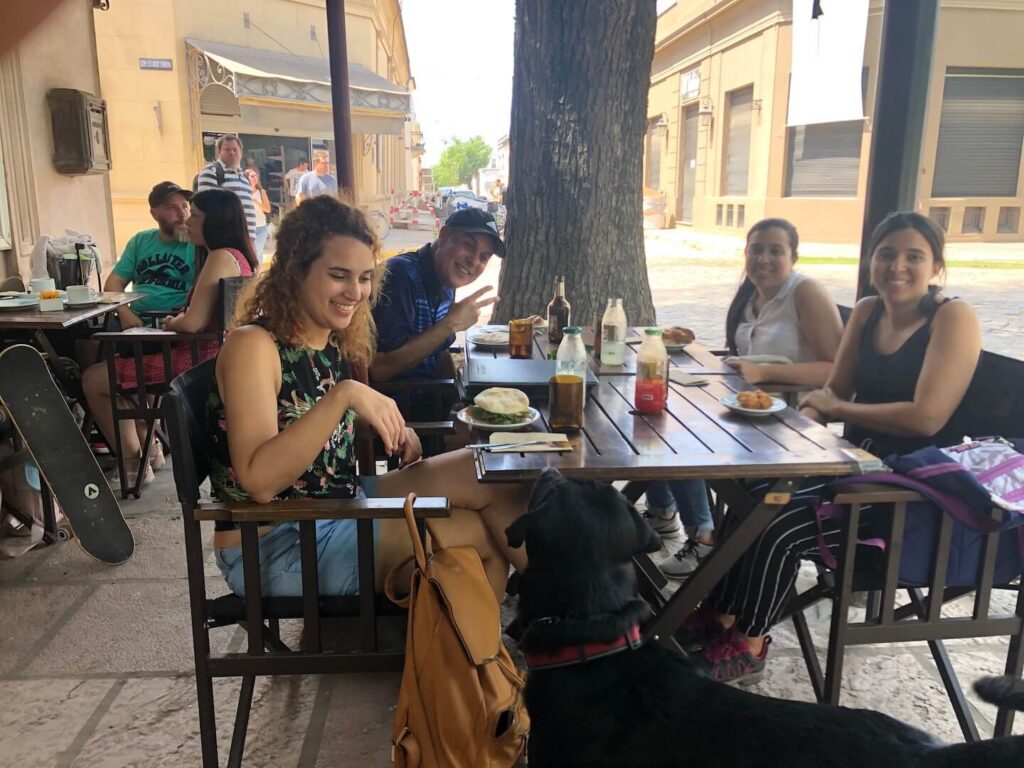 How did you hear about Bridge?
I first heard about Bridge from a friend who had taken a BridgeTEFL course. He said it was a very useful tool!
Then, a friend I had met when studying English in Boston, who is also from Venezuela, also recommended the BridgeTEFL course to me! It was meant to be.
I took the 120-hour course because before I decided to take the online TEFL course, I was researching job offers and most of them required at least 100 or 120 hours of TEFL certification.
What did you like best about your BridgeTEFL course?
It explains everything very thoroughly and the grammar advisor section is really good. At first, I was worried because I was still not that comfortable with my English, but I made it through! The course is very well organized. I like how it's set up step by step so you don't get lost.
The Bridge course challenged me, but it was not impossible!
Did you enjoy working with your course tutor, Cheryl?
Cheryl was my tutor and she really encouraged me to try harder! I knew she was there if I had questions. Lesson planning was new to me. I had never organized it like that before! Cheryl was very helpful with ideas for lesson plans!
Are you currently teaching English?
Yes, I am currently teaching private students in Buenos Aires part-time.
What made you want to teach in Argentina? 
I was in search of something more.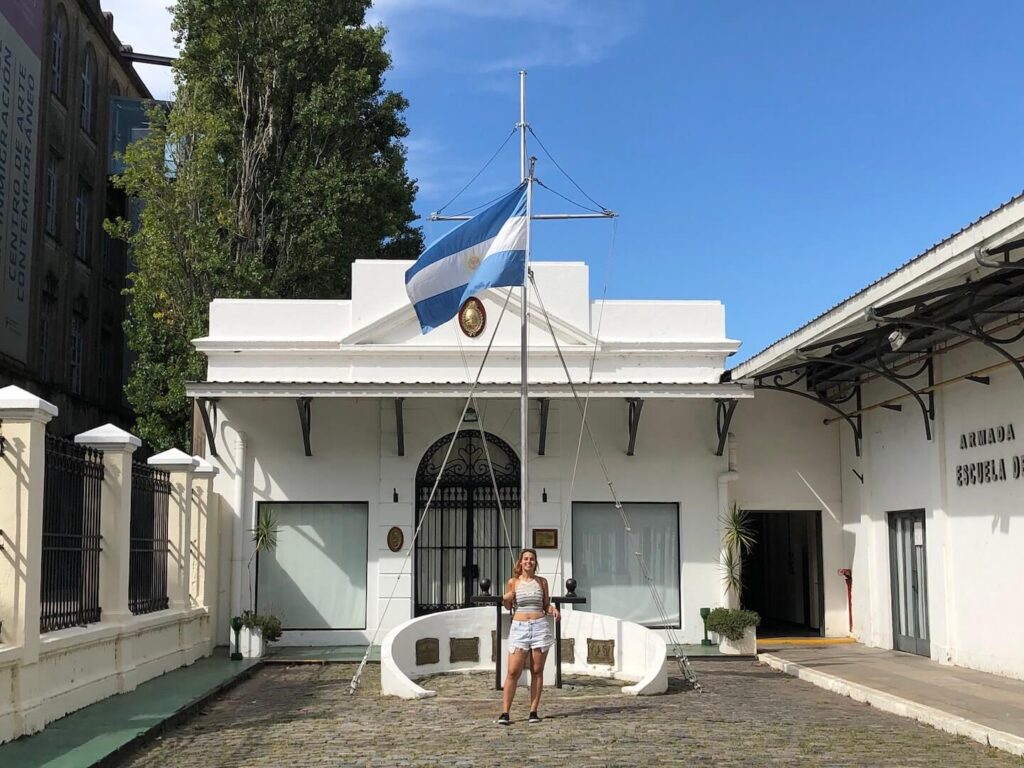 How has being an English language learner yourself influenced the way you teach?
Yes, I think about when I went to Boston without any knowledge of English — without even knowing how to say hello! When I would have to go to class and didn't understand anything.
I reflect on that and how I studied the language during this time. The methods that helped me learn English have helped my students too! Watching English movies, reading, listening to music – I gave these tips to my students.
When you've had the experience of being on the other side, it's easier to teach.
A teacher has to have an open mind to reach every head.

What are your future career goals? 
My ultimate goal is to go to China and teach English. I am currently studying Chinese so that I can speak the language when I'm there! I want to travel around Asia. I've always wanted to go to Japan, Vietnam, and Thailand to see the architecture! I want to live outside of Latin America one day.
In the meantime, I want to teach in Puerto Rico because I got my visa to teach there!
Interested in reading more stories from Bridge grads teaching English abroad?  Get to know Nastassia in Portugal and Jennifer in Rome.