If you want your next English teaching destination to be a country where you can learn a lot of history, try diverse cuisine, and brush up on your Spanish skills, you may want to head to Mexico next. One of our Bridge grads, Andrés Bermudez, an English teacher from Mexico City, offers a glimpse of what it's like to teach in his home country as well as tips for how EFL teachers can find opportunities in this culture-rich region in Central America.
Hi, Andrés! Can you share a bit about yourself?
I'm from Mexico City, and I've been teaching English online since 2019. I'm also planning to move to another country for a short period of time. I want to get new experiences and continue teaching online but with a new feeling, since I need fresh ideas to improve my own business. Also, I'd like to share that I was accepted into a Michael Jackson tribute travel agency a few months ago. This makes me feel more complete, as I think it is important for a person to have different roles in life.
Read more about Andrés in this interview.
Why did you decide to start your online teaching career in your home country?
I found out that teaching is one of the activities that I enjoy and can do anywhere, without having to be in an office the whole day. I consider myself a person with a free spirit. My dream is to run a successful online language school in the future.
Thinking of running your own online teaching venture? Earn Specialized Certification in Teaching English Online as a Freelancer to learn the business skills you need to succeed.
How's your online English teaching experience been in Mexico?
It's been complicated because there aren't too many disciplined students and not all of them are willing to pay for English classes for a long period of time, so I decided to look for students in other countries and of other nationalities to expand my market.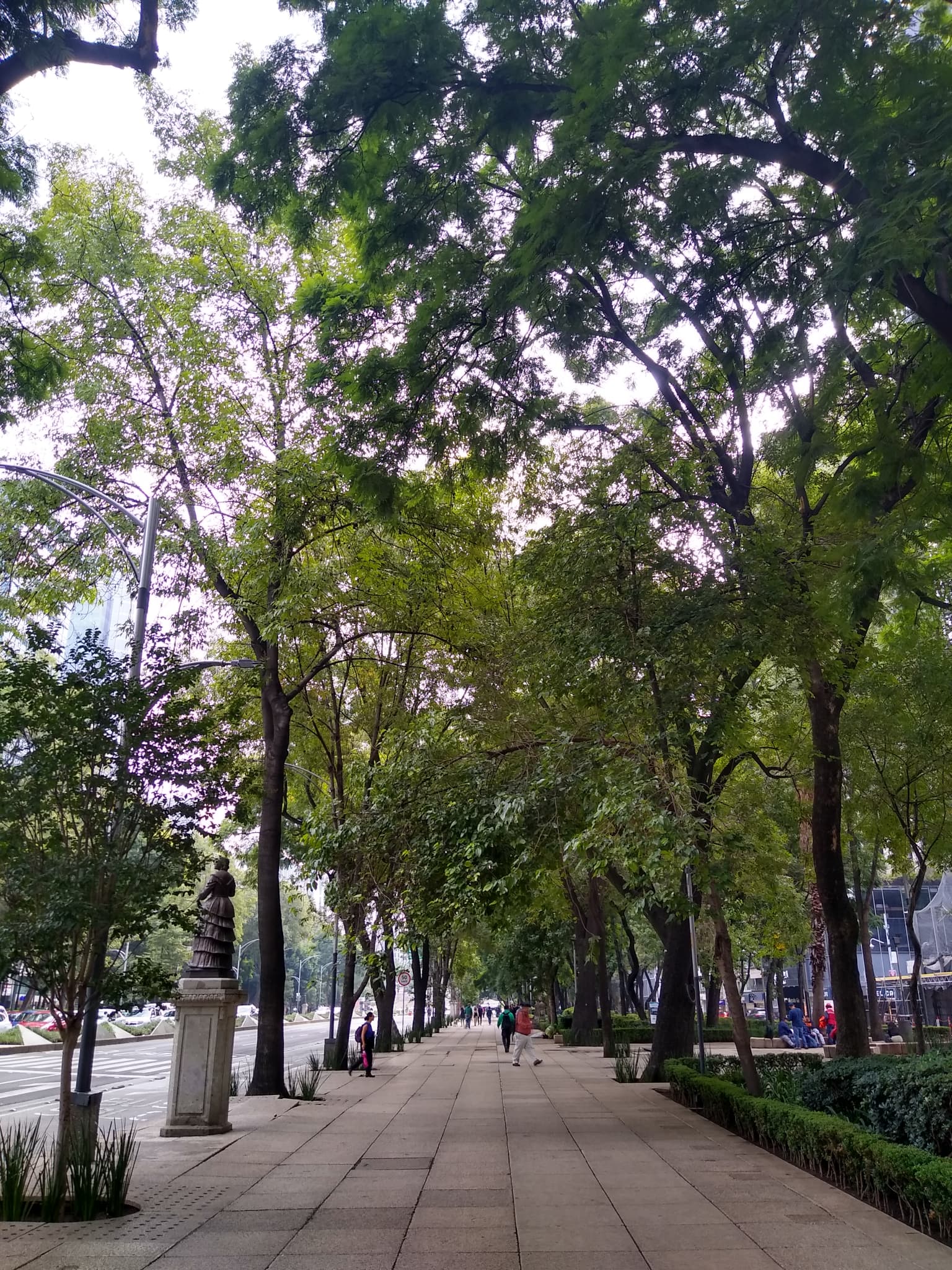 How strong is the demand for English teachers there?
Each year, there are many universities looking for English teachers, although the main problem for teachers is the low salary.
Teacher Gabriela works at an international school in Mexico City. Read her story.
What are the top reasons why Mexican students learn English?
According to my experience, there are three main reasons:
Parents want their children to be bilingual, so they look for English teachers for kids.
Some university students need to have a good English level to get a bachelor's degree.
Employees need it to reach higher job positions.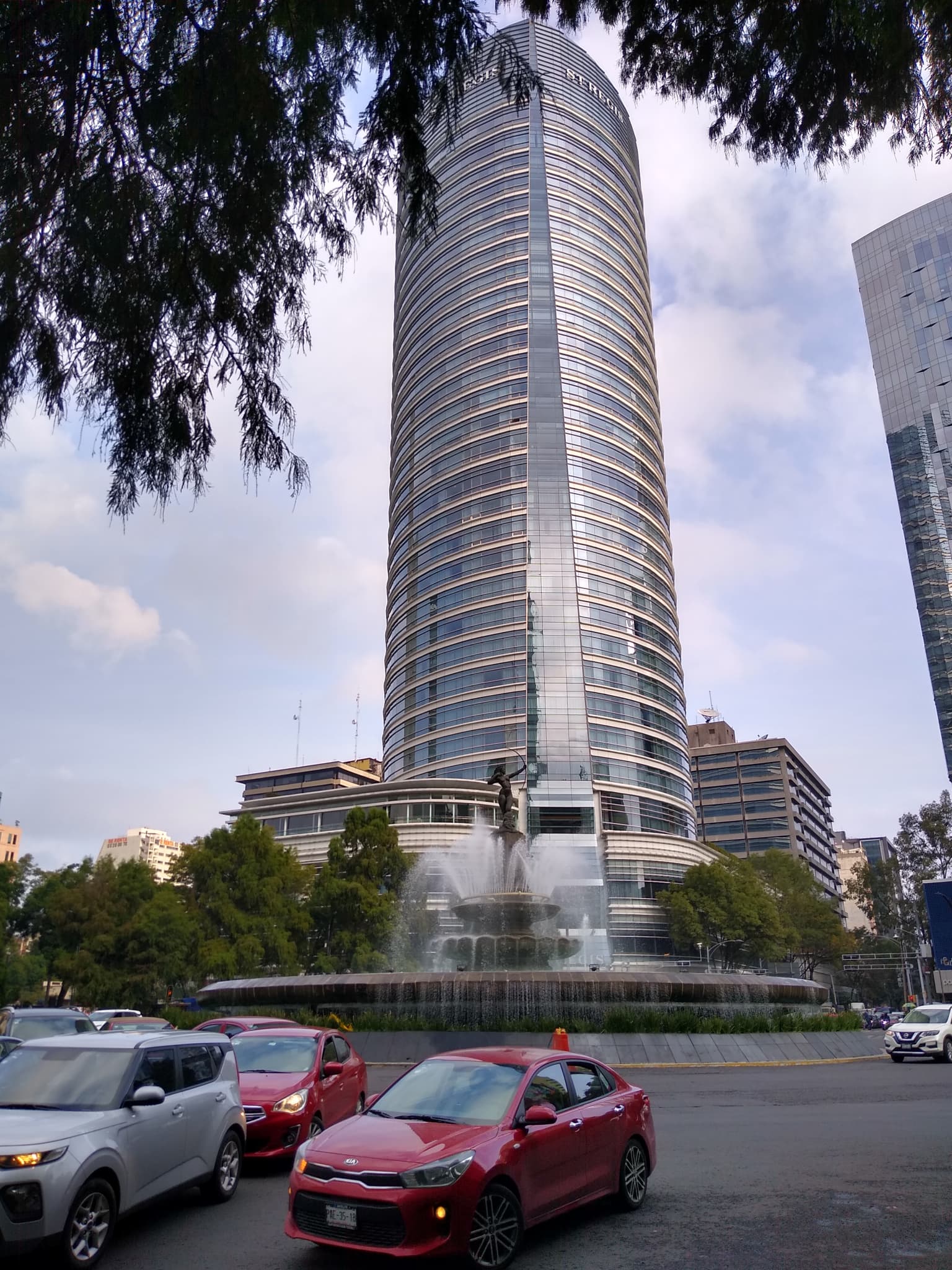 Where do English teachers usually find opportunities in Mexico?
Job web pages such as Computrabajo, LinkedIn, etc.
They can also send an email directly to schools.
In addition, everyone can make a Facebook fan page or an Instagram profile to offer an English course. It's not easy to get to many students, but it's better than doing nothing. I believe that one should create their own opportunities.
What are the typical requirements for becoming an English teacher in Mexico?
A bachelor's degree in some cases (a major in pedagogy is preferred)
Preferably at least two years of experience
Not yet certified? Browse online TEFL courses.
How can English teachers find more students/opportunities there?
Nowadays, the competition among teachers and language centers is extremely high, so you must try your best and try in every possible way to get more opportunities and students. It's a difficult path; I recommend a lot of patience and perseverance to everyone.
Earn Specialized Certification in Teaching English Online to prepare yourself to teach in the virtual classroom and stand out from the crowd.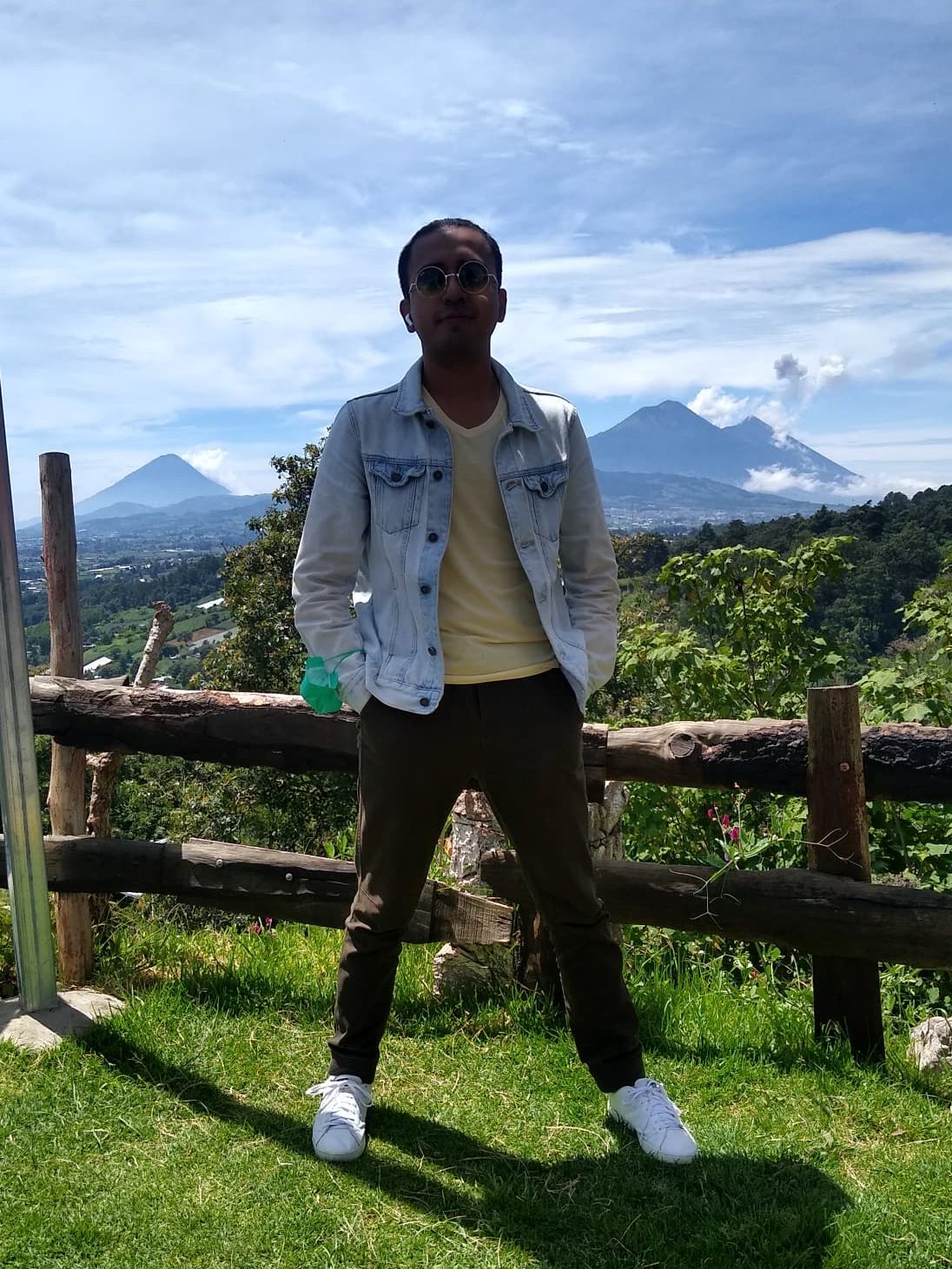 What's the best thing about living in Mexico?
It's a country where you can find inspiration because you can see diverse cultures and meet a lot of people from around the world. If you live in the capital, you will get more chances to meet foreigners, and that will be a good way to get to know more cultures and open up your opportunities.
What's the cost of living like in your area? Is it possible to make a living teaching English there?
It's around $988 USD per month. Maybe that is not high for some people, but for Mexican citizens, this is a high cost that not all of us can afford. So, I think it's more possible to make a living as an English teacher here if you're living in the suburbs.
You've recently taken a vacation! Where did you go?
I went to Guatemala. I'd definitely go back since I had a great experience there. I met people from around the world. I learned a few Japanese and German phrases and made friends in a couple of hours, which is so magical. Besides, I have to go back to Guatemala because I made a promise to someone there.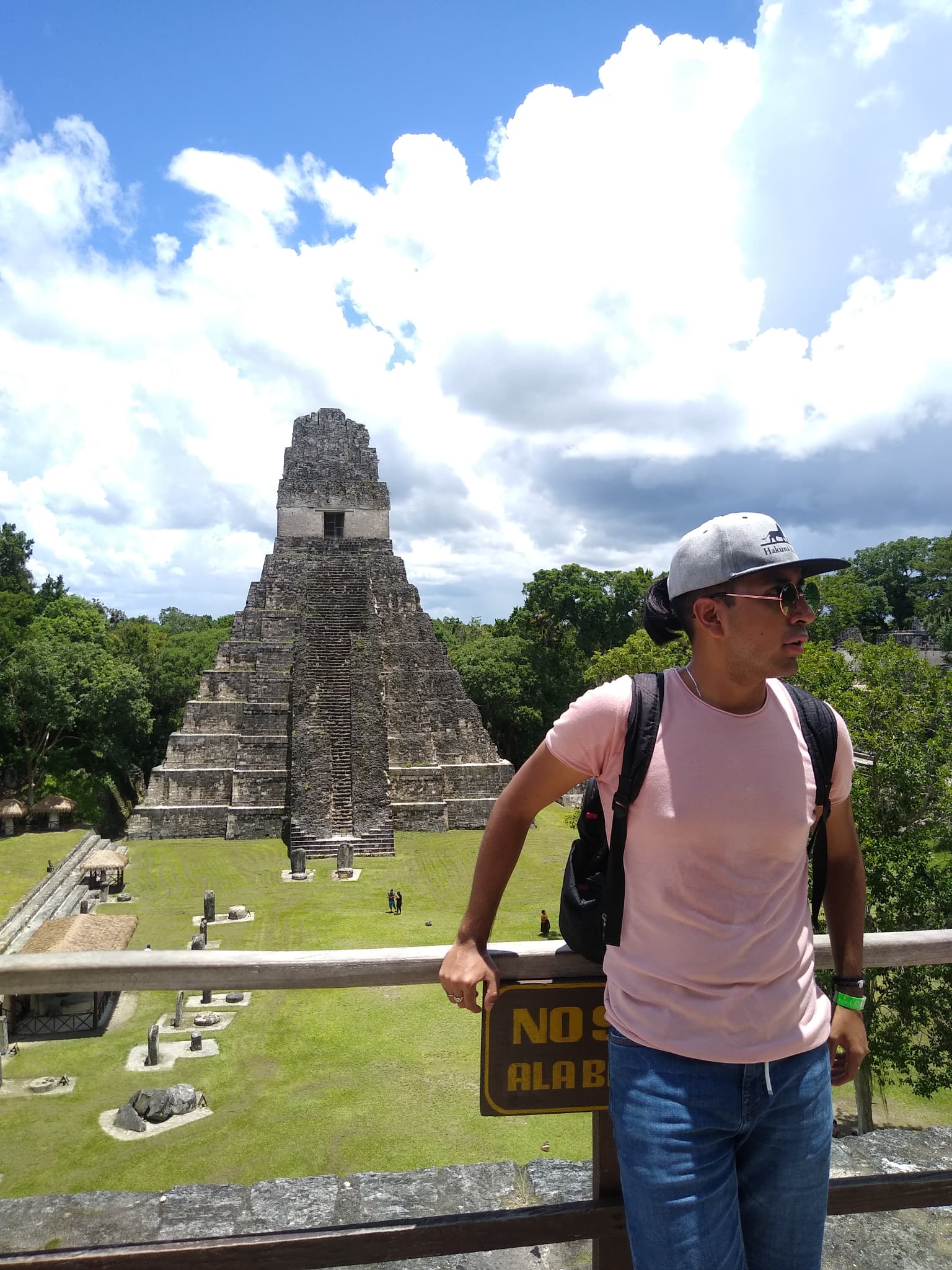 What events or celebrations should foreign English teachers not miss in Mexico?
National Day – September 16th
Día de Muertos (Day of the Dead) – November 1st and 2nd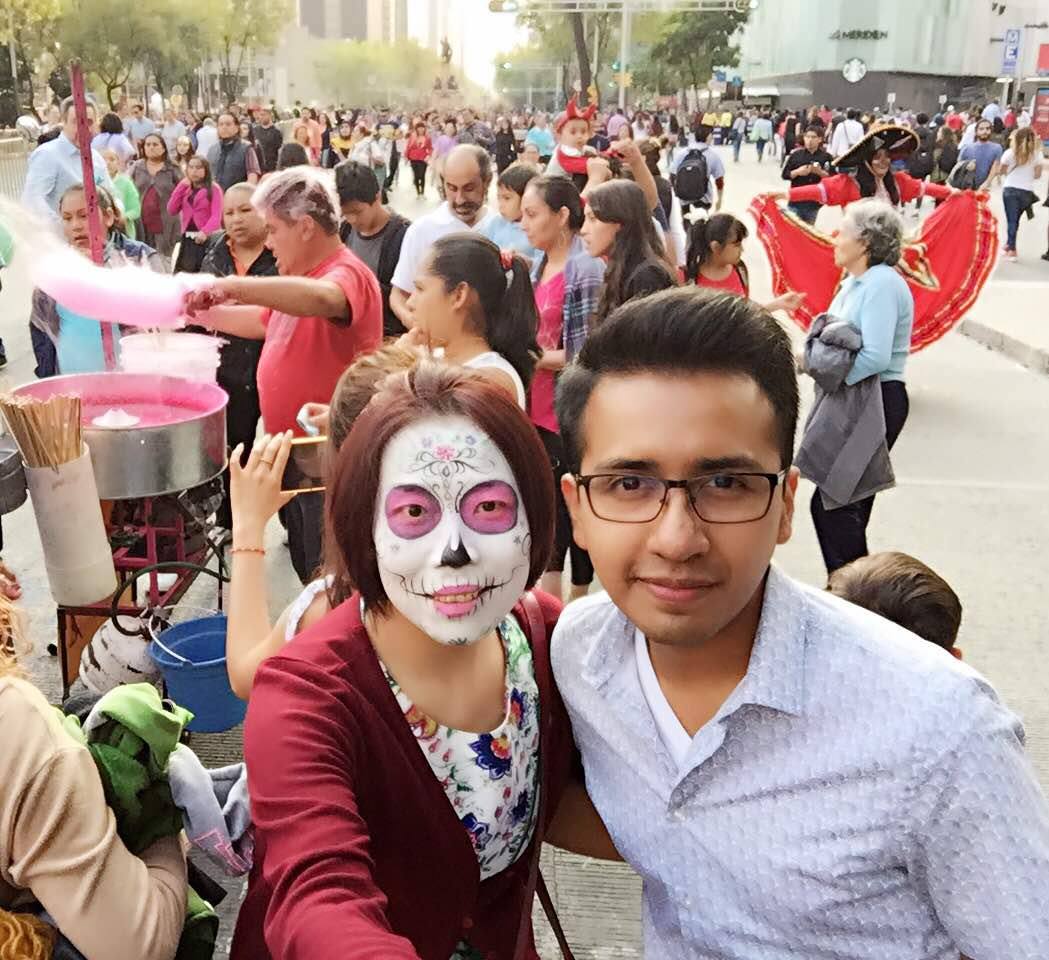 How can newcomers make friends or connect with other English teachers in Mexico?
There are Facebook groups, like the Bridge Teaching English Online Facebook group, where you can search for people from your country who live in Mexico.
What's your top tip for teachers who want to relocate to and teach in Mexico?
They should calculate the cost of living in Mexico and what their purchasing power will be here. That way, they can consider whether coming to Mexico is a good option or not. This tip also applies to all teachers who want to relocate to another country in order to get a better salary and better quality of life.