Getting TEFL Certified as a Non-Native English Speaker: What to Know
By Jennifer Collis
August 18, 2017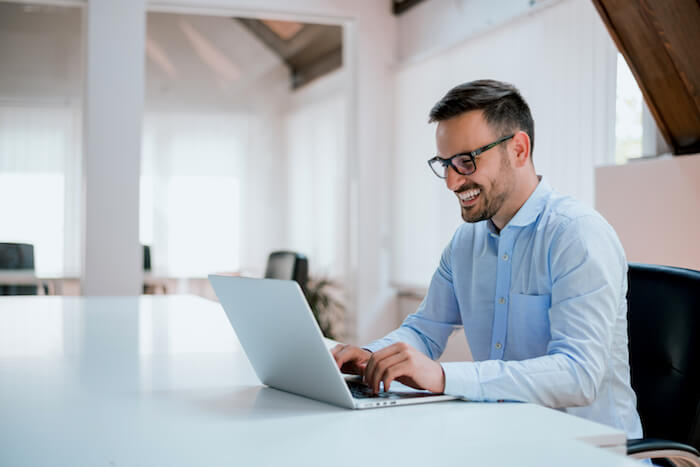 Are you a non-native English speaker who is considering getting TEFL certification? If so, you are not alone! Roughly 20% of the students who enroll in Bridge online TEFL courses, speak a first language other than English. We understand that non-native English speakers may have unique concerns before enrolling in a TEFL course, so we're offering some TEFL information tailored specifically to you! Here's what you should know before enrolling in a TEFL course:
You won't be required to test or prove your language level to take a TEFL course.
As an advisor, sometimes people will ask me if they need to submit the results of English proficiency tests, such as the IELTS or TOEFL before enrolling in a TEFL course. The answer is no.
Most people who plan to make a career of teaching English have a high enough English level to succeed in a teacher-training course. However, if you are feeling unsure of your level and you have taken a proficiency test, you can check your score against suggested guidelines for our most popular online course. We recommend a score of at least a 5.0 on the IELTS, for example, or a 64 on the TOEFL iBT, which would be equivalent to a B1 level (Threshold), according to the European Framework.
However, the schools and language centers to which you apply for teaching jobs may ask for your scores on proficiency tests.
As a non-native English speaker, schools and language centers you apply to may need an indication of your proficiency level in order to consider you for an interview. Proficiency test results are one way to show your English level. Other ways you might demonstrate proficiency (and land an interview!) would be listing any studies you completed in an English-only school, time spent studying or working abroad in an English-speaking country, or English teaching experience.
TEFL courses do not focus on spoken English or pronunciation.
Most TEFL courses, unless they are in person in a traditional classroom, do not evaluate trainees' speaking or pronouncing abilities. In BridgeTEFL self-study TEFL courses, for example, you won't talk to your personal tutor during the course, but will instead submit written assignments to him or her for feedback and a grade.
TEFL tutors are not grading you on your English, but like all trainees, you are expected to have a strong command of the language.
TEFL students, regardless of their first language, will complete quizzes, short written exercises, essays, and lesson plans as they work through their course. Your written submissions are not expected to be perfect, but they should contain few grammatical and spelling errors, in order to meet course standards.
To make yourself more competitive for jobs, take an online course at least 100 hours, or even an onsite TEFL course.
There are ways to stand out from the competition when applying for English teaching positions:
Knowledge is power, so hopefully, this information about getting TEFL certified as a non-native English speaker will take some of the guesswork out of getting started.
Editor's note: This article was updated and republished August 2017.