A niche that covers essential terms and concepts in the corporate world, Business English is a popular choice among ESL teachers who are looking to build a specialization. It's not hard to see why: Teaching Business English lets you pursue your interest in teaching adult learners, increase your income, and leverage previous experience in a business environment. Plus, you can teach it either in a physical classroom or online! If you're interested in breaking into this competitive niche, here's a guide to how to get a job teaching Business English.
Step 1: Get certified
New TEFL/TESOL teachers
The most important step when asking, "How do I become a Business English teacher?" is to prepare yourself with the knowledge and training you need to have for this TEFL/TESOL niche. If you're a newbie in the English language teaching (ELT) field, the first step is to earn TEFL certification of 120 hours or higher. This will provide you with the basic skills, like lesson planning and classroom management, that you need to teach English and will qualify you for most TEFL/TESOL jobs.
Experienced TEFL/TESOL teachers
If you're already a TEFL/TESOL certified or experienced teacher, you can take your professionalism in this niche to the next level by taking an online TEFL course that is specific to teaching Business English. Bridge offers the 60-hour Specialized Certification in Teaching Business English that equips teachers with the most up-to-date tools and strategies for teaching English to professionals. From conducting needs analyses and considering stakeholder expectations to teaching English as a global language and using authentic materials, the course content will fully prepare you to teach adult professionals in the 21st century.
In this course, you'll gain access to:
Along with a certificate, you'll also earn a digital badge that you can use to easily highlight your credentials on your online resume, teacher portfolio, LinkedIn profile, and more!
Check out this video to get a preview of one of the concepts, task-based learning, taught in the Specialized course in Teaching Business English:
Step 2: Refine your TEFL/TESOL resume
When it comes to how to get a job teaching Business English, once you've already got the right TEFL/TESOL certification under your belt, you'll have to craft or tailor your TEFL resume for a teaching Business English job. Aside from highlighting the courses that you've taken, make sure to include any business experience you've had. Have you worked for a company in the past? Have you given training to professionals in your former jobs? Make sure to mention this on your resume!
For instance, Cheryl, from Jamaica, saw her background in the corporate world as an edge when she became a Business English teacher. "I am a certified TEFL instructor, and I have a background in business, and I have more than 20 years of experience in the corporate world. I've worked in four different industries, including airline, pharmaceutical, and food distribution," she shared.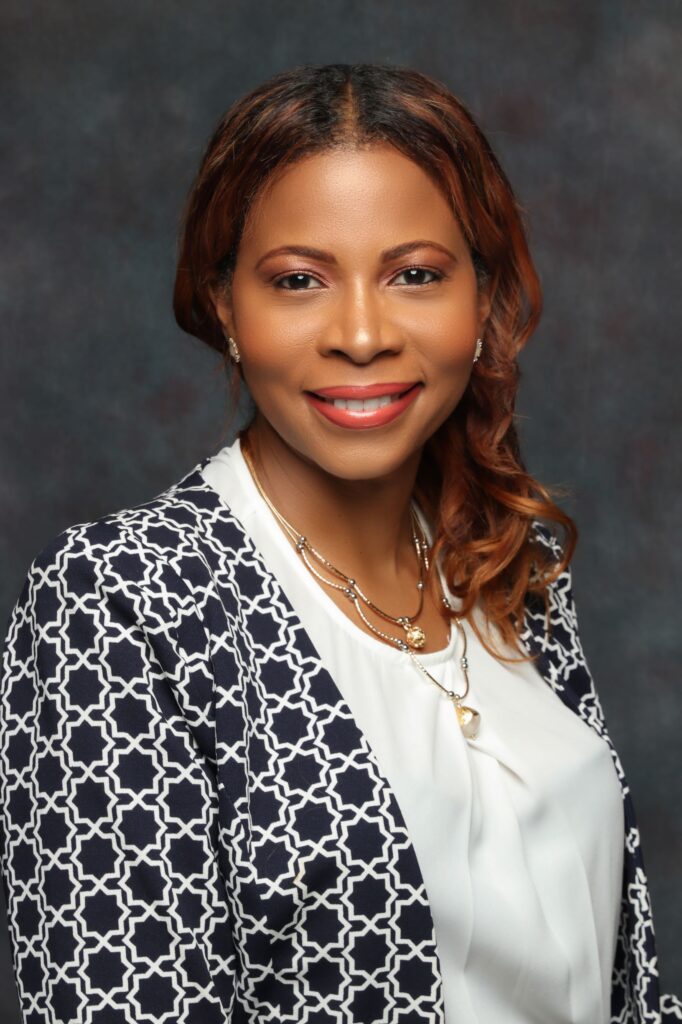 Step 3: Search for Business English teaching jobs
Where to look for jobs
With your credentials and resume in hand, you're ready to start your search for a Business English teaching position! If you're wondering how to teach Business English online, here are some great places to begin your job search:
Learn more about how to get a job teaching English to adults.
Things to keep in mind when job hunting
It's also important to take note that not all teaching Business English jobs are the same. Aside from the student profiles, the policies of ESL schools or companies may also vary. Therefore, you'll want to explore your options first, compare the job offers you've found, and select which one suits your teaching goals and preferences.
Here are some of the things you have to keep in mind when choosing the best Business English job for you: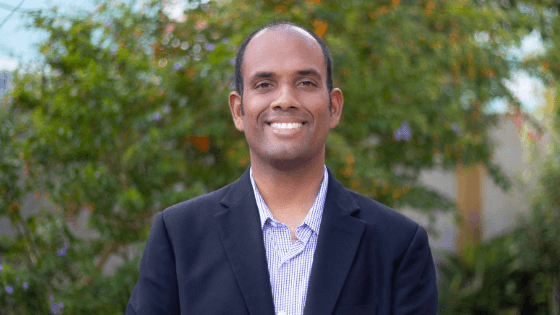 Step 4: Apply to jobs if teaching with a company
The good news about teaching Business English is that you can find a variety of options either for teaching online or face-to-face classes with ESL schools or companies.
Teaching Business English online
If you're looking to teach in a virtual classroom, the following are some online companies that cater to Business English students that you might want to look into:
Read about the typical hiring process for online teaching jobs.
Teaching Business English abroad
On the other hand, if you're aiming to become a Business English trainer abroad, the key is to look at the regions where it's common to teach Business English students. Usually, these are in big cities where many professionals engage in international business.
For instance, there is a high demand for this specialization in many Asian countries, such as Japan, South Korea, Thailand, and Taiwan.
You can also find plenty of opportunities for teaching professionals in South American countries like Chile, Colombia, and Brazil. Business English instructors are also needed in several places in Europe, such as Italy, Germany, and Spain.
You can find positions for both online and in-person jobs on the Bridge Job Board.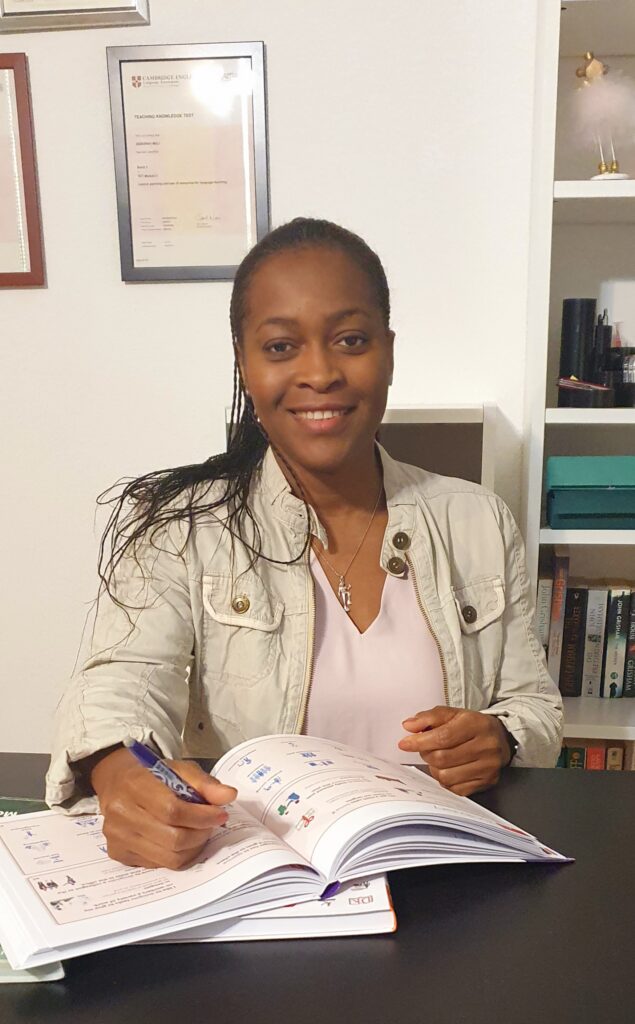 Step 5: Find Business English students if you're freelancing
When it comes to how to start your career teaching Business English, you have an alternative option to working with a company: You can teach English to professionals as a freelancer.
For example, Business English trainer Deborah, from Switzerland, decided to build her ESL teaching business in her own country because of the flexibility and independence it offered her. "I was once a student in a German language school; there and then, I decided if I ever became a language teacher, I would definitely go private. To be able to organize your course and write up a suitable syllabus leads to the best things," she said.
You can become an independent Business English teacher in several ways:
Especially in the beginning, a big part of working as a freelancer is finding English students. Fortunately, there are many different ways and channels where you can find your own learners, such as:
Deborah, for instance, recalls how most of her Business English students have found out about her classes. "I vividly remember designing my flyers and business card, which I had distributed in restaurants, building reception areas, and offices. But lately, most of my learners have found me through my website," she shared.
Have students lined up? Here are some games for teaching Business English you can try out.
Teaching Business English to professionals is a position sought by many ESL teachers not only because it has a big niche market but also for the many benefits it offers. By following these steps for how to get a job teaching Business English, there's no doubt that you can find the best jobs and thrive in this field.