By merging her favorite school subject and her passion for teaching, Bridge grad Urvi Patel, from India, has built a career as an English teacher in her home country. Aside from giving EFL classes to adult learners at an academy, she also works as an IELTS trainer. She discusses the importance of learning English in India and how she has developed strategies for teaching various age groups.
Hi, Urvi! Can you tell us a bit about yourself?
I'm 34 years old, and I'm from Nashik in Maharashtra, India. I've been teaching English for the past ten years now.
What inspired you to become an English teacher?
Actually, teaching has always been my passion, and English was my favorite subject in school.
Throughout my education, I had studied English, and I've always had a love for the language. I have done a Bachelor's in Politics and a Master's in Human Resources. But, even when I was studying those subjects, English was always my favorite. This was also the reason why I chose to get TEFL certified; I wanted to have a qualification in English and teaching. I just combined both of them, and I made a profession out of it. I love my profession!
Where have you taught English?
I have taught English in schools, and I have been a private tutor as well. I've taught academic English and general English, which is like spoken English.
How strong is the demand for English teachers in India?
There is a lot of demand for English in India. English is a subject in each and every school. The only thing is that we do not have properly qualified teachers to teach English. Many know how to speak English, but when it comes to teaching, they're not good at teaching somebody the language. Because of this, India is a very big market for good English teachers.
What do you like best about teaching in your home country?
As you know, my country has diverse cultures. With that, people speak many languages. Along with English, I can speak three major languages belonging to my country: Hindi, Marathi, and Gujarati. So, it becomes easier to teach the students because most of the students don't understand English properly. As I can speak their first or second language, I can make them understand what I'm trying to teach them in my own language. Therefore, it becomes easier for them also to learn it.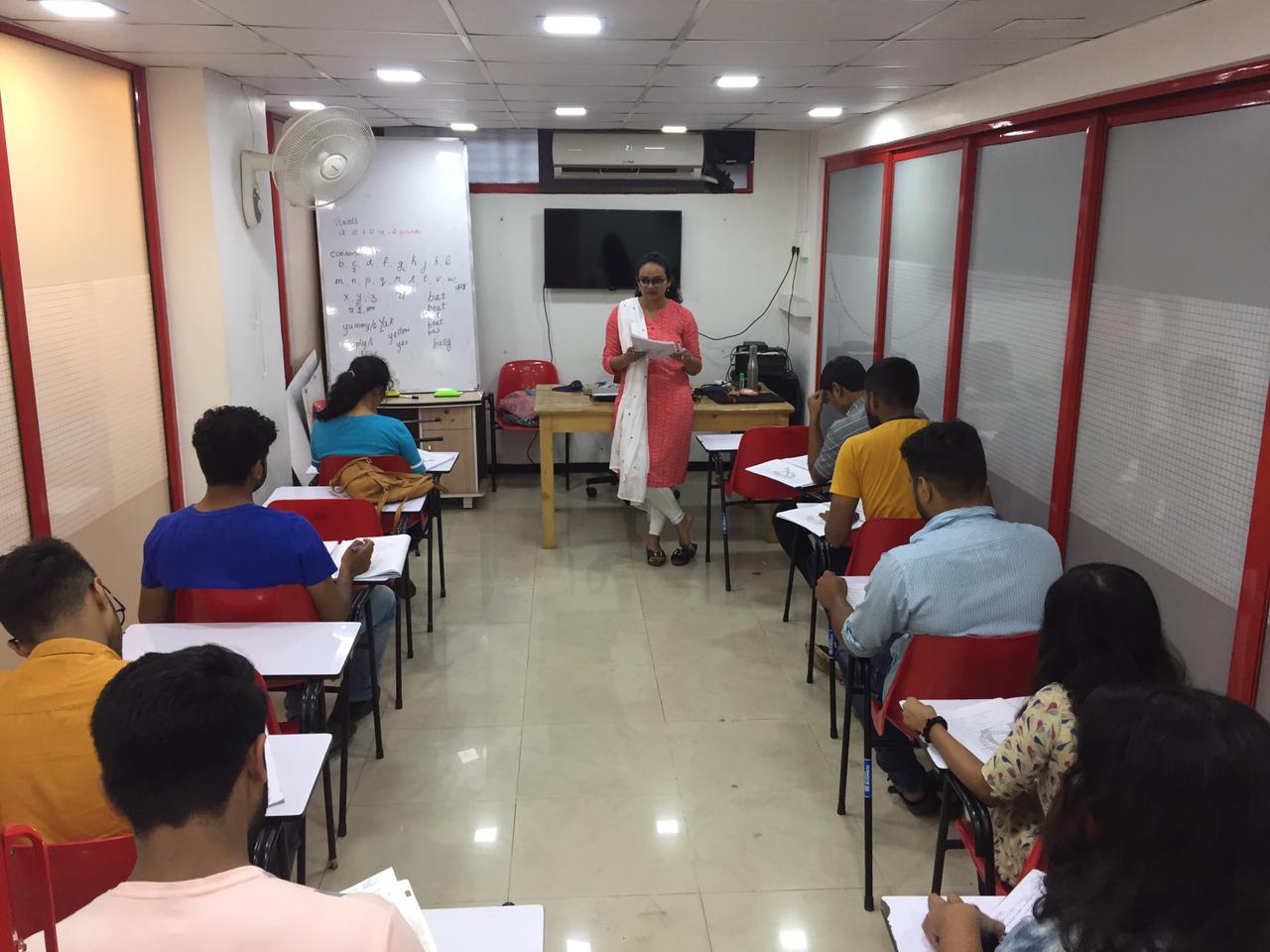 How did you land your current job?
The academy where I'm teaching right now was looking for a qualified and well-spoken English trainer. I just went in for the interview, but as soon as they heard that I'm pursuing my online TEFL certificate, they were like, "You got the job." And it was great.
Can you tell us more about your job?
It's an academy where they teach spoken English to those students, which are mostly adults. Most of them want to progress professionally or want to become more confident in speaking English. Either they are working or they are in college because they haven't had a background where English was available for them in schools but not as a subject. As a subject, we all have English, but all the other subjects were not taught in English. So, such students come to us, especially since English has become very important nowadays, both in my country and all over the world.
Aside from teaching spoken English, I'm also an IELTS exam trainer. I train students who want to pursue education abroad.
Take a Micro-credential course in Teaching IELTS Exam Prep to learn the skills you need to help students ace this important test.
What do you do when you're not teaching?
In my free time, I'm either making some lesson plans or I'm taking care of my daughter.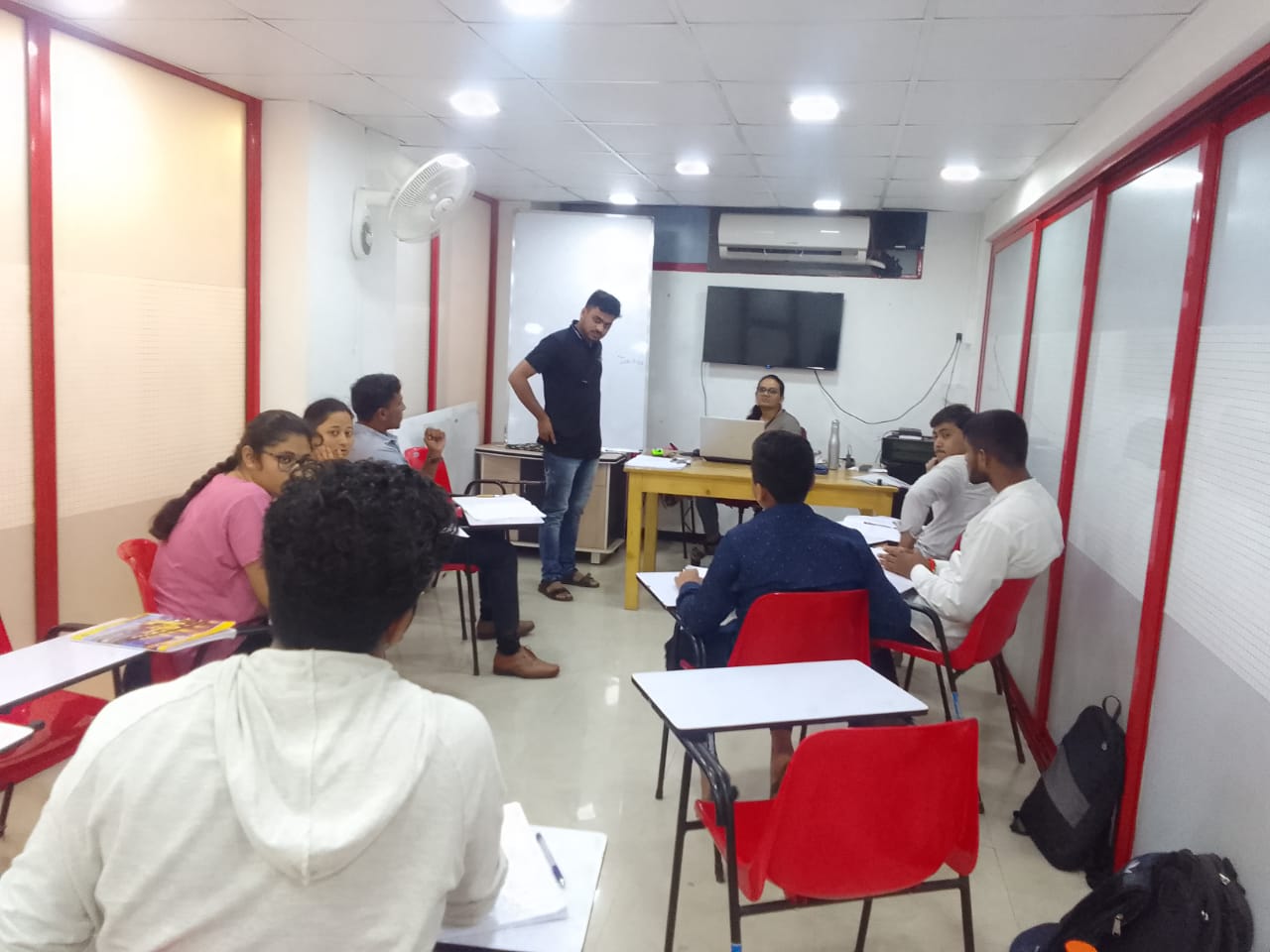 You've taught almost all age groups. How have you adjusted your teaching skills or methods to different types of learners?
With God's grace, I've had this inbuilt skill of teaching according to the learner's age. I started teaching kids. After my graduation, I began teaching adults. With the kids, I try to make fun activities so that they are interested in the lesson and everything. For the adults, I try to give them interesting topics to discuss. The more they speak the language, the more I'll be able to correct it.
Do you find any of these age groups challenging?
I don't find any of them challenging. Your work becomes your challenge when you don't like it. But I have always loved my work, so it has never been a challenge for me.
Can you share a memorable moment that you've had as an English teacher?
The most memorable moments are when my students never forget me, even after they grow up. There have been instances when they've come up to me and said, "Ma'am, you've been the best teacher of our lives. You just connect to the students very well."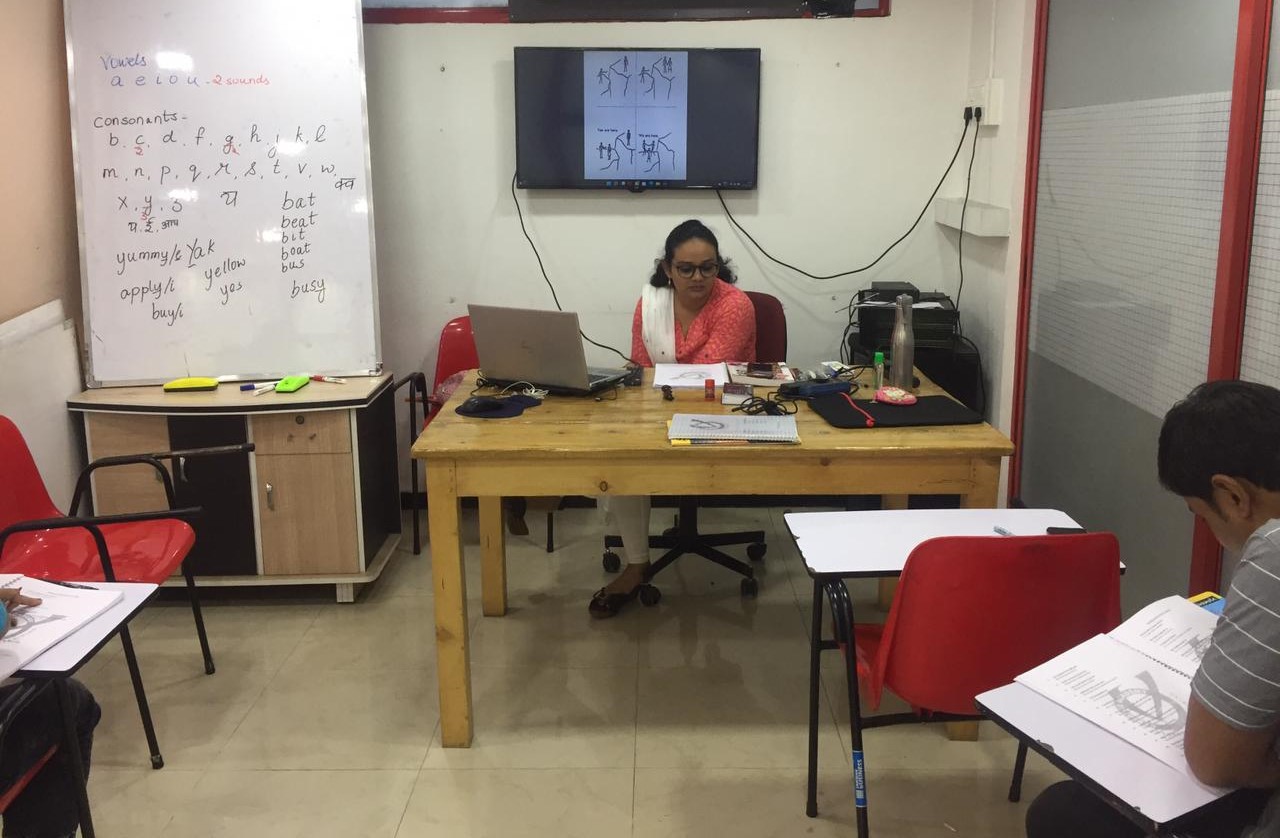 Even after being an English teacher for ten years, I just felt that I hadn't done any certificate courses or any bachelor's or any master's in English. So, I felt that I had to learn the subject more in-depth so that I could teach it more easily. This was the reason I took the 120-Hour Master Certificate course.
Meanwhile, I took the Micro-credential course in Teaching English Pronunciation because I wanted to know the technicality of pronouncing particular phonetic sounds. I've also done a phonetic course in my home country, but I wanted to understand it better.
How did these courses help you professionally?
I think they've helped me polish my English teaching skills, and I really feel refined as a teacher.
I've also learned different types of strategies you can do to make students interested in the class. There are so many different types of activities. And, after coming across the courses, I had done some research of my own and I found that there are also so many fun activities for adults as well, like role-playing and other things like that that keep students interested and make learning fun for them. For any age group, I believe that when anything is fun for the students, they enjoy doing it and really learn something from it.
Explore Bridge's suite of Micro-credential courses for Games & Activities for the Online Classroom to discover fun activities for all age groups.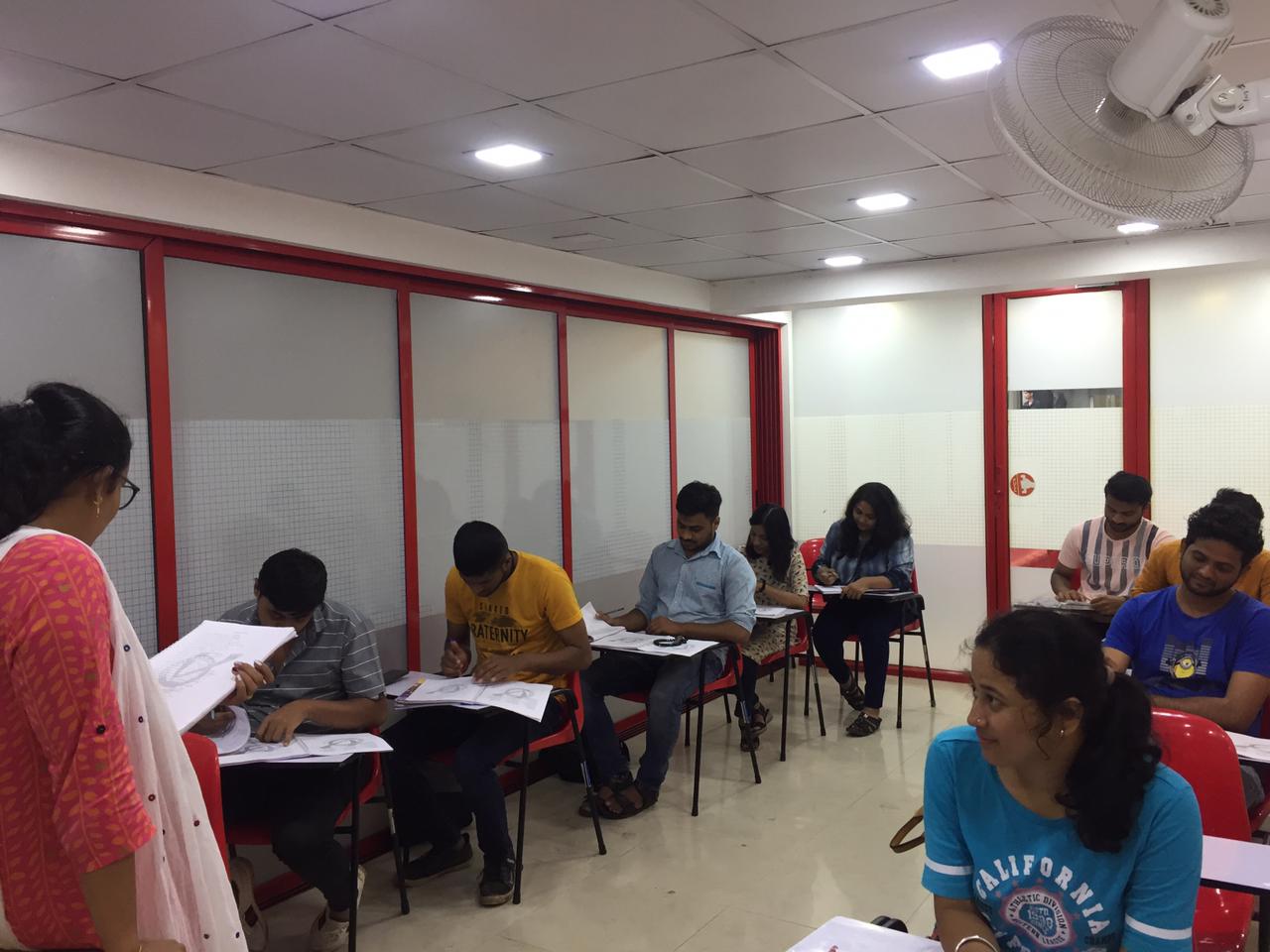 What's next for you?
Currently, I'm working for the academy, but I just want to go online now. I want to reach other platforms online, like VIPKid, Cambly, and Preply. As I said, I'm taking care of my daughter in my free time, so I focus on her also. I think teaching English online will be a bit easier for me so that I won't have to leave my place. Also, one of my goals is to open my own language school.