Beverley, From the U.K., Teaching English Online
By Krzl Light Nuñes
February 15, 2022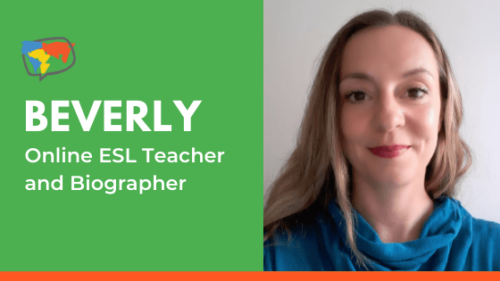 After working at an adult education college for more than a decade, Bridge grad Beverley Dupont, from the U.K., decided to teach English online during the pandemic. Nowadays, she's teaching for a Taiwanese EFL company while moonlighting as a biographer. She discusses how she landed a flexible job and how she's honed her online English teaching skills.
Hi, Beverley! Can you share a little about yourself?
I'm from Bedford, U.K. I did my BA (Hons) in Journalism Studies and my Master's in Social Anthropology. Before teaching, I had a crazy assortment of odd jobs – waitress, florist's assistant, pasty factory worker, telemarketer, and I picked out the burnt crisps on a production line. Teaching saved the day!
Currently, I teach online and work part-time as a biographer for StoryTerrace. I sometimes have private online EFL students.
What inspired you to become an English teacher?
I liked meeting people from other cultures and I wanted to build my confidence.
Here are 9 reasons to become an online English teacher.
How did you get started or shift to teaching English online?
After 14 years in an adult education college, teaching ESOL and adult literacy, I wanted a change. I worked as a prison tutor for seven months, but it was awful and nearly put me off teaching! I worked in a care home as I needed the income, but it felt unsafe when the pandemic hit, so I transitioned to teaching online! A couple of ex-work colleagues put me in touch with the two private students I've taught via Off2Class.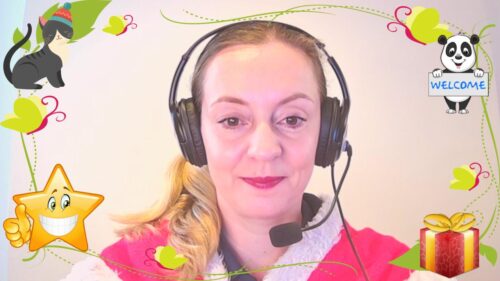 What do you like best about teaching English online?
I like the fact that it's both flexible and has some stability and a schedule. It works well alongside my biography work.
How did you land your current job?
Landing my online teaching job was due to a Google search for large Southeast Asian online providers, and StoryTerrace was due to an advert I saw on Facebook.
Read these 11 tips for finding a job as an online English teacher.
Can you tell us more about your teaching job?
I work for a large EFL provider in Taiwan, where I get to teach children and adults. The students can be as young as three up to retirement age. They are all levels of ability, and I mainly teach one-to-one.
The lessons are already prepared, are either 25 minutes or 45 minutes, and are generally topic-based.
What do you like to do when you're not teaching?
As I'm 45 now, I like to sleep. When I'm not sleeping, I like making tiramisu, having a coffee in the park, or watching a good documentary.
Can you share a memorable moment that you've had as an English teacher?
I had a student named Astronaut who decided to draw a face on a paper bag and continue the lesson that way. He took it off pretty quickly when his dad walked in!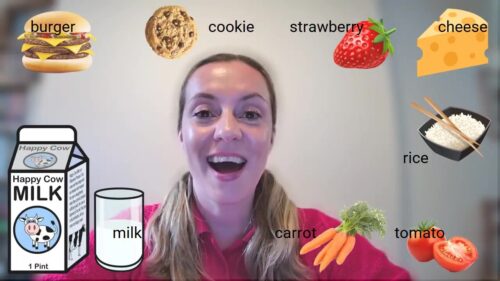 I thought it would be wise to keep my options open, and doing a business plan really helped me think about what I needed to consider. I also wanted to work from home, due to the pandemic.
How did these courses help you professionally?
The courses helped prepare me for teaching online and made me feel more comfortable with the technology, such as ManyCam and Off2Class.
They have also helped me manage private students and feel comfortable using different platforms.
Interested in being your own boss? Learn how to get started freelance English teaching online.
What are your career plans or goals?
I want to continue doing biographies, but the online teaching gives me some welcome financial stability and is often a fun chance to be silly with little kids. I'm happy with what I'm doing for now.
Do you have any advice for English teachers who want to teach online?
I would just say to keep your options open, give things a try, and always be prepared to pivot! There are more opportunities out there than you think!