New Bridge Micro-Credential Courses in Teaching English Online: Upskill With Targeted Training
By Jennifer Collis
October 2, 2020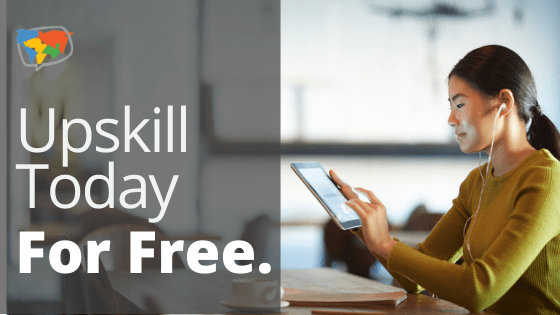 We've just rolled out our latest series of tuition-free Micro-credential courses – this time specifically for teaching English online! These short, targeted, professional development courses (10 hours each) offer an opportunity for experienced teachers to expand their knowledge of current methods in teaching online and gain new skills they can immediately apply.
Our newest Micro-credentials are a six-course suite, offering practical training that's specific to – and immediately applicable in – the virtual classroom. These courses were designed to address the needs of online English teachers, such as teaching large groups online, playing games with different age groups in the online setting, and staying healthy when teaching online. Explore the six new courses in our ever-growing portfolio of Bridge Micro-credentials!
Teaching English Online to Groups

As online learning continues to expand, class sizes are also growing. Having the ability to teach English online to groups of any size can expand your professional opportunities and build confidence. In the Teaching English Online to Groups Micro-credential course, you'll learn strategies to manage classes of multiple online students, as well as specific technology and tools for group instruction.
Teaching Online Games and Activities Suite (TOGAS™)

From very young children all the way up to adult students, using games when teaching English online can engage your learners while developing target language skills.
Each of our four, new Micro-credentials courses in the Teaching Online Games and Activities Suite (TOGAS™) is focused on a specific age group, providing attention-grabbing digital or hands-on activities plus the pedagogical strategies to integrate them effectively in your classes.
The TOGAS™ series includes the following Micro-credential courses:
Health, Safety, and Mental Attitudes While Teaching English Online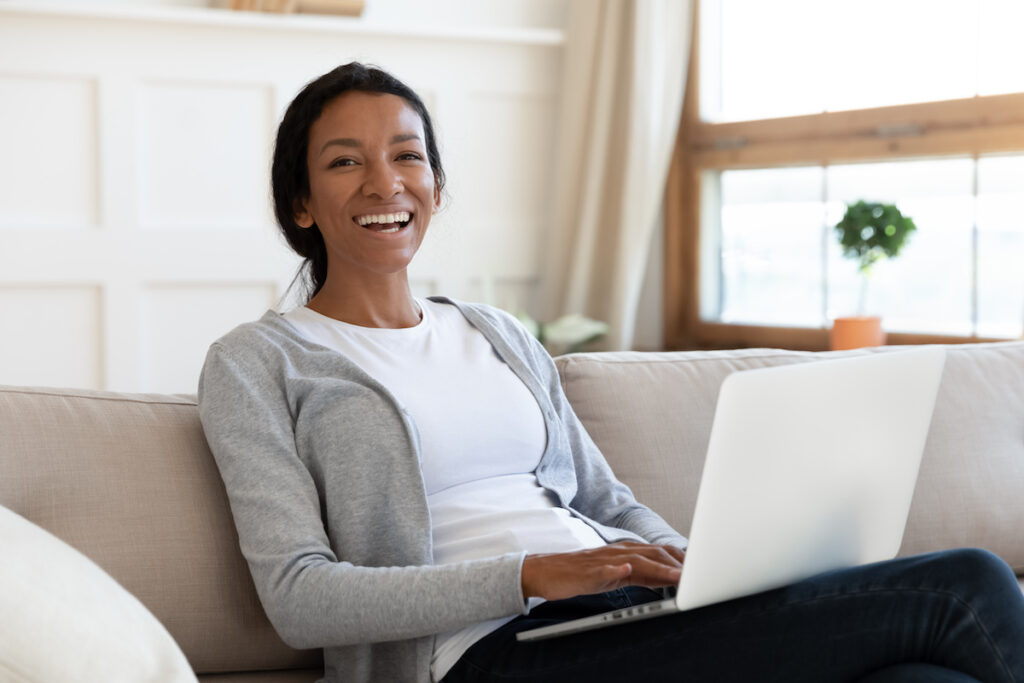 Teaching English online is a flexible and fun career, but it's not without challenges when it comes to your well-being. In the Health, Safety, and Mental Attitudes While Teaching English Online Micro-credential course, you'll learn how to identify and meet issues related to working from home and how to promote your physical and mental health as an online English teacher.
Are these Teaching English Online Micro-credential Courses really free?
Yes! These new courses, like all Bridge Micro-credentials, are offered on a "freemium" model, meaning you can enroll in as many courses as you like, completely free of charge, and get access to the course content. You also have the option to upgrade from the free version (or select that version when you enroll), for added benefits, including:
A downloadable eBook with 16 fun games for your online classroom (when you upgrade any course in the Teaching Online Games and Activities Suite (TOGAS™)
Extended course access –- instead of one month, you'll get three months' access from the day you upgrade
An assigned personal tutor who can answer your questions and give you feedback
An assessed assignment and final quiz to test your knowledge of the course material
An accredited and internationally-recognized TEFL/TESOL certificate and verifiable digital badge issued upon successful completion of the final assignment and quiz
Why should I take a Bridge Micro-credential Course in Teaching English Online?
These days, just about every ESL teacher teaches online at least part of the time. Clearly, e-learning is here to stay. The Bridge Micro-credentials in Teaching English Online were designed to meet the needs of global teachers as they make the transition to – or further establish themselves as – instructors in the virtual classroom.
Become a better online teacher
Do you know the best practices for teaching large groups of online learners? Do you have a collection of effective, go-to games you can use when teaching teenagers online? Whether you choose to upgrade and earn certification or not, in these Micro-credentials courses you'll learn valuable new skills and get useful resources you can use right away with your online students.
Get ongoing professional development
Bridge Micro-credentials in Teaching English Online offer highly relevant professional development for experienced ESL teachers who are looking to stay on top of current trends in online teaching and continually learn new skills for a rapidly changing teaching landscape.
Learn new skills in a short time
Some professional development options for TEFL/TESOL teachers can be time consuming or expensive. Our free Micro-credentials courses, on the other hand, can be completed quickly (they're just 10 hours each) and you can take as many as you like, tuition-free.
Become more competitive for jobs
Professional development is always a boost to your resume. You can also choose the upgraded version of the Micro-credentials to earn verifiable credentials, such as accredited certification and digital badges to your resume or LinkedIn profile.