The pandemic gave Bridge grad Nkwa, from Trinidad and Tobago, a window of opportunity to make a career switch to online English teaching. Currently, she specializes in giving Business English classes to professionals in Chile. She was happy to share with us her experience with teaching students in the corporate world and the rewarding moments she's had since she started in the field.
Hello, Nkwa! Can you tell us a bit about yourself?
My name is Nkwa Wight Bowen. I'm 29 years old and have been married for the past two years – we got married during the pandemic. I'm from and currently reside in the twin-island Republic of Trinidad and Tobago in the West Indies (Caribbean). Trinidad and Tobago is a beautiful place, with many beautiful beaches, rivers, and waterfalls. We have the world's largest pitch lake and some of the most delicious and culturally diverse cuisine (influenced by African, Indian, Chinese, and Spanish cultures, to name a few). I love traveling, but I always miss home because of the food!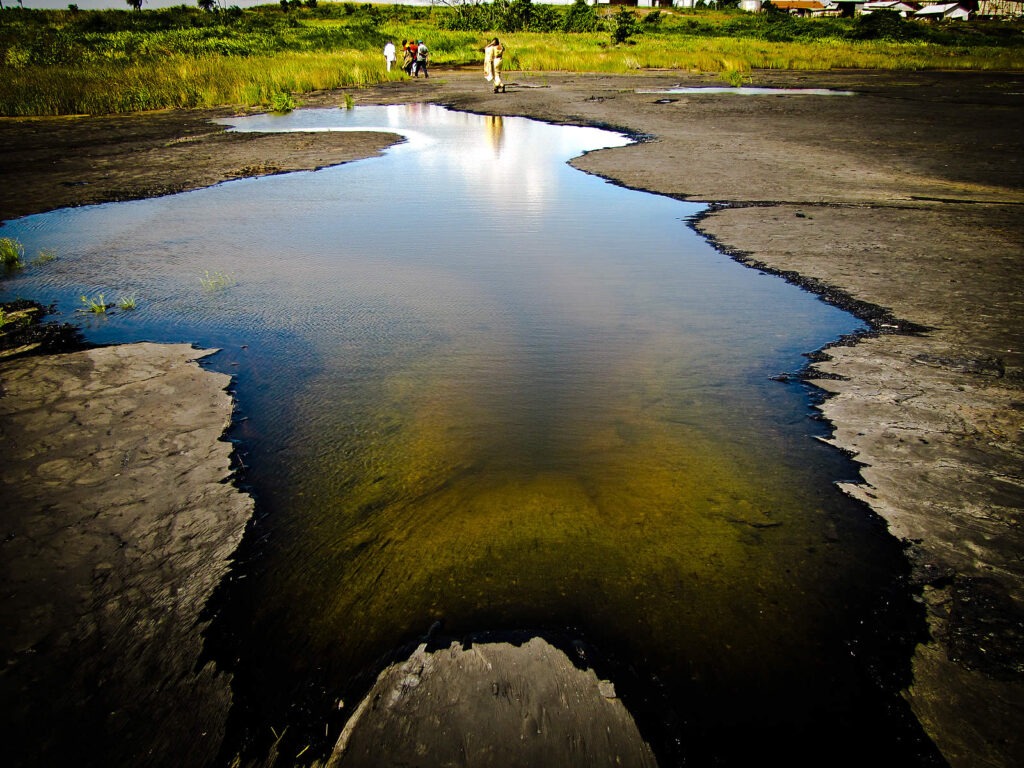 What inspired you to become an English teacher?
I have a Bachelor's degree in Business Administration and have been working full-time in the construction industry in an administrative department for the past seven years. I had, however, been looking for a career change over the past few years with little success, as the job market is quite competitive. The pandemic was a real turning point in the economy, and it forced me and my husband to think about industries that would provide some level of stability in the new global climate. We quickly realized that virtual services were an avenue that was not just withstanding the blow of the pandemic but that was also thriving. 
I had been contemplating taking a TEFL certification course for a while, but some of the courses were very expensive, and I wondered if I should make the investment. Nevertheless, with my husband's encouragement, I did, and I applied to a lot of jobs on the Bridge Job Board, which was an invaluable asset. I got an interview with BridgeEnglish, they found I was a good match, and the rest is history.
Get to know BridgeEnglish, and learn about opportunities to teach English online!
Can you tell us more about your job?
I've been teaching English over the past five months now, and I love the experience of meeting and interacting with students who have a completely different culture, lifestyle, and experience from me.
I teach Business English exclusively to business executives, which include managers, supervisors, engineers, and human resource managers. The course outline is designed to help students develop skills directly related to their areas of expertise and their daily tasks at work. That includes job-specific vocabulary, role-play scenarios, email, and report writing, just to name a few. We also teach students grammar structures that are instruments to mastering the language skills they are learning. At BridgeEnglish, I feel like a valued member of a team with courteous and helpful colleagues who I can call for assistance and advice.
Learn how to give your Business English students the 21st-century skills they need to succeed.
Can you share a memorable or funny moment that you had as an online English teacher?
Meeting new personalities on a regular basis has many enjoyable moments, but the most memorable was my first official student with whom I had class from Monday to Friday mornings and evenings. I was very nervous and unsure if I was doing things right at first, but her personality allowed me to feel confident in my capacity as her instructor because she was humble and eager to learn. She had a wonderful sense of humor and often laughed at her mistakes. She often tried to wiggle her way out of our formal lessons in order to have a chit-chat, so I mixed her sessions with sticking to the outline and then having some informal casual conversations other times.
Overall, she performed very well in her assessments and was able to move up to the next level, and I feel honored to be a part of that process. I've also had students who have studied English for more than three years tell me that I'm a good teacher, and little comments like that really help to motivate me and prove that I'm making a real impact and helping people reach their language goals, career goals, and, by extension, life goals.
Here's how to get a job teaching Business English.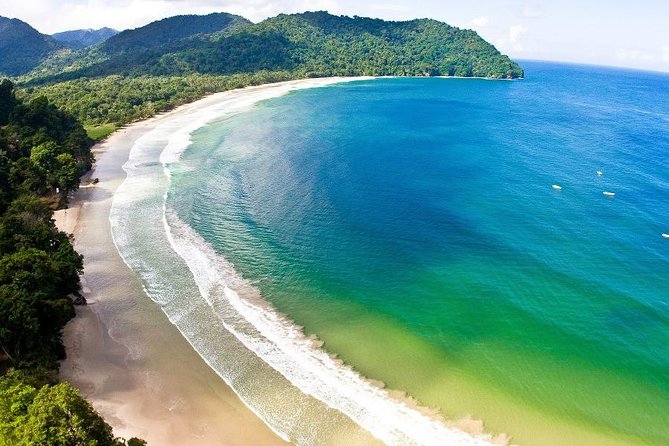 How do you think your background in Business Administration gave you an advantage as a Business English teacher?
My background in business management and business administration has endowed me with extensive knowledge in many departments that are integral to running a company. As such, it's a smooth transition for me to couple my business knowledge with my students' language needs.
I took the 60-Hour Specialized Certificate in Teaching Business English so that I could serve my students better. My students are coming to me specifically for Business English, so this course empowered me with the ability to conduct a needs analysis, design course outlines, and create whole lessons based on developing specific business skills in English. BridgeEnglish affords their teachers the opportunity for professional development and training and my plan is to take advantage of this provision to be able to give my students the best learning experience that I can.
What is a technique that you've learned from this course that you've applied to your classes?
This course has allowed me to develop the skills to develop a focused lesson plan using authentic business materials as well as teaching me the importance of assessing my students' learning needs both before and progressively during the program.
Check out these engaging games for teaching Business English.
What's next for you?
As this career is new for me, I only intend to continue to develop my skills as a Business English teacher.