A needs assessment for teaching English is an essential instructional method that tracks students' needs in the classroom. Every English class is different, as students have different motivations to learn – and hopefully master – the language. This article will illustrate the importance of an ESL needs analysis, as well as point out the key advantages and challenges to creating one.
If you're new to teaching, you'll want to get initial training and qualification with a TEFL certificate. You can explore our online TEFL courses to get started!
What is a needs assessment/analysis in English Language Teaching (ELT)?
A needs assessment is a document that compiles different answers from students. Common questions in a needs assessment address a student's motivation for studying English, past learning experiences, and current learning challenges.
Different industries use needs assessments to address the gaps between current conditions and desired outcomes. A needs analysis for ESL is no different, as teachers can get a much better grasp of their students' wants.
Take a deeper dive into needs assessments by tuning into the Bridge webinar, "The First Step to Success: Needs Assessments for Business English Students."
What is the purpose of needs assessment in language teaching?
A needs assessment helps a teacher plan. Given that language teaching can be so varied, it's important for teachers to identify where students are lacking. After all, part of being a successful teacher is making sure students learn what they actually need to know. That means that a student wanting to learn English for business will have completely different needs than a high school teenager who is looking to improve their conversational skills.
The purpose of a needs assessment for students is not as evident but equally important. By answering questions about their goals and motivations, students can focus on what roles English will play in their future personal and professional plans. After all, students are key ESL stakeholders too.
Learn more about using objectives in ESL lesson plans.
What types of students require a needs assessment?
All sorts of students require a needs assessment. Whether it's general English learners or businesspeople, tracking students' needs in the classroom will demonstrate where they require additional assistance or instruction.
Of course, it takes a certain age group to fill out a needs assessment questionnaire for teachers. Children will probably have a more difficult time expressing their thoughts about ESL!
How do you perform an ESL assessment?
Performing an assessment is straightforward, but as a teacher, you have to know what you're looking for in the answers. First of all, you'll have to create a questionnaire that students will have to fill out at the beginning of a course. The questions can be multiple choice and open-ended.
For example, you can ask students to list their priorities when learning English, or you can give them a list of goals to rank. You can create an ESL needs analysis that aims to collect both qualitative and quantitative data.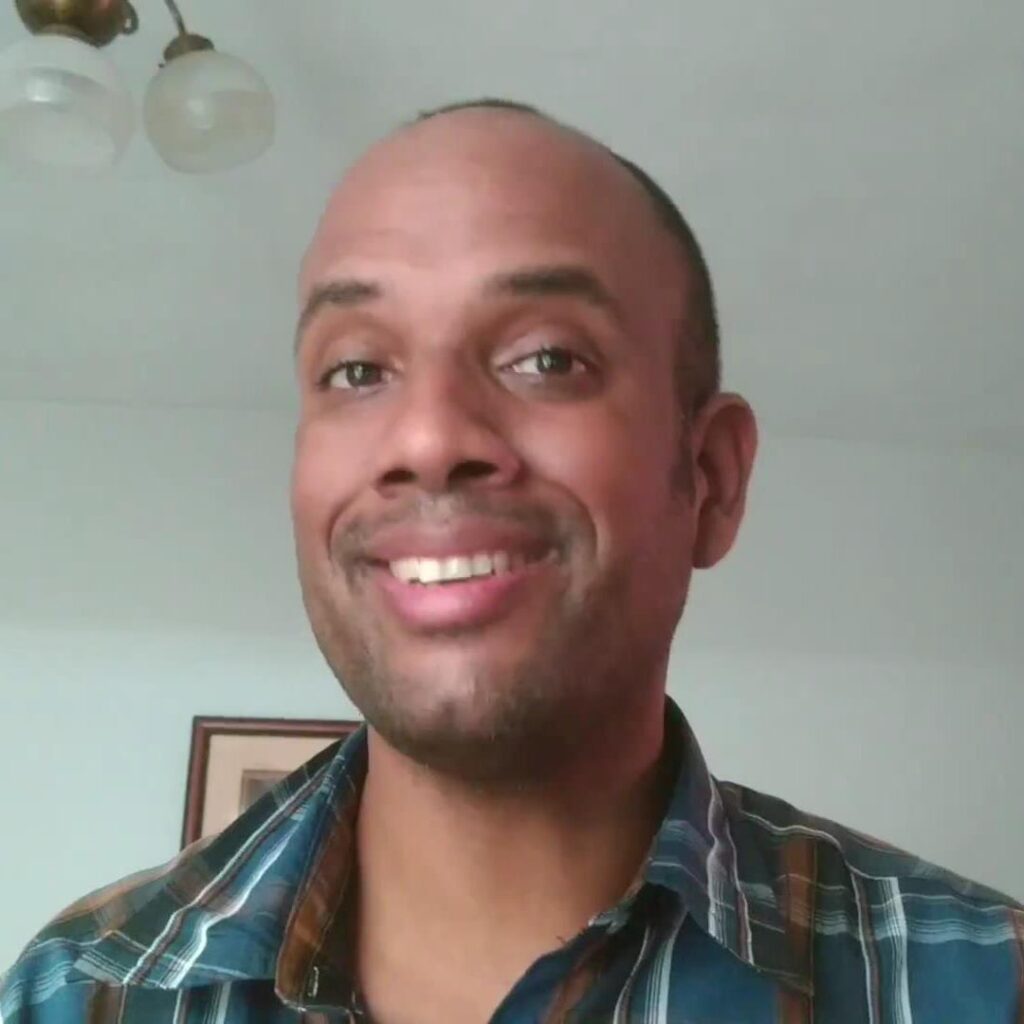 How do teachers use the results of a needs assessment?
When the results are in, you can get a better understanding of your students. Needs assessments can be done on an individual level or at a classroom one too. Let's say you have an online class with three business English students from the same company. After conducting a needs assessment, you find that one of them is looking to improve pronunciation while the other two want to focus on grammar. Their individual jobs require different amounts of English on a day-to-day basis.
With this in mind, you can create ESL lesson plans. By keeping your students' needs in check, you can pick appropriate material according to their strengths and weaknesses.
Learn all about how to get a job teaching adults English online or abroad.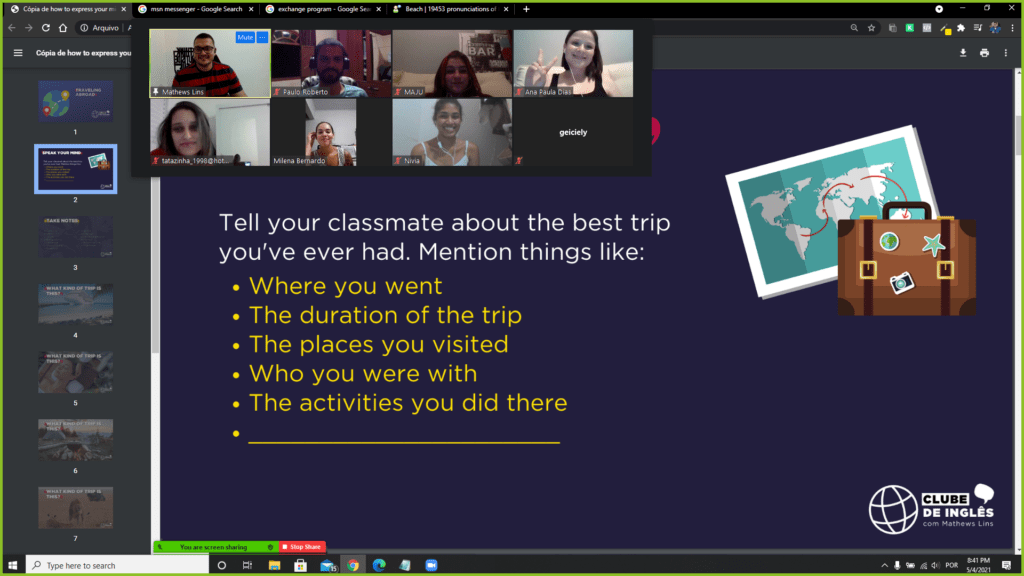 What challenges are there in doing needs assessments?
Evidently, needs assessments can also be challenging. Gathering data from a large class can seem daunting, and planning a lesson for a varied group can also be difficult.
If you teach business English, one of the most common challenges you will run into is that you have to take employers' needs into account as well as the student's. Creating appropriate content in this case may seem like double the amount of work, but hopefully, there will be a lot of overlap between the employer's and the student's needs!
What's an example of a needs assessment questionnaire?
There are clear advantages to lesson planning based on needs assessments for teaching English. These questionnaires may seem tedious to study, but the reward will be worth it.