Why Build a Multicultural Perspective in the TEFL Classroom?
By Bridge
November 14, 2011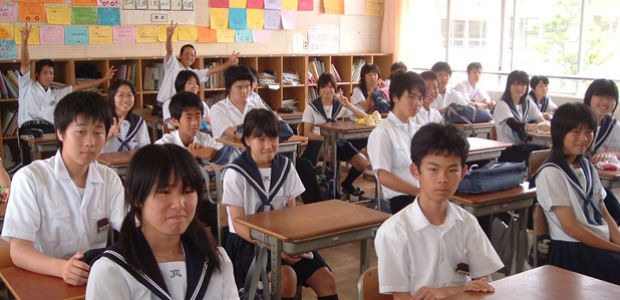 While many TEFL graduates will be teaching monolingual and mono-national EFL classes, it is still important to build cultural competency among your learners. In addition to TEFL, you are helping your adult students meet the demands of a globalized workforce and helping prepare children to become citizens of an increasingly connected world.
EFL teachers should ensure that students know that culture is important by engaging students in activities and discussions that present a multicultural viewpoint and validate different approaches to learning and the learning environment. There needs to be careful scrutiny of what is considered normal and by whose standards.
Stress and anxiety in the EFL classroom create educationally unproductive learning and unmotivated students. A fundamental of emotional and mental development is a positive feeling of self worth. This is fostered by valuing diversity not only among your specific learners, but also by presenting and valuing different principles, perspectives, and cultures from around the world.
When listening in the classroom make sure to use authentic sources from around the world; let your students hear different English accents and different viewpoints. When reading in the classroom let your students read about different cultures and what makes each one unique and valuable. Discussions are a natural follow up after reading and listening, so make sure to let your students present their own ideas and personalize the topic of the reading and listening.
Be culturally competent yourself; modeling in the EFL classroom is a powerful tool. Foster inquisitiveness, understanding, and a 'let me think about it first' attitude before knee-jerk responses.
EFL teachers must make the effort to help create culturally competent students so that they are prepared for the global 21st century.
This post was written by Laura Greenwood.