Guide to Teaching 21st-Century Skills in the ESL/EFL Classroom
In today's modern world, 21st-century skills are key to navigating the global and digital nature of the workforce and achieving career success. These transferable skills boost employability, encourage cross-cultural relationships, and allow for students to discover their full capabilities.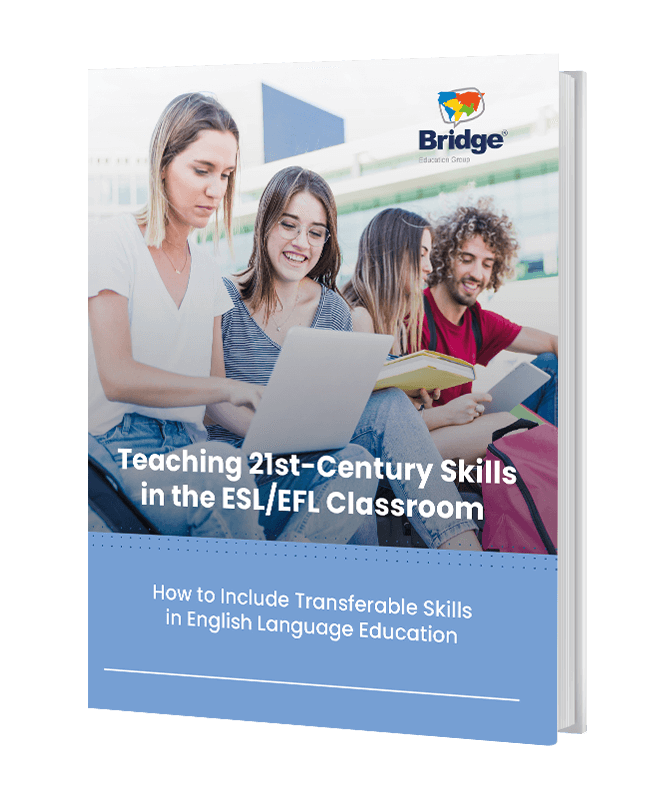 Transferable skills, or 21st-century skills, are comprised of learning, literacy, and life skills that one needs in order to be a contributing member of society and flourish in the modern world. Since English has become the lingua franca of the world market, ESL teachers need to integrate these skills into their classrooms. In this guide, you'll learn:
What 21st-century skills are and how learning, literacy, and life skills differ.
Why ESL teachers should prioritize these skills in the classroom, and how they have a positive impact on students.
What the core 21st-century skills are and which strategies you can use to incorporate them into everyday ESL lessons.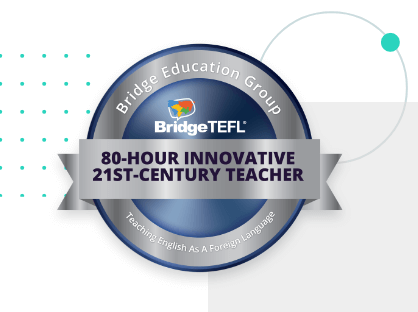 21st-Century Teaching Skills
Modernize your teaching skills to prepare learners for the future. Get the training you need to set students up for success in the classroom and beyond!
Download free TEFL/TESOL eBooks to inform and inspire you! Bridge experts and experienced English teachers around the world share insights in these practical guides.