Business English: Empowering Teachers With Dynamic Resources
From podcasts and videos to digital and print textbook training, help your Business English students reach their learning goals with this curated collection of Business English teaching resources.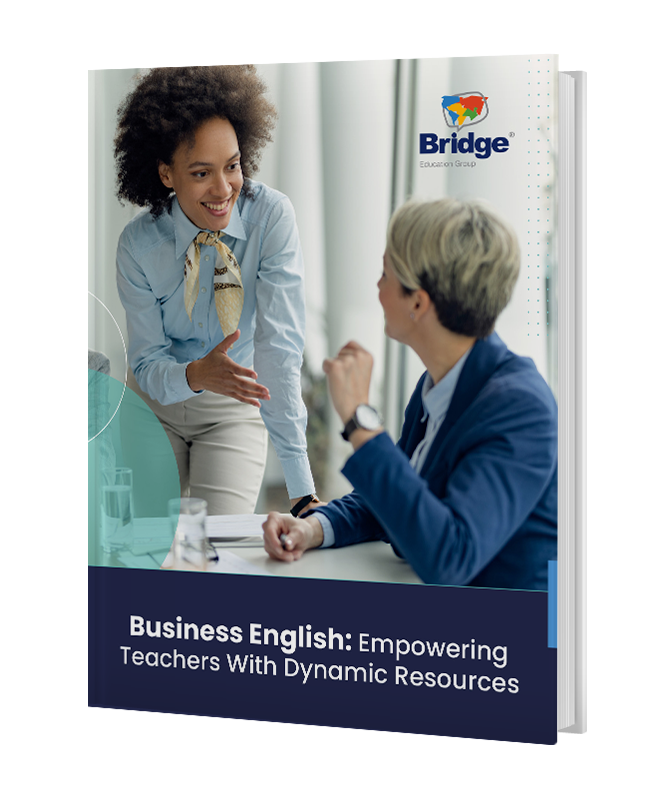 Fortunately for corporate English teachers, there are a variety of Business English resources available, from broadcast-style podcasts about relevant topics with native speakers to ready-make video lesson plans tailored to business and career skills to practical workforce training textbooks. In this guide, you'll get:
A close look at carefully curated resources for teaching Business English that may be used during class or for additional student practice/homework
Both digital and print teaching resources, with descriptions of functionality
Descriptive summaries and insights into the companies providing each teaching material
Both free and for-purchase options to fit the needs of your budget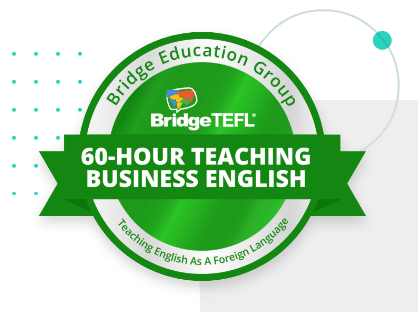 Specialized TEFL Certificate Teaching Business English
Get the strategies you need to work successfully with business professionals and integrate 21st-century business skills into the ESL/EFL classroom.
Download free TEFL/TESOL eBooks to inform and inspire you! Bridge experts and experienced English teachers around the world share insights in these practical guides.