Do you feel lost when it comes to how to teach English grammar in the ESL classroom? Maybe you think that you're not qualified to teach it or that you don't fully understand specific grammatical structures. Lucky for you, you don't need perfect grammar to teach English grammar — you just need the following tips and strategies!
I'm terrible at grammar. Can I teach English?
Truthfully, if you're reading this article and understand it, you are not terrible at English grammar. Grammar, in the sense that most linguists use the term, is simply the structure of a language. Even while reading this sentence, you're using grammar!
TEFL/TESOL teachers have all different backgrounds and experience levels. Frankly, not feeling confident with grammar is a problem that many people run into in their daily lives as a professional in most industries — there's a reason why proofreading software is so popular!
For native speakers, they often have a "feeling" about something being grammatically right or wrong in grammar, but they don't know where this comes from. This is because most native speakers are not explicitly taught English grammar but automatically know the grammar because they grew up speaking the language. This means that you know which of the two sentences below is correct without being able to explain exactly why:
I'm go home now.
I'm going home now.
Problems with grammar can be present for non-native speakers as well, especially if you picked up your English on the job or through informal training.
Then, take into account vernacular variations in English and regional differences, as well as social changes that affect the language, and you'll see that sometimes answers to grammatical questions aren't black and white, but complex and evolving. Grammar is not a rigid list of rules that you have to memorize in its entirety, so you can relax if you don't know every single term and structure — you just need the basics!
Here are some ESL grammar activities you can use in your own classroom!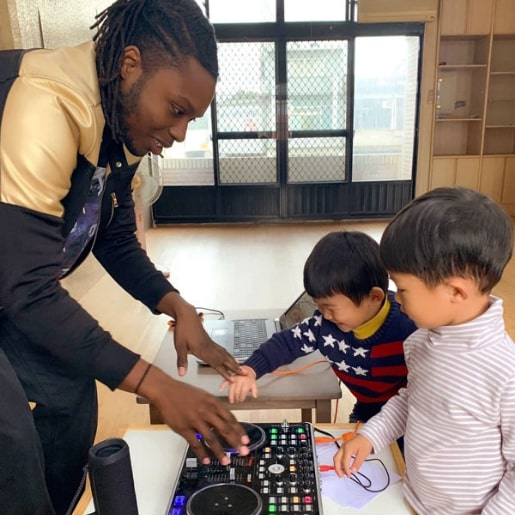 How much English grammar do I need to know before I start teaching?
When it comes to how to teach English grammar, you can lean on your basic education in English for most things and brush up on concepts when you need them, but it's a good idea to get the fundamentals as an EFL teacher. To effectively teach most English grammar found in courses for English learners, you should know:
Those are the basics to get you started! Eventually, you'll be able to teach something as complex as participial adjectives, but starting with those basics is a good beginning.
Once you start teaching, you'll be able to get more specific guidance from colleagues and personal experience. Many teachers start teaching and become English grammar specialists as they move through their EFL careers.
Check out the following clip, from a BridgeUniverse Expert Series webinar, to learn about making grammar lessons more fun. Watch the full video and browse a growing library of webinars here!
What are some ways to improve my grammar before I start teaching?
Professional resources
There are many ways to prepare yourself for teaching English grammar. Here are some ideas: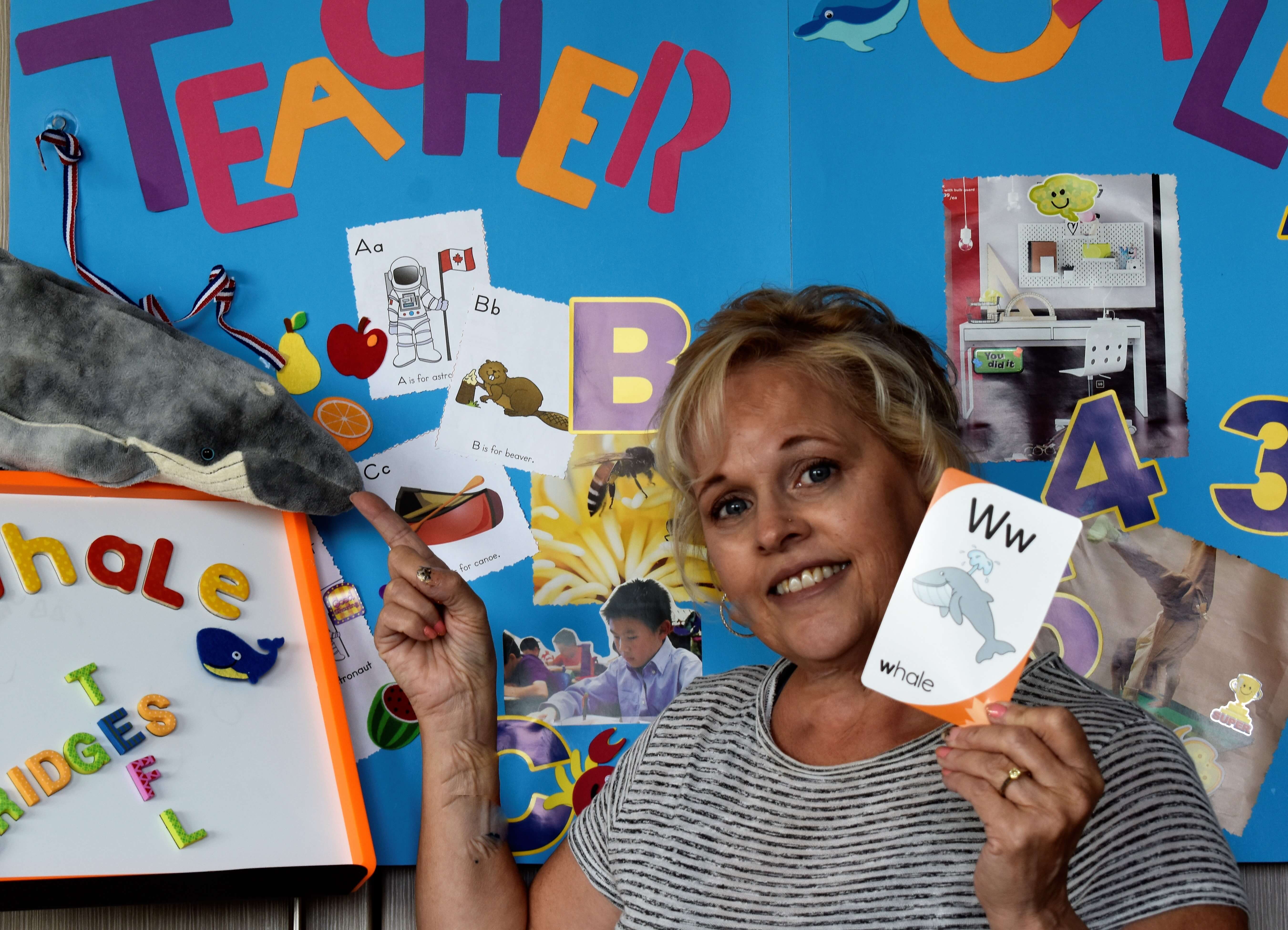 Additional tips
So, you've completed your formal training on how to teach English grammar and have amassed a collection of grammar teaching resources — great, but don't stop there! Let's take a look at some other simple ways you can continually improve your grammar in your free time each day.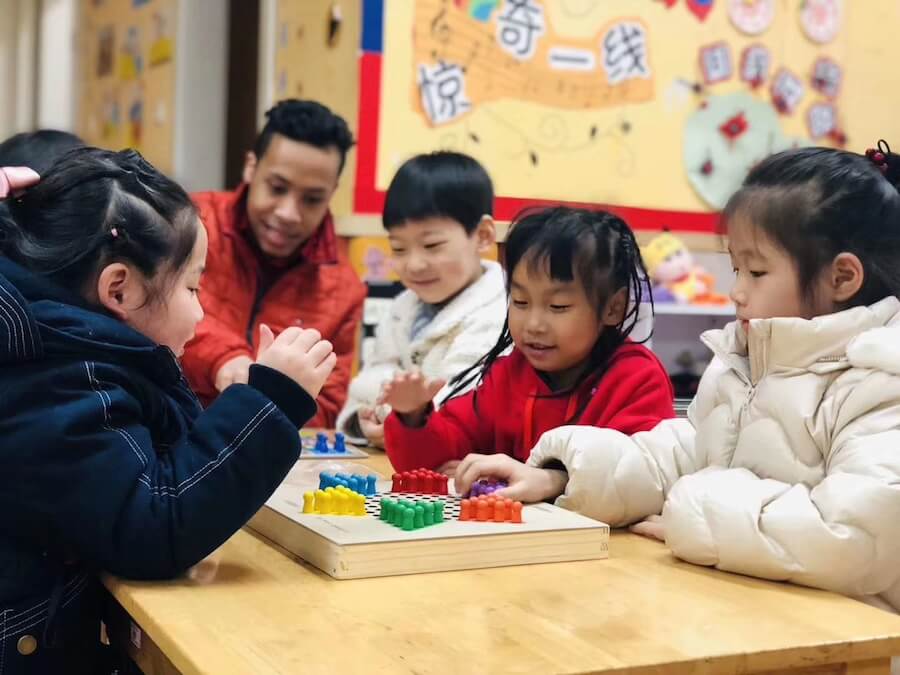 What are tips for teaching grammar once I'm a teacher?
Learn more strategies for teaching English grammar in this article!
You don't need to have perfect English grammar to teach English. In fact, you will be giving your students a better model of how to be curious about language in general and learn the intricacies of English grammar if you admit that you don't have perfect grammar yourself! And, using the tips above will help you feel more comfortable and confident when teaching grammar.