Jonathan, From Trinidad and Tobago, Teaching Business English Online
By Krzl Light Nuñes
August 31, 2021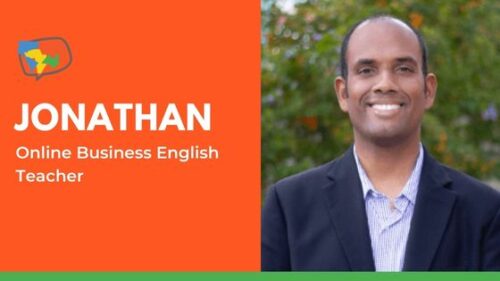 Since giving online English teaching a shot four years ago, Bridge grad Jonathan Borde, from Trinidad and Tobago, has enjoyed the perks of being location-independent and meeting students from other cultures. As an italki English tutor, he specializes in teaching business English. He gives us a picture of what it's like to give ESL classes to professionals and shares tips on how to teach in this niche more effectively.
Hi, Jonathan! Can you tell us a bit about yourself?
My name is Jonathan. I'm 35 years old. I live in Trinidad and Tobago, a Caribbean country close to Venezuela. Actually, from some of our beach points, you can see Venezuela, which is nice. And for the last four years, I've been teaching English online with italki.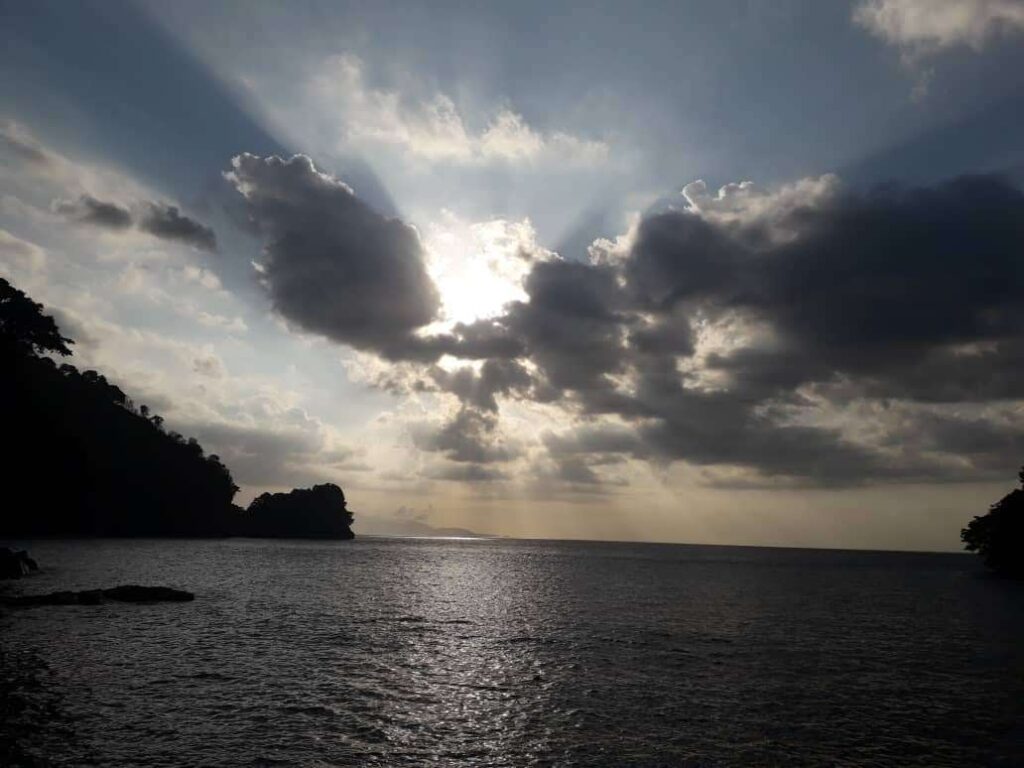 How did you get into online English teaching?
It was 2016 and I had just finished a work contract. I went to Guyana for a bit and a friend of mine said, "Why don't you try online teaching?" I asked, "What's that?" I had never heard about online English teaching. And then I started to research, which led me to Bridge and to where I am now.
If you're new to teaching, you'll want to get initial training and qualification with a TEFL certificate. You can explore our online TEFL courses to get started!
How did you land your online teaching job with italki?
I first got my Bridge certification in 2016. Then, I interviewed with a number of companies and I was accepted with italki. It wasn't that hard of an interview process. They just asked some very basic questions, and I was able to start as a professional teacher.
There are two types of tutors on italki:
Professional teachers are those who have a teaching certification like the one Jonathan got from Bridge. Often specialized, these teachers work with students on a number of subjects, including business English, conversation practice, test prep, and lessons for young learners. Professional teachers are paid more than community tutors on italki.
Community tutors are people who are passionate about helping language students but they may not have any teaching certification. These tutors tend to work on general conversation practice with students.
What do you like best about teaching English online?
There are a lot of things I like, but I love the convenience. If need be, I can carry my office and my laptop. I have all my resources here, which are easy to share with the students.
I can meet people from Russia, China, India, America, Africa — all over the world! So, it's really lovely.
Here are 9 reasons to become an online English teacher.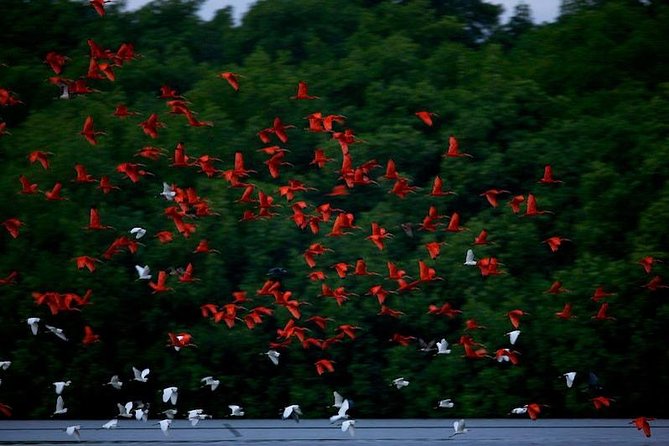 Who are your students?
I teach adults who need help with business English:
They might need to look at their English to see if it's good enough for an interview.
Perhaps they already have a job, but they want to improve their English to deal with customers or other colleagues.
They might need English if they want to move abroad for business.
So, they're mainly people who are in business. For example, I've taught lawyers, managers, economists, and I.T. professionals who need English. I've come across a lot of that. People have their regular jobs and just need to improve their English for various reasons.
I have students from Russia, Spain, Ukraine, India, Taiwan, and many different countries.
What is one of your strategies for teaching business English more effectively?
First, I have to understand the students' needs because sometimes they know English, but they may think they have an issue, maybe with the vocabulary or with certain things. I try to really listen to them and try to understand what their true need is. For example, a lot of people generally say they work in the I.T. field and would like to work with I.T.-related vocabulary. But generally, all they really need is to build their confidence. They already have an English vocabulary, they already have skills in English, which I can tell when they speak. However, they need that confidence when they're in a meeting with their bosses, who are probably, let's say, from China or from the U.K. They feel inadequate because, obviously, they don't spend most of their time dealing with an English speaker, so they just need that confidence and practice. They may need some vocabulary, but they mostly need practice.
So, I try to evaluate their needs effectively and then see if I can help them because sometimes they may need more help than I can give. Perhaps if their English isn't at a high level yet, they may need a teacher who can raise their level of proficiency.
What has been the most unforgettable anecdote you've had as an English teacher?
I think one of the memorable ones was when a student needed help with an interview, so he wanted some help with questions and to see if it sounded natural and if his pronunciation was good enough, and he got the job! I was, like, "Wow, that's great!" I was very happy about that.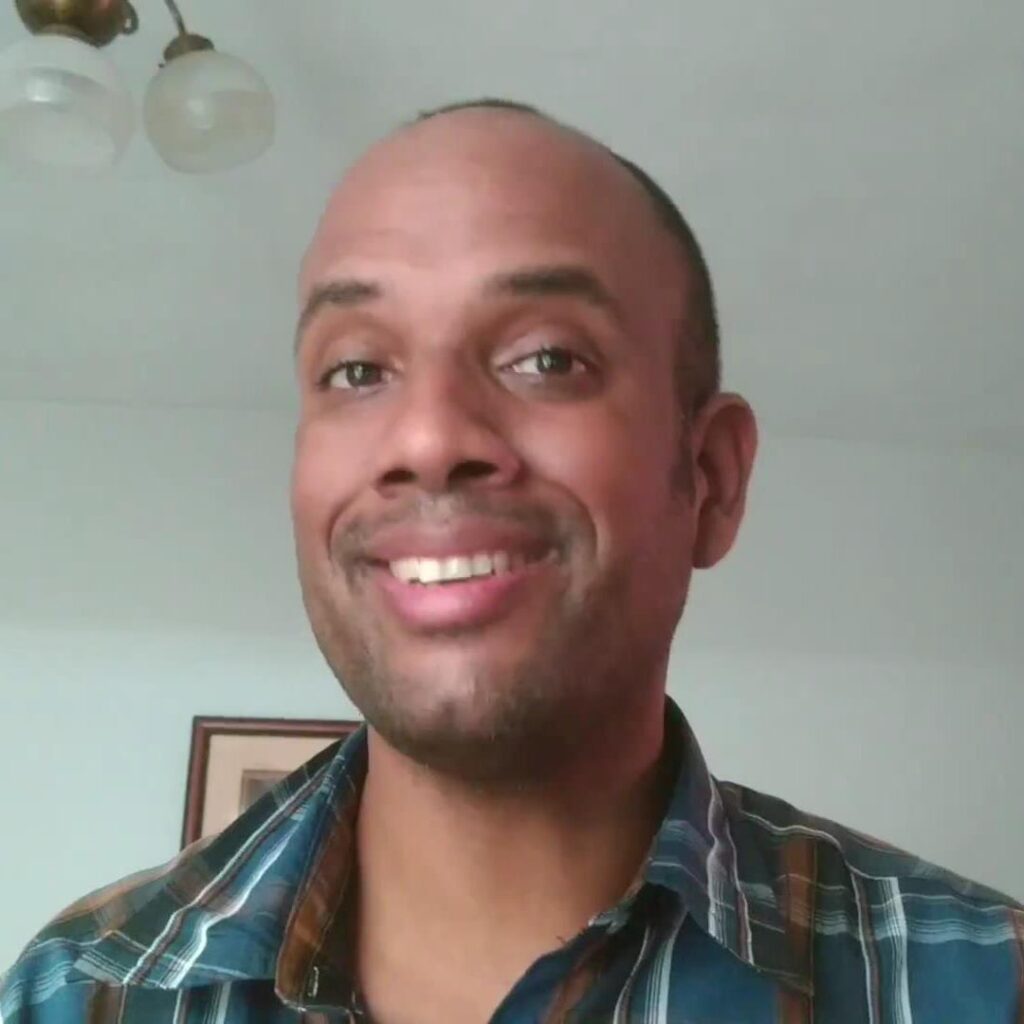 A friend of mine actually recommended this Bridge course. I did research on other courses as well, but I found that the 120-hour Master Certificate course offered by Bridge was more in line with what I needed as an online English teacher because it really prepared me for the world of online teaching.
I really appreciated it when they gave us a guide on how to prepare for classes, which is great. Also, the Grammar Advisor helped a lot because I am terrible at grammar. It also helped me to see how much I needed to improve in grammar, so that was very useful.
Here's how to teach English grammar — even if you're terrible at it!
Tell us about a teaching method or technique that you learned from this course and applied to your classes.
What really stuck with me was to have as little teacher talk time (TTT) as possible and to have more student talk time (STT). That's something that stuck with me, and I tried to really implement that in my classes. Especially in the first class that I have with the student, I'll make sure to have them talk a lot so I can evaluate their English and what they really need.
Find out more about teacher talking time (TTT) and how to reduce it.
What is your top strategy for increasing student talk time?
I just ask a bunch of questions. From that, you can see the students' level of English. For example, if someone isn't carrying on a very fluent conversation, you'll say, "He might need something." Or, maybe someone is struggling to find words. They have the words but they're struggling every two or three words, so they need something else. So, I just ask them a bunch of questions and that usually helps a lot.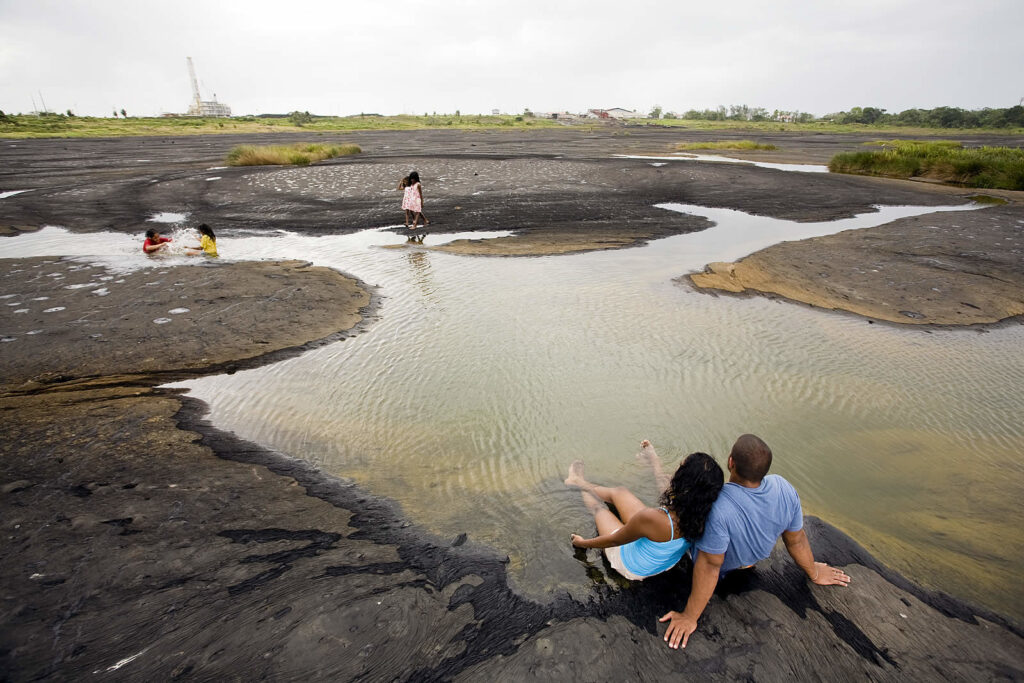 What's next for you?
I've been interested in teaching group classes. The classes on italki are one-on-one, but I think group classes could be very interesting. Currently, I take Spanish outside of italki and it's in a group class, and I could see the advantages of a group class. So, I'd like to do that with my English teaching.
Also, I have been applying to other companies. In addition to italki, I'd like to work with other companies as well.