Are you considering an MA in TESOL as the next step in your English language teaching career? Learn what types of MA TESOL jobs are available, where this versatile degree can lead you, and if a Master's in TESOL is worth it for you.
What's a master's degree in TESOL all about?
Teachers who pursue an MA in TESOL are those looking to teach in higher education or in certain locations that have stricter teaching requirements, like the United States or a competitive TEFL region such as the Middle East. If you're wondering if getting a Master's in TESOL is worth it for you, you should keep in mind that people who earn this degree are typically looking to make a career out of teaching English.
MA TESOL programs are graduate-level, which means you need to already have a bachelor's degree prior to enrolling. MA TESOL programs are typically two years long and focus on language pedagogy. For the most part, they feature a combination of theory-based learning and research plus actual teaching practice. Getting an MA TESOL online is a popular option, and even on-campus programs usually offer a combined in-person and online MA TESOL course.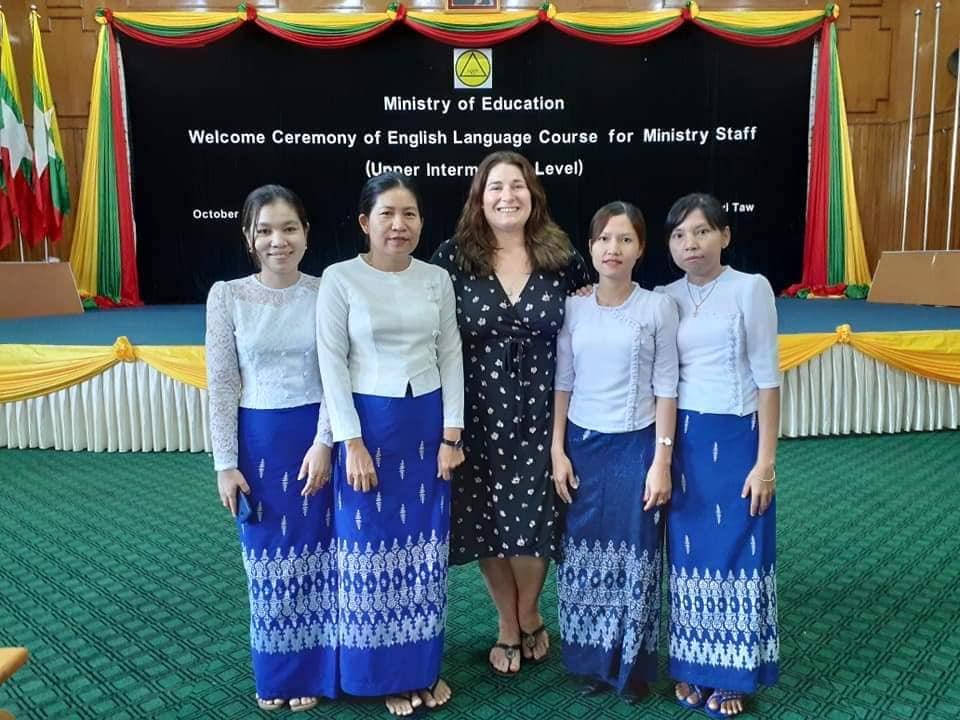 What are some job opportunities with an MA TESOL?
There are many MA TESOL job opportunities out there for qualified teachers. Here are a few options for educators with this degree.
Curriculum specialist for educational and government institutions
Curriculum specialists can work for elementary and secondary schools, language schools, or governments. They support teachers by developing and improving course materials and by mentoring teachers, including providing feedback on how to improve the curriculum.
Language academy/ESL program director
Directors of language academies and ESL programs monitor academic success and ensure that a program or school accomplishes its mission. Of all of the Masters in TESOL jobs, this one requires the most leadership. Directors are essentially responsible for a program's academic output and making sure that teachers and the school's curriculum meet the language needs of the students.
Community college adult ESL educators
This is a good job for those who prefer teaching adults. Teaching English at a community college is typically better paid than teaching at an elementary or secondary school. You'll most likely teach all levels of English—from beginner to advanced.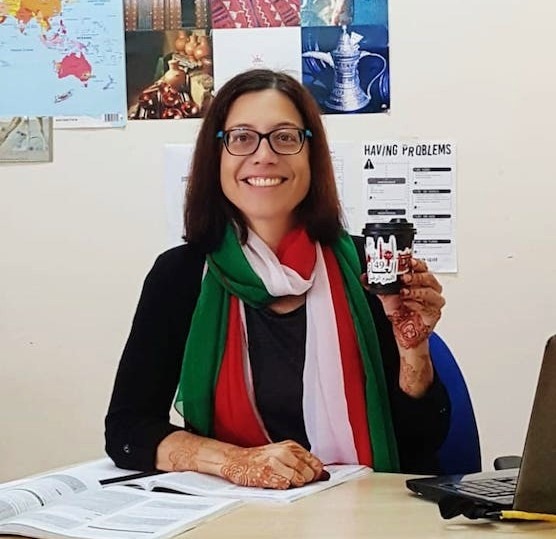 Private tutor
Private tutors who have an MA in TESOL can earn more than their solely TEFL-certified counterparts. As a private tutor, you can start your own business or work for an established language center. You'll tutor students one-on-one or in groups and can choose which age group and which types of lessons (e.g., beginner English, business English, etc.) you'd like to teach.
Or, you can tutor other teachers who are getting certified to teach English.
Home-based online ESL instructor
Teaching English online from home has some wonderful perks, like a more flexible schedule and no commute. Pay can also be quite good as an online ESL instructor, as you can set your own rates if you have your own business or you can qualify for higher pay if you work for an ESL company and have an MA in TESOL.
Academic advisor
Academic advisors provide students with academic support and career advice. This can include tracking student requirements to graduate, participating in parent or student conferences, and advising students who are struggling academically.
Materials writer
As an ESL materials writer, you can work for language schools, government institutions, and other ESL programs. You'll essentially design materials for English language learners. This can include writing coursebooks, worksheets, or other materials.
Add specialized skills in creating teaching materials to your resume by enrolling in Bridge's Micro-credential course: Materials Development for the EFL Classroom.
How can I get started toward earning a master's degree in TESOL?
If you're interested in these MA TESOL jobs, the Bridge International Diploma in English Language Teaching (IDELTOnline™) is a good place to start. As Bridge's most advanced online TEFL course, it can be taken for up to nine graduate-level credits. That means that qualified participants can transfer the credits from this TEFL certification to an MA program or in some cases a doctorate program or scholarship, at a university that is a part of Bridge's MA TESOL Pathway Programs.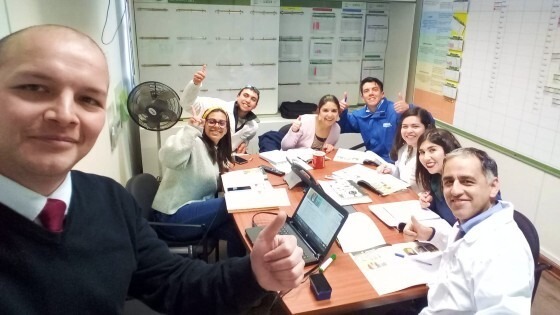 Getting an MA in TESOL opens many doors, and if you're considering a long-term career in teaching English, then it's a good option. MA TESOL jobs are diverse and rewarding and include opportunities in many different academic sectors!