Professional Teaching Standards for EFL Teachers
By Bridge
April 26, 2012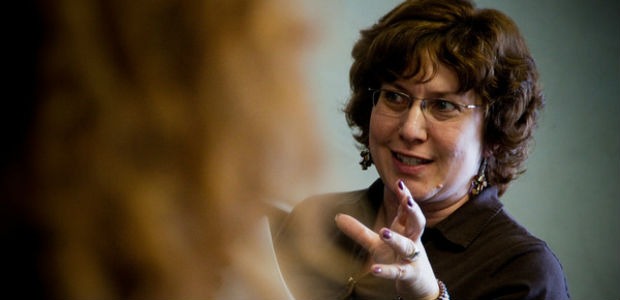 This post was written by Laura Greenwood
Teaching is guiding and facilitating learning, enabling the learner to learn, and setting the conditions for learning; thus teaching is inextricably tied to learning. In order to be an effective and efficient teacher, one must consider the qualities and characteristics that make up a good ESL/EFL teacher. Professional teaching standards are one way for teachers to foster learner success by aligning their teaching to best practices and what works in the classroom. In particular, professional ESL/EFL teacher standards should address: planning, instructing, assessing, learner identity, language proficiency, language acquisition, context, and dedication to professionalism (TESOL, 2008).
Part One: Planning:
uses effective instructional practices that address short and long term learning goals (TESOL, 2008).
uses learners' interests, needs, and prior knowledge and experiences in lesson planning (TESOL, 2008).
uses strategies and then activities that:

support a learning content.
support individual learner differences.
support scaffolding of learning.
build critical thinking skills.
support multiple English(es).
support and promote English usage outside of the classroom (Celce-Murcia, 2001).
find and use research backed information in planning (TESOL. 2008).
To be continued…
Celce-Murcia, M. (3rd edition). (2001). Teaching English as a Second or ForeignLanguage. New York: Heinle & Heinle.TESOL. (2008). Standards for ESL/EFL teachers of adults. Illinois: United Graphics, Inc.