Teaching English Learners: Popular ESL Learning Methodologies
From the Flipped Classroom to Total Physical Response, learn about popular ESL instructional strategies, the student groups and context they best suit, and practical example activities to use in your classroom.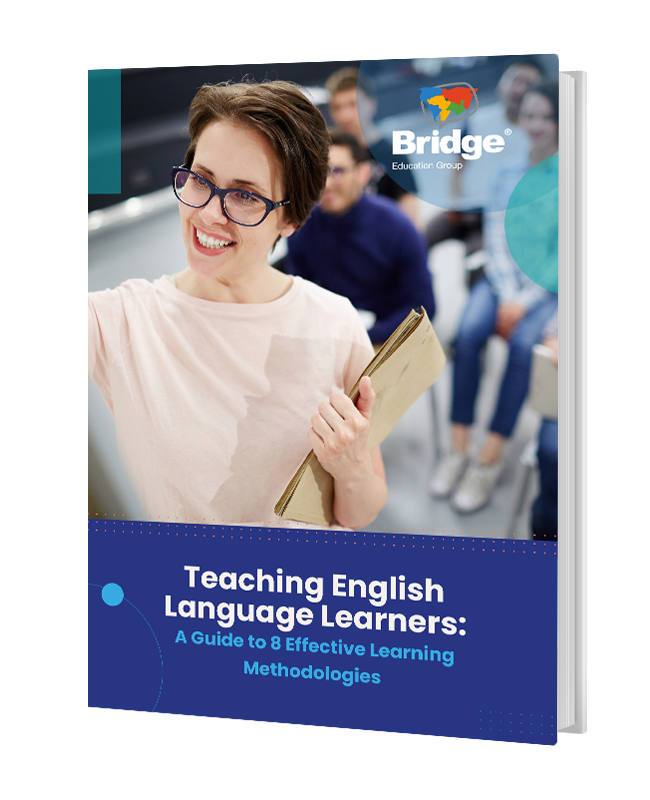 There are many learning methodologies available to ESL teachers. How do you choose? We'll help break down eight popular ESL learning methodologies, their suitability for student groups, their advantages, and their disadvantages. Teaching English Language Learners: Popular ESL Learning Methodologies includes:
A detailed breakdown of eight popular ESL learning methodologies
Applications to both online and in-person instruction
Descriptive summaries and insights into the histories and uses of each methodology
Practical example activities for each methodology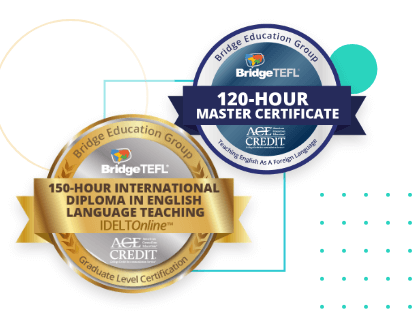 Professional TEFL Certificates
Gain a solid background in English teaching methodology and lesson planning with an internationally recognized Professional TEFL/TESOL Certificate.
Download free TEFL/TESOL eBooks to inform and inspire you! Bridge experts and experienced English teachers around the world share insights in these practical guides.