How to Get an Online Teaching Job
By Jennifer Collis
March 30, 2020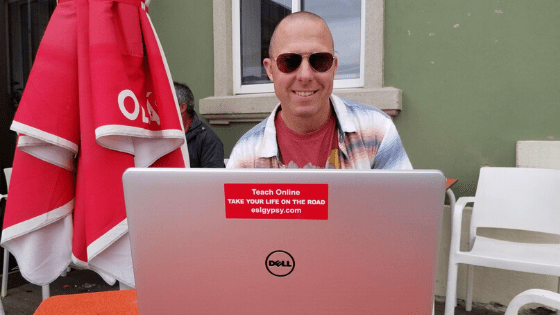 Feeling the economic impact of coronavirus, more people than ever of all ages, professions, and backgrounds are looking for jobs they can do online from the comfort and safety of home. Fortunately, teaching English online provides an option to do just that –  and arguably one of the best ones. What makes this field such a good choice? Because the demand for teachers is high, the schedule is flexible, pay is competitive, and it's easy to get started. Follow these three steps below if you're wondering how to get an online teaching job – even if you've never taught before.
Step 1 – Find out what you need to get qualified
Requirements to teach online vary from one company to the next, with almost all requiring TEFL/TESOL certification and some also requiring a college degree, a background in teaching, or experience working with kids. Don't worry if you don't have a degree or experience, or even if English isn't your first language; there are online tutoring opportunities for people of all backgrounds and experience levels. Start by assessing your current qualifications and choosing a TEFL/TESOL certification course that's right for you (a minimum of 120 hours is recommended).
Better yet, contact an experienced Bridge Advisor, who can help you choose the right TEFL/TESOL course for your specific plans. Get started with teaching online by filling out a short form to tell us a bit about yourself and we'll follow up with a recommended TEFL/TESOL program, such as specialized certification in teaching English online (or perhaps a combination of general and specialized training) to prepare you for the job you want.
Bridge advisors can even start matching you with potential online teaching jobs well before you complete your TEFL/TESOL certification. Which brings us to Step 2.
Step 2 – Connect with online teaching jobs
Bridge helps course graduates connect with online teaching jobs in a few ways.
Preferred Employment Partners
If you've already been in touch with a Bridge advisor (Step 1), then we can use the information you've shared about your qualifications and job preferences to match you with online teaching jobs with our Preferred Employment Partners. These Preferred Partners, such as iTutorGroup, are reputable, fully-vetted online tutoring companies Bridge works closely with, who are actively seeking qualified teachers. If you get an online teaching job with one of our Preferred Partners, you'll even receive a TEFL course tuition reimbursement of USD $50 or more!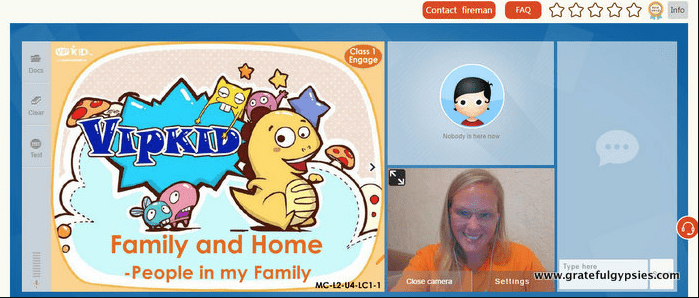 The Common App
To streamline the process further, you'll have the option to create a Bridge Teacher Portfolio, highlighting your certification, education, experience, and skills. Your Portfolio can then serve as a single, "Common Application" allowing you to get matched with jobs with our Preferred Employment Partners and apply to as many as you want with a single application!
The Job Board
If you prefer to connect with employers on your own, you can also search for online teaching jobs using resources such as the Bridge Job Board. Simply browse the available teaching jobs and apply directly to any position.
Step 3 – Ace your online job interview
Whether you apply to jobs directly or let Bridge match you with Preferred Employment Partners, the next step to get an online teaching job is the interview. Most online teaching jobs require several steps in the interview process, including the typical Q&A as well as a demo teaching lesson. Don't panic! You'll likely get detailed instructions on what they're looking for in this demo teaching session and you can even find example videos on YouTube, like this one from Bridge Preferred Partner, VIPKid, so you know what to expect.