Where to Teach English When You Retire
By Jennifer Collis
October 15, 2015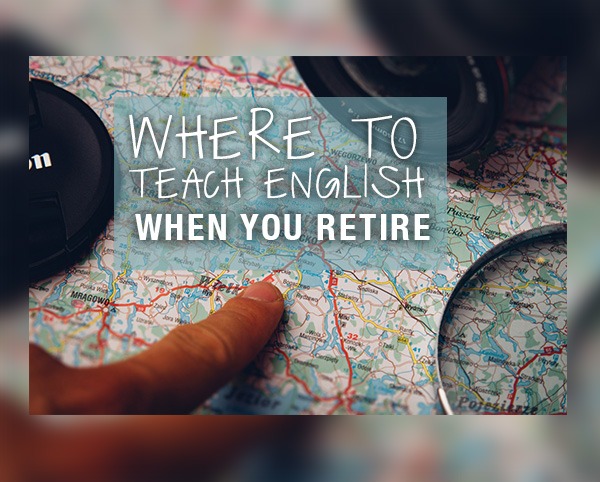 Some people think that TEFL (Teaching English as a Foreign Language) is a young person's game. Yet the truth is, the demographic of who's teaching abroad is changing as people hit retirement age and start thinking, Now what? For many, the end of a long career means the start of a fresh chapter of life, complete with freedom and a world of possibilities.
All teaching locations are not equal, however, when it comes to getting hired abroad as a retiree. Some countries have visa restrictions or just "unwritten rules" that can make it harder for older teachers to get hired. Other countries welcome retirees and even make living abroad easier for them. With that in mind, these 5 countries, mostly in Latin America, are top places to consider teaching English in your retirement: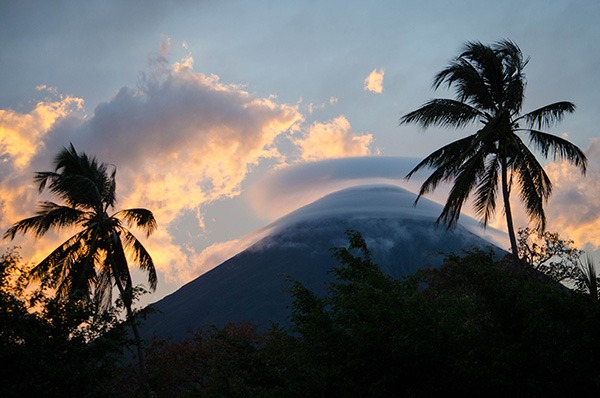 An active volcano on Ometepe island in Nicaragua. "Volcan Concepcion" by: ashokboghani Photo Link
Nicaragua
Costa Rica has been on the radar for years, but its neighbor to the north, Nicaragua, should not be overlooked as a place to teach in retirement. As a less developed nation than Costa Rica, it is also much cheaper, less touristy and filled with unspoiled rainforests and beaches, and more volcanoes than you can count. Beautiful colonial cities of Leon and Granada and the coastal town San Juan del Sur are popular destinations for teachers. You won't make much teaching here, but you won't spend much either!
Panama
 If you prefer a country that's not as rustic a Nicaragua, then Panama might be a good fit for you. This is country with a strong infrastructure, including high quality and affordable healthcare in the capital, Panama City. The government of Panama really welcomes retirees in Panama, offering pensionadosbreaks on things like utilities, meals at restaurants and even flights! Also, English is widely spoken and the dollar is used here, making the transition abroad easier.
Ecuador
 If you don't mind going a bit further from home, Ecuador is an affordable and charming place to live in retirement, and the need for English is as strong as anywhere in South America. Choose a coastal city like the bustling port of Guayaquil, or a cool, colonial mountain town such as Cuenca, which has become a hotspot for expats. Read about TEFLOnline.com graduate Wes Choc's experience teaching in Ecuador!
Colombia
Also in South America, Colombia is a country whose image is improving by the minute, and with those efforts comes a resurgence in tourists, TEFL teachers and expat retirees. Many English teaching jobs are in big cities like Bogota or the slightly more manageable and "City of Eternal Spring," Medellin, but there are also opportunities in coastal towns like Cartagena and Barranquilla, too. The people in Colombia are known for their warm, welcoming nature and the Spanish spoken here is some of the clearest to the Western ear.
Thailand/Cambodia
I've lumped these two countries together not only because they are neighbors, but because Thailand can be somewhat stricter as far as upper age limitations for teachers (usually 60, with exceptions), making Cambodia a great second choice. Both countries have plenty to offer in retirement, including an exotic culture very different from home, friendly people (Thailand is called the "Land of Smiles"), warm weather, and a very low cost of living. English teaching jobs abound in either country!
Teaching English has a special appeal to adventurous retirees, because it provides a way to earn a living and be a part of the community wherever they choose to settle. Interested in learning more? Click here to browse courses and programs or to talk to a TEFL advisor about your options.